FACC Aftermarket Services offers refurbishment for commercial aircraft and business jets. Besides surface refurbishments, FACC provides customized STC approved cabin retrofit solutions.
Handcrafted Business or Private Jet Interior Refurbishment
The Superior One-Stop-Shop
Repair and Replacement
Repair or recover services, testing and In-house re-certification of interior liners, seats, side ledges, baggage, carpets or surface materials.



High End Refurbishment
Partial or complete Cabin Interior refurbishment with Supplemental Type Certificate (STC). Our clients gain from our highly experienced and innovative team of engineers, designers and master craftsmen.



Custom Interior & Layout Change
Luxury custom interiors for a range of cabin modifications, innovative design concepts, with comprehensive layout changes. Plus in-house certification competences supporting major design changes.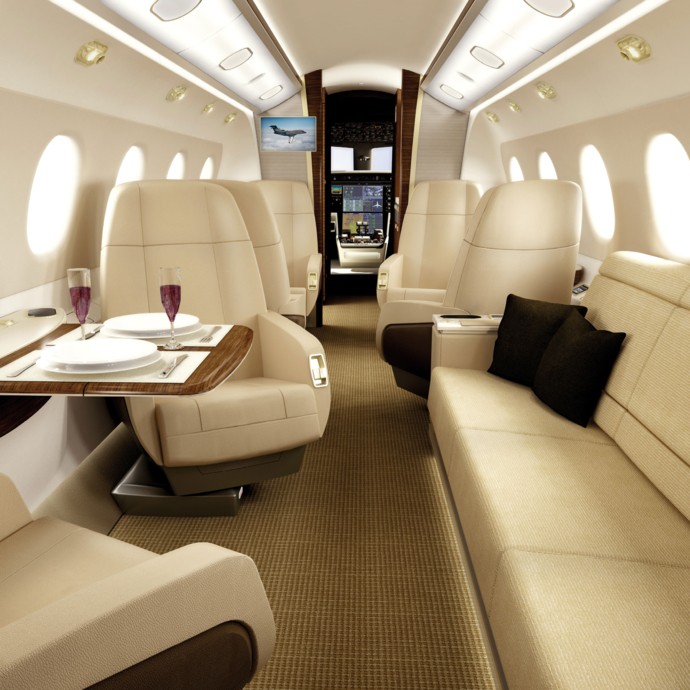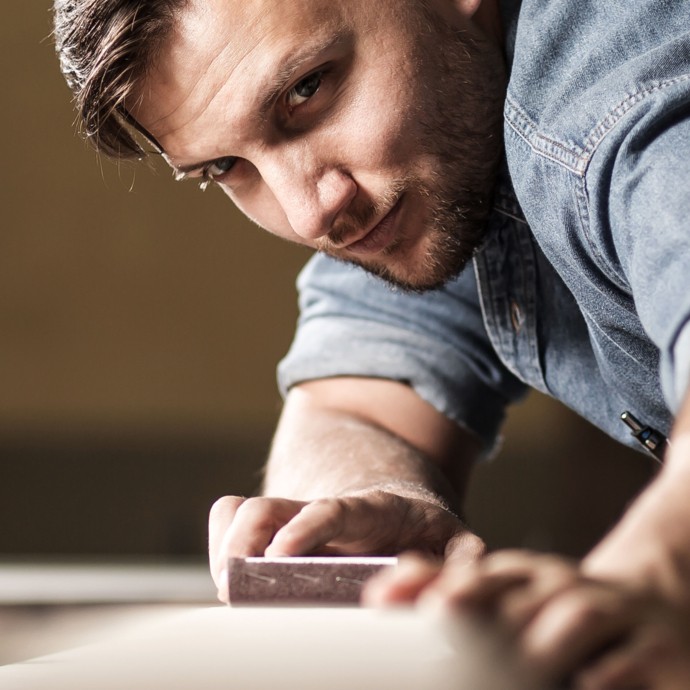 Passenger Luggage Space Upgrade
Allows 5 instead of 3 roller bags per 4 frame overhead luggage bin
Plus 67 % Luggage Space (Based on bag size 22" x 14" x 11")
More space for luggage means improved boarding time and saving cost caused by boarding delays
Fast and easy retrofit overnight (7-9 hours)
EASA STC approved
Improved appearance and a more modern feel to the main cabin
Compartment décor, color and various latch designs available for customization and individuality (e.g. incl. airline logo)
The new retrofit doors for classic cabin interior of A318, A319, A320, A321 aircrafts to increase overhead baggage capacity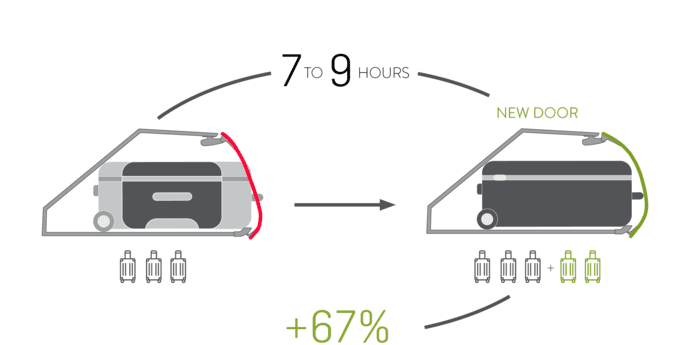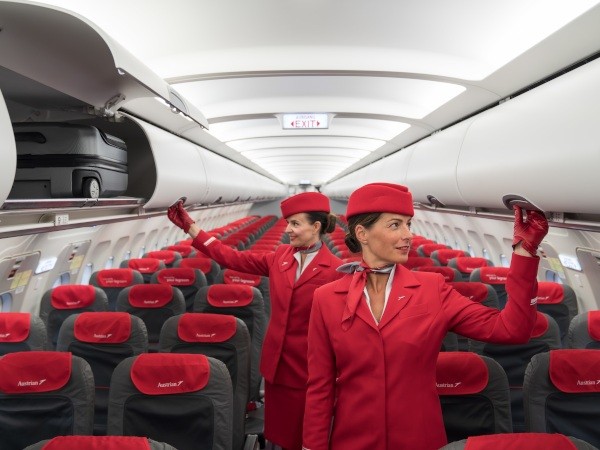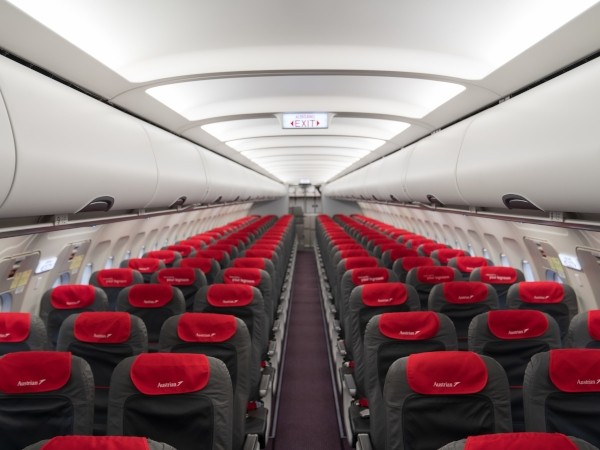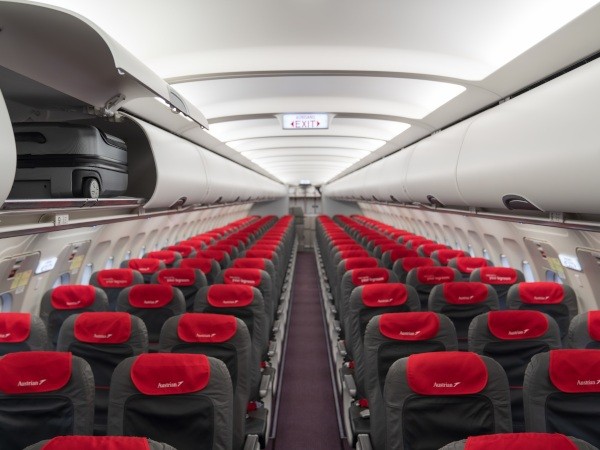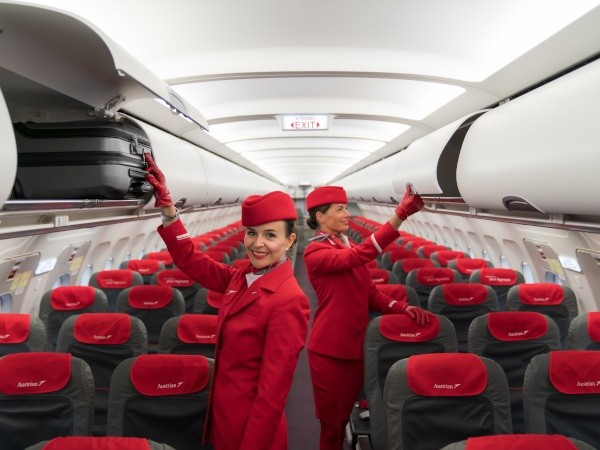 Center Ceiling Stowage
Provisions for less frequently used equipment
More space for bulky luggage, emergency equipment, crew luggage, galley equipment, newspapers; ...
Reduction of costs caused by boarding delays
High flexibility with diverse positions (forward, center and aft position)
Short lead time
Weight (empty): about 20.5kg/45lbs
Payload: 38.5kg/84lbs
New enhanced structure connection for Part 145 companies
50,000 life cycles (about 25 years)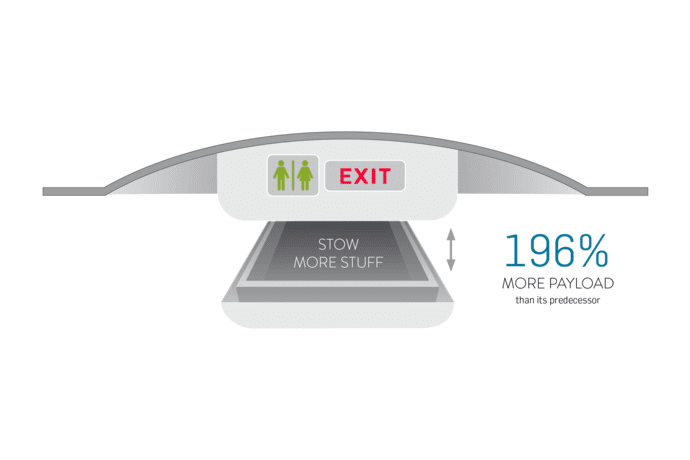 LAV4ALL - 100% barrier-free
100% barrier-free for passengers with reduced mobility
More free moving space inside despite same external dimensions compared to an existing A320 lavatory
Retrofitable for A3SA aircraft. For other narrow- and wide-body aircraft types available on request
The maximum capacity of seats will remain unchanged due to a width of only 930mm (in flight direction)
A range of additional features for passengers with different handicaps and requirements
Appreciation for passengers with disabilities
Increase of travel comfort
Hygienic surfaces, seamless design
Lav4All barrier free Lavatory for All | PDF 269.42 KB
Find out more at: Lavatory - 100% barriere-free (facc.com)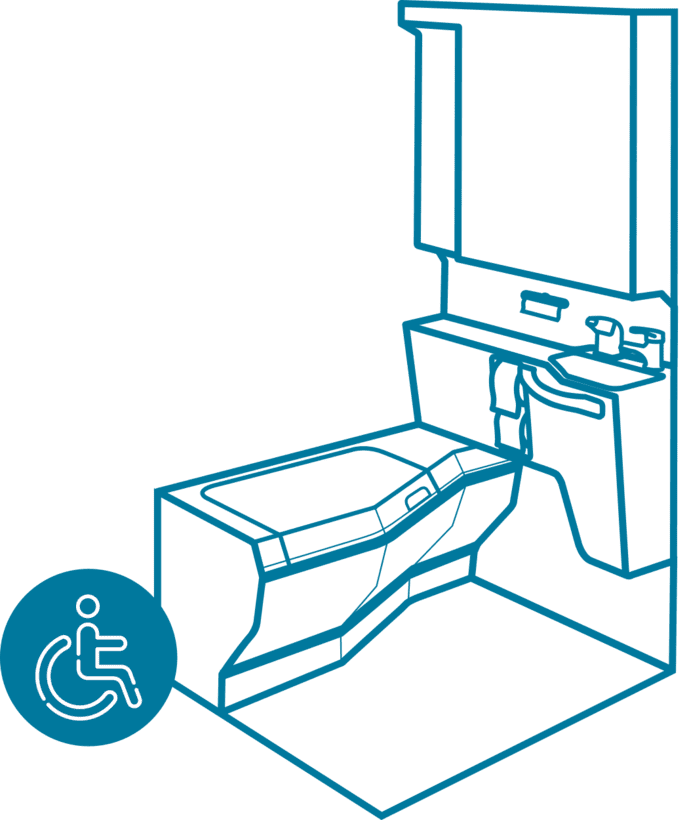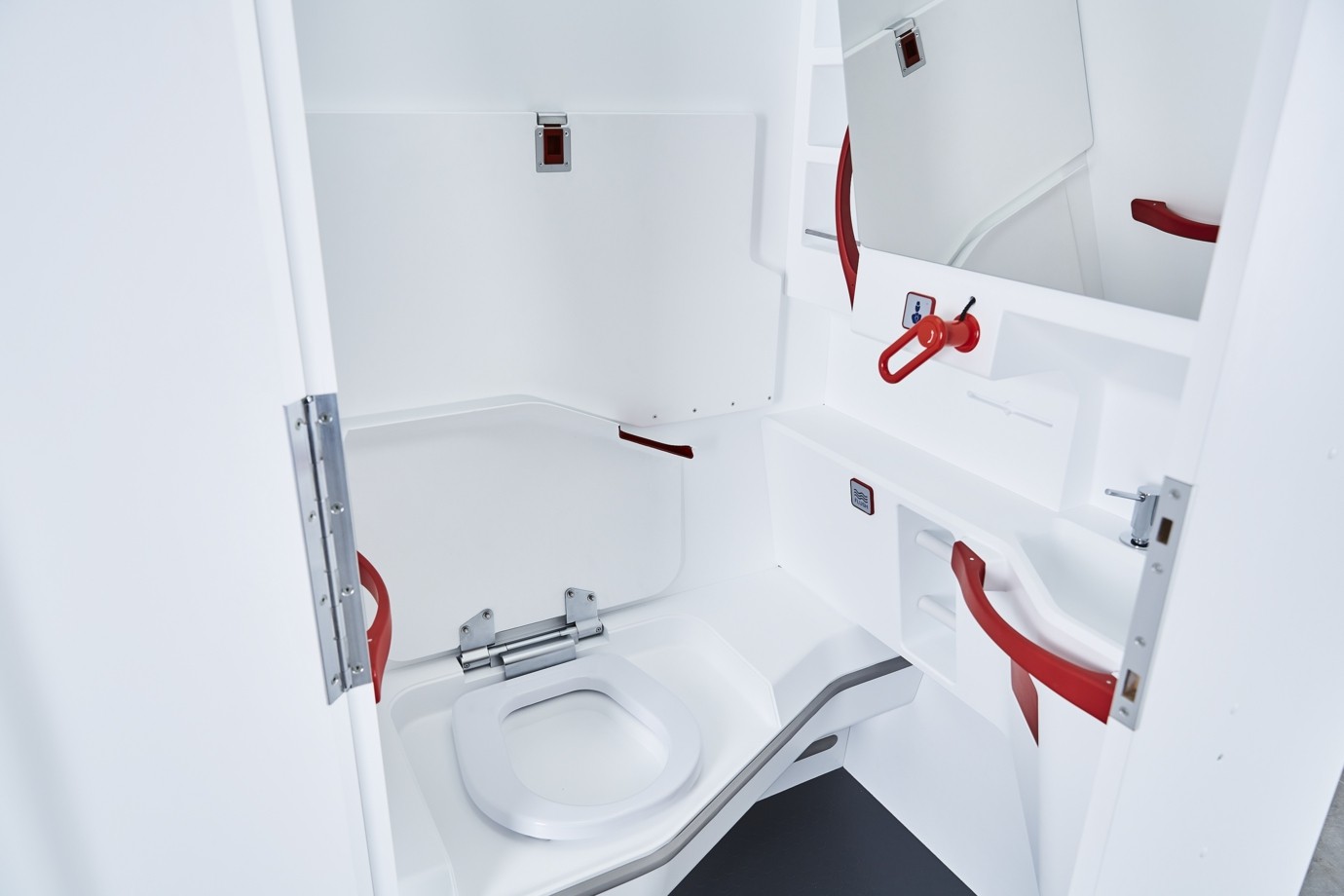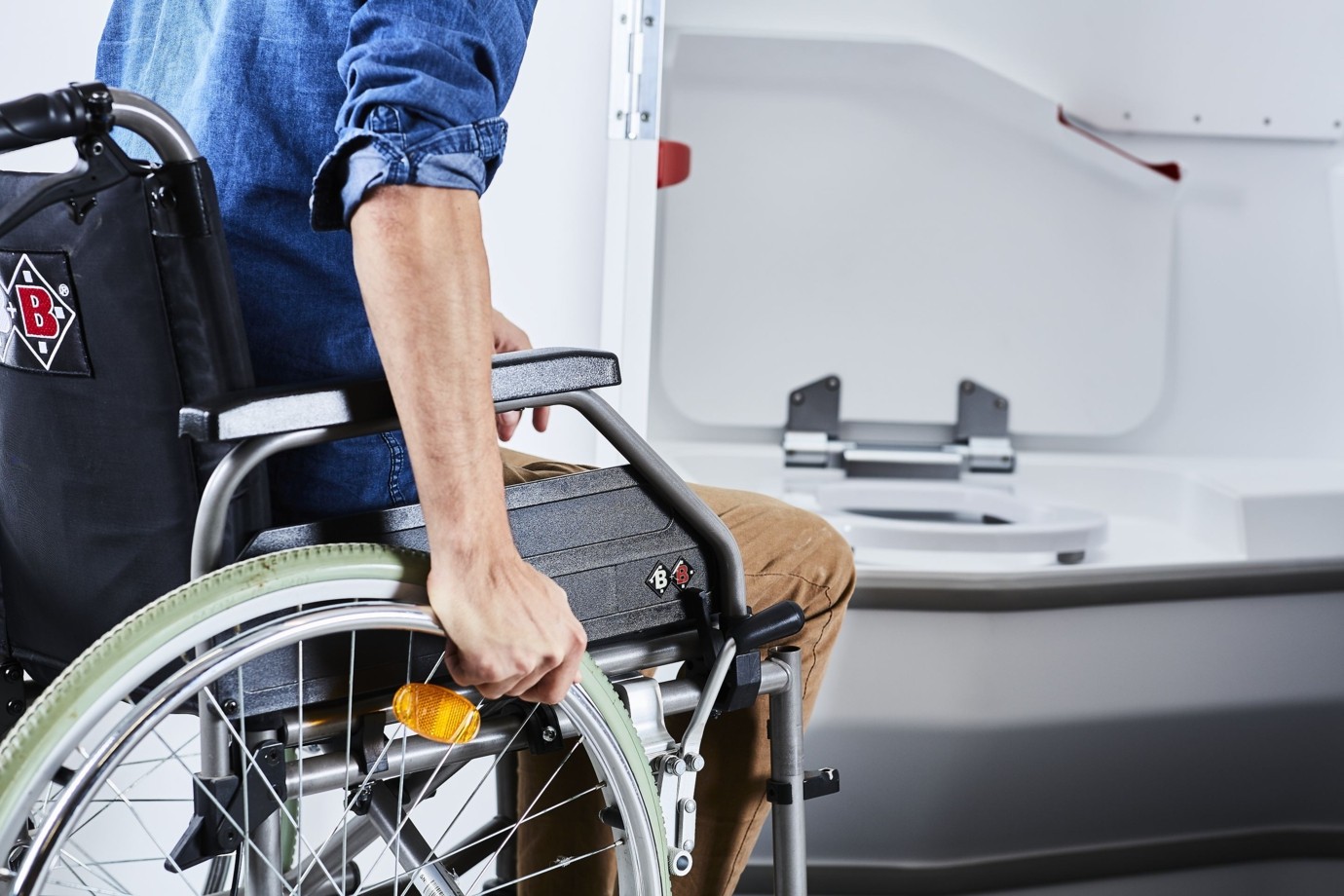 Image rights: © Michael Liebert