APPLY NOW!
You want to get some information about all the available jobs at Facc?
Your possibilities are diverse - HERE you will find all job offers.
Are you interested in an apprenticeship at FACC?
Here you can arrange your individual trial day for your dream job!
We are looking forward to meet you!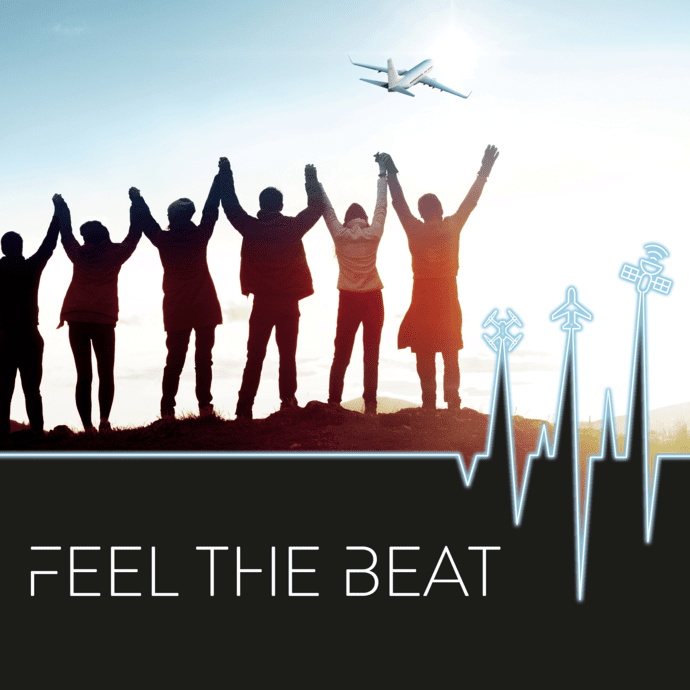 FACC OPEN HOUSE
May 20, 2:00 - 9:00 p.m.
We open the doors for you and give you fascinating insights into the world of FACC.
We offer exciting plant tours, present our latest product developments and inform you about interesting job opportunities. Snacks and drinks are free for everyone.
FACC is growing and we are growing with it. Discover FACC as an attractive employer and come on board as a crew member.
COME and VISIT US:
Werk 4, Kammer 37, 4981 Reichersberg
Registration is not necessary.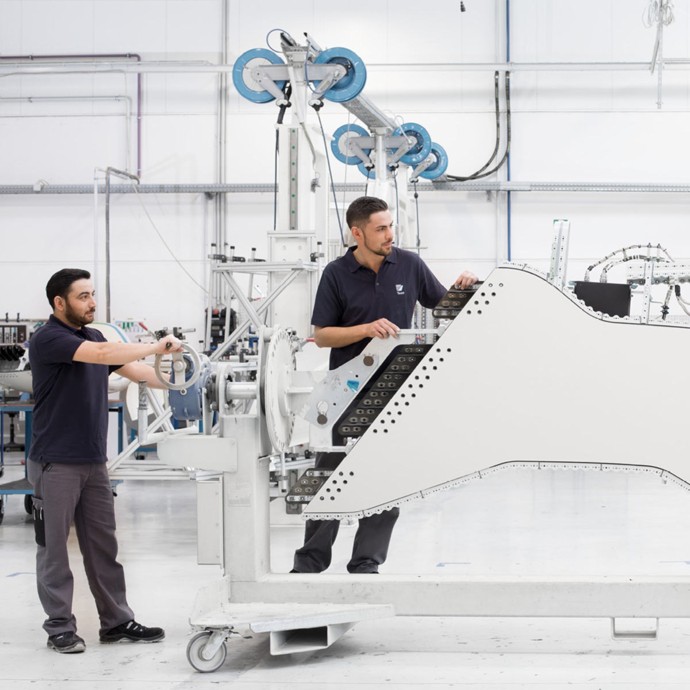 Fly with us!
From the largest passenger plane in the world to an elegant business jet plane: no other company working in this field has provided lightweight components for so many aircraft. Our aim is to be our customers' best partner - and for the members of our staff, we want to be the most attractive employer!
Contact
For information and applications please contact FACC Human Resources directly by email: jobs@facc.com.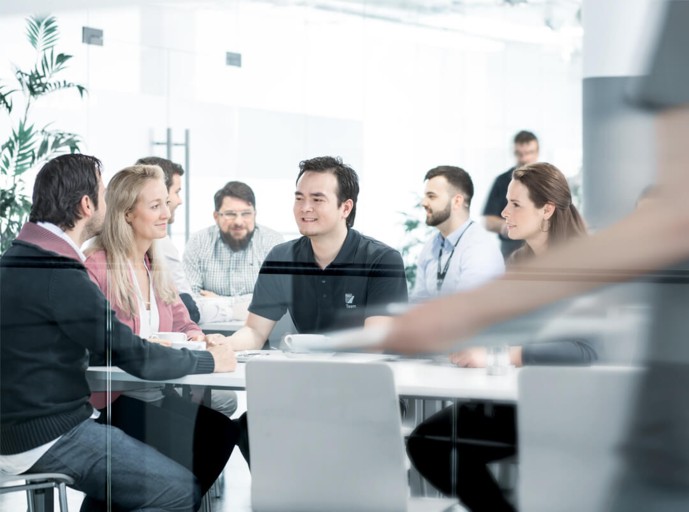 Duis autem vel eum iriure dolor in hendrerit in vulputate velit esse molestie consequat, vel illum dolore eu feugiat nulla facilisis at vero eros et accumsan et iusto odio dignissim qui blandit praesent luptatum zzril delenit augue duis dolore te feugait nulla facilisi. Consectetuer adipiscing elit, sed diam nonummy nibh euismod tincidunt ut laoreet dolore magna aliquam erat volutpat.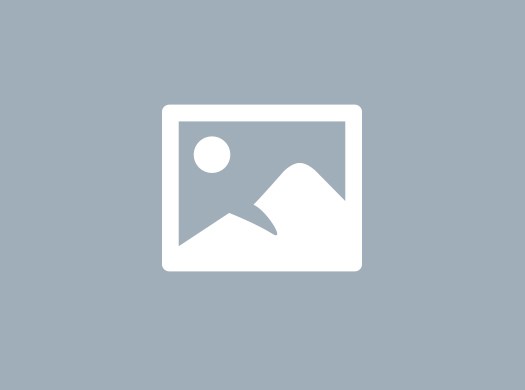 FACC has many things to offer
Discover FACC as a Great Place to Work!
Apprentices:

You will receive training at the highest standards and rise to the increasing challenges.

Graduates:

Doors are wide open at FACC for graduates of a high school, university of applied sciences and holders of a university degree.

Career changers:

We highly welcome committed, pro-active individuals to our team.
Manufacturing experts:

You like working with precision and diligence, and you like to take responsibility? Join our company, where up-to-date, clean work places are waiting for you.

High-school or university students:

vacation jobs, internships, project work, diploma or doctoral theses - we attach great importance to the promotion of and cooperation with young people. Contact us!
Ready to check in & take off!