Here you'll will do more than join something - you'll add something
Our shared values unite our different ideas. That's how great things are created. Take a look at what we're working on, what we have to offer students, job seekers and career changers, and what career opportunities are out there for you.
Save money and do good for the environment: Your e-car
We offer you the opportunity to use a FACC e-car for journeys to and from work. To do so, you have to form a carpool with 3 other people and will then receive an e-car, which can be charged free of charge with environmentally friendly solar power at the company. For 4 persons, a VW ID.4 is provided; for 7 persons or more, an e-bus is purchased.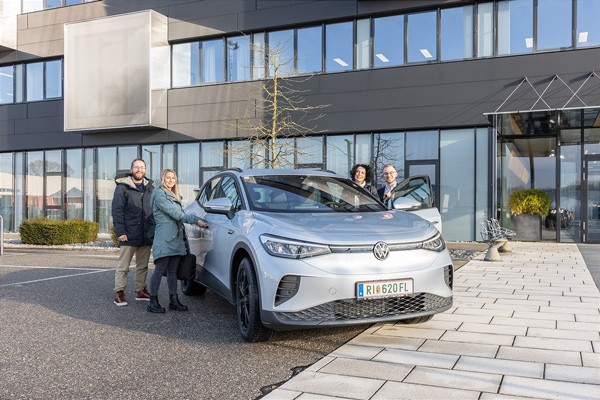 Fly with us!
From the largest passenger plane in the world to an elegant business jet plane: no other company working in this field has provided lightweight components for so many aircraft. Our aim is to be our customers' best partner - and for the members of our staff, we want to be the most attractive employer!
Contact
For information and applications please contact FACC Human Resources directly by email: jobs@facc.com.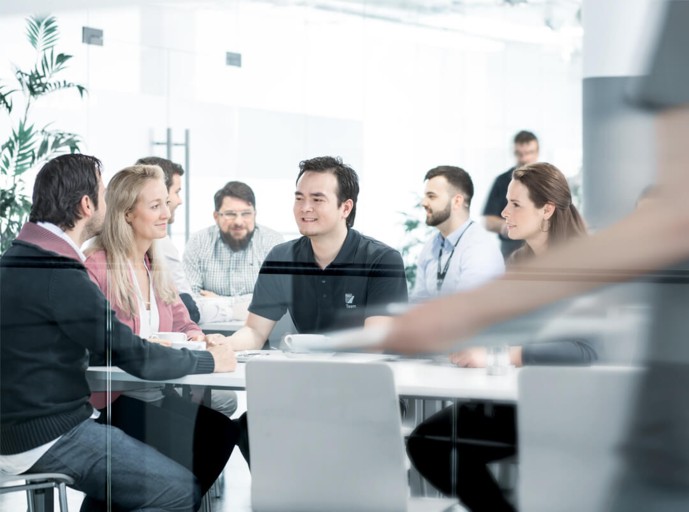 FACC has many things to offer
Discover FACC as a Great Place to Work!
Apprentices:

You will receive training at the highest standards and rise to the increasing challenges.

Graduates:

Doors are wide open at FACC for graduates of a high school, university of applied sciences and holders of a university degree.

Career changers:

We highly welcome committed, pro-active individuals to our team.
Manufacturing experts:

You like working with precision and diligence, and you like to take responsibility? Join our company, where up-to-date, clean work places are waiting for you.

High-school or university students:

vacation jobs, internships, project work, diploma or doctoral theses - we attach great importance to the promotion of and cooperation with young people. Contact us!
Ready to check in & take off!
Geld sparen und Gutes für die Umwelt tun: Dein E-Firmenauto
Wir bieten dir die Möglichkeit, für Fahrten von und zum Arbeitsplatz ein E-Auto der FACC zu nutzen. Du musst dazu eine Fahrgemeinschaft mit 3 weiteren Personen bilden und erhältst anschließend ein E-Auto, welches im Unternehmen kostenlos mit umweltschonendem Solarstrom geladen werden kann. Für 4 Personen wird ein VW ID.4 zur Verfügung gestellt, ab 7 Personen wird ein E-Bus angeschafft.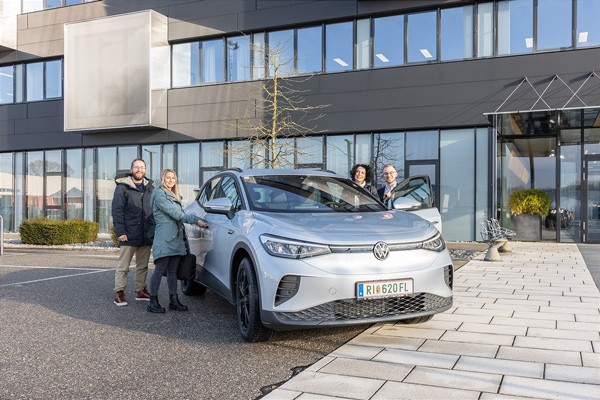 Fly with us!
Vom größten Passagierflugzeug der Welt bis zum eleganten Business Jet – kein anderes Unternehmen der Branche ist mit Leichtbauteilen in so vielen Flugzeugen vertreten. Wir wollen für unsere Kunden der beste Partner sein. Und für unsere Mitarbeiterinnen und Mitarbeiter der attraktivste Arbeitgeber.
Karriere Folder | PDF 9.39 MB
Kontakt
Für Auskünfte und Bewerbungen wenden Sie sich bitte direkt an FACC Human Resources, E-Mail: jobs@facc.com.