We provide our services early on and never stop
We are the perfect partner for aircraft and engine manufacturers, from product development and manufacturing to life cycle services. Experts from more than 38 countries are working at FACC manufacturing and engineering sites all over the world. With its five plants and production facilities covering a total of 100,000 square meters, Austria is the hub of our operations. These Austrian facilities are in close proximity to each other, making for added flexibility and logistical advantages.
Manufacturing efficiency in every dimension
Our ambition is to ensure maximum quality and perfection. Operating in the aircraft industry, however, always means accepting responsibility, too. Our engineering expertise allows us to devise the best possible solutions and offer efficiency as well as the required capacities for all manufacturing tasks because it's not just about what is manufactured but how it is manufactured. We rely on state-of-the-art manufacturing technology and automation, offer ample capacities for serial production as well as high-performance logistics. Our global presence including production plants and partnerships all over the world is another bonus enjoyed by our customers and clients.
Fast, customized services
We offer tailor-made services ranging from on-site support including field engineering to assembly and installation training of our customers' personnel concerning the components and systems supplied by us as well as spare parts and repair services. Across the entire life cycle of our products, we swiftly and reliably ensure that the aircraft of our customers are where they belong - in the air.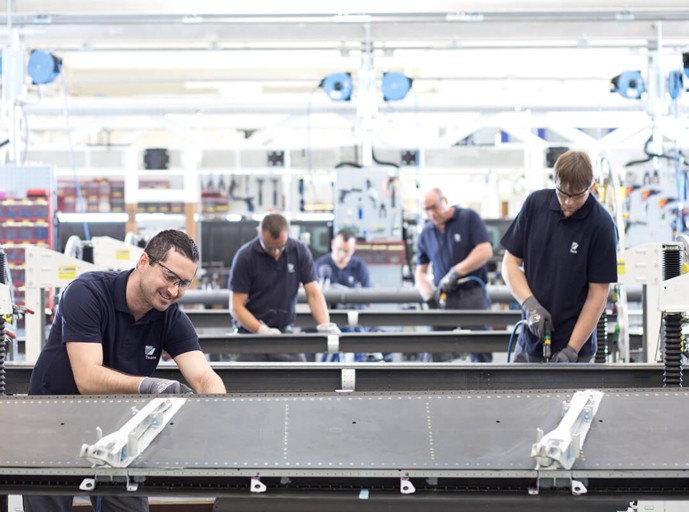 CoLT is our professional partner for product development and innovation
As a result of the company's evolution over the years, CoLT is now in a position to draw on a huge wealth of experience in the aircraft industry. With its 25 years of accumulated know-how, its team is able to handle even the most complex tasks to an outstanding degree in other areas as well.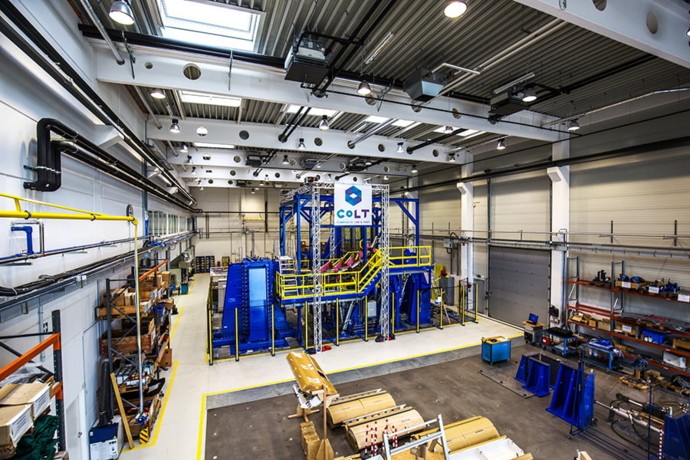 Precision and perfection throughout all process steps
High-quality pre-pregs selected according to strict quality criteria form the basis.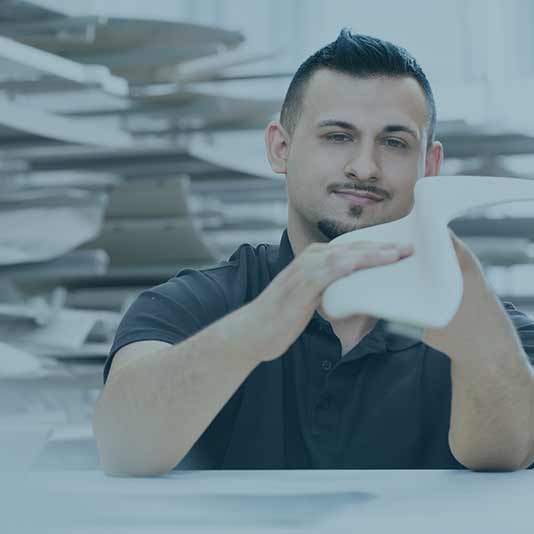 Selection of materials
Precision cutting on NC-controlled cutters in cleanrooms under ideal temperature / humidity conditions for the materials.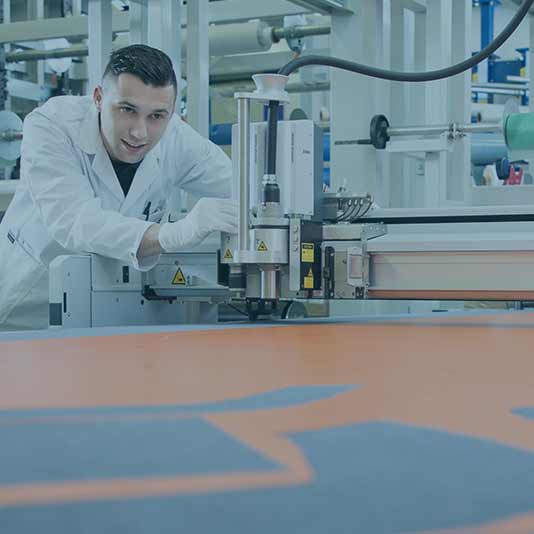 Cutting
Layers are positioned using state-of-the-art laser technology, automated tape laying (ATL) and manual precision work. A fully automated hot-forming system turns fiber laminates into wrinkle-free narrow-radius pre-pregs.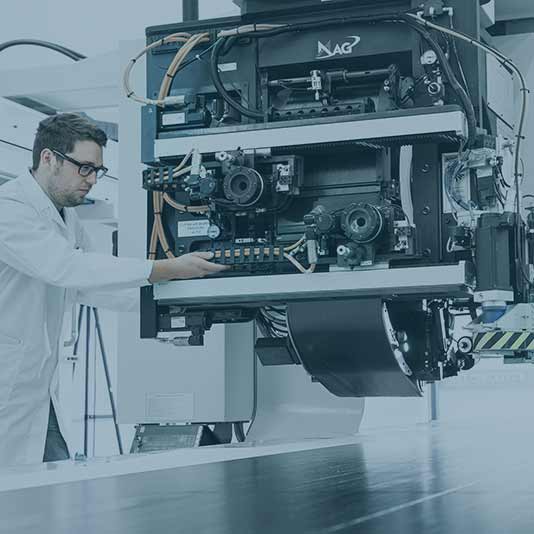 Positioning
RTM (resin transfer molding) and RIFT (resin infusion under flexible tooling) ensure the cost-effective and time-saving production of complex integrated composite parts.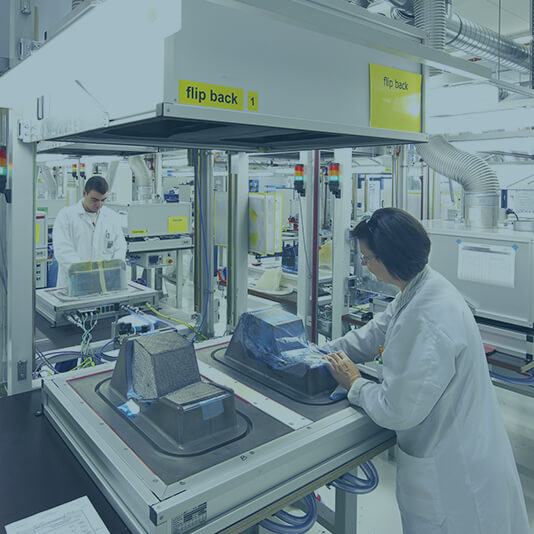 Liquid resin infu-
sion technology
Components are cured for 3-5 hours in an autoclave using pressure and heat.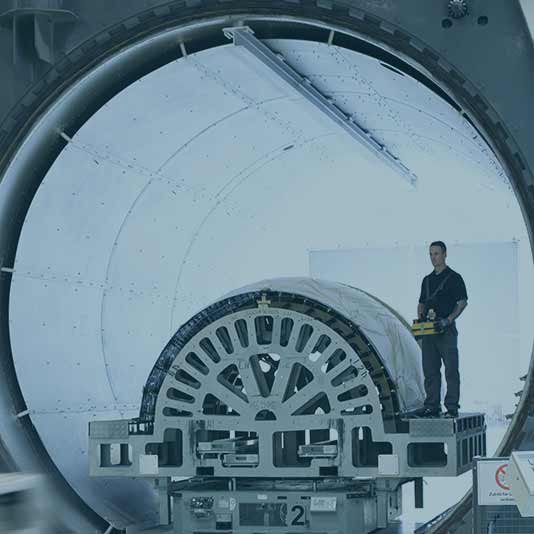 Curing in
autoclaves
Compact components are cured in special presses.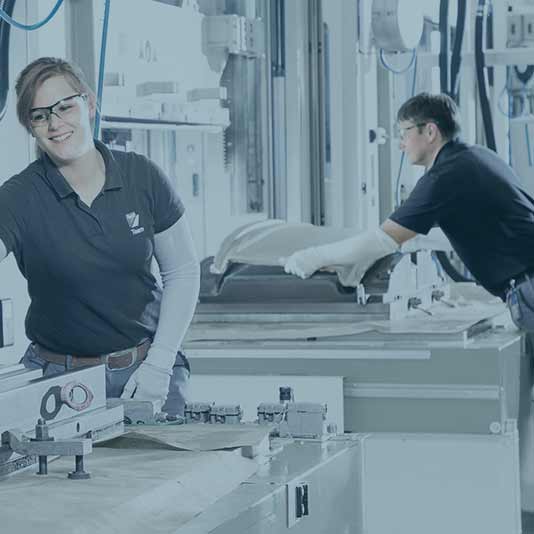 Curing in
presses
Operations such as drilling or milling are performed using cutting-edge CNC machinery.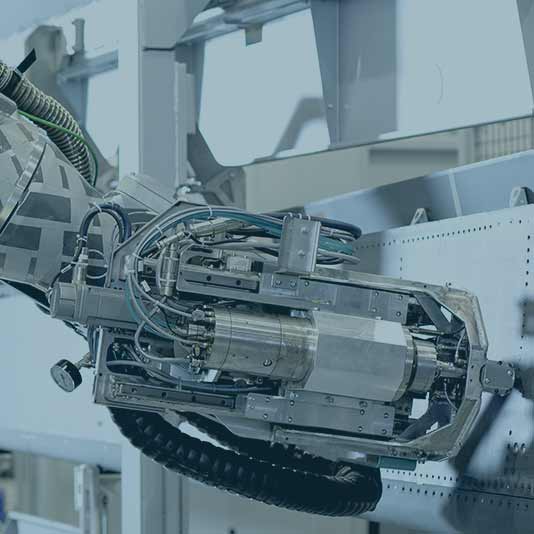 CNC machining
components are assembled by special teams trained on customer-specific products.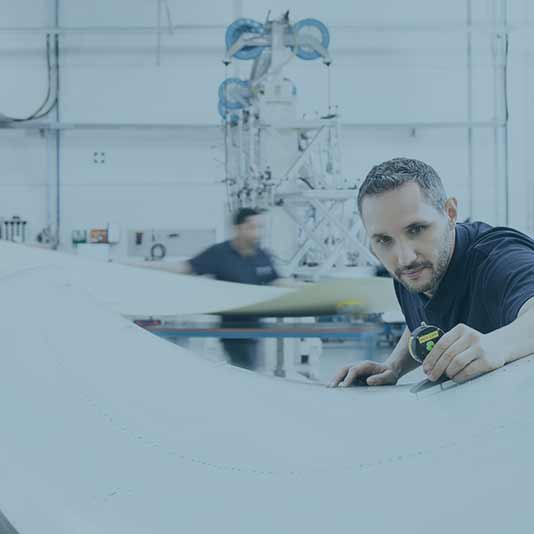 Assembly
FACC offers customization geared to individual preferences. Products can also be painted according to specific customer designs.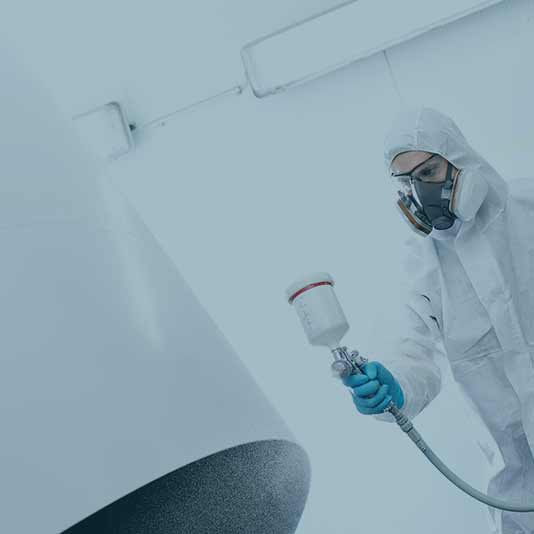 Finishing
Completion of components in a ready-to-install format for easy assembly at the customer's site.
Completing
Concurrent quality inspections are conducted during each manufacturing step. All finished products are subject to comprehensive final testing and inspection (ultrasonic, X-ray, immersion leak testing).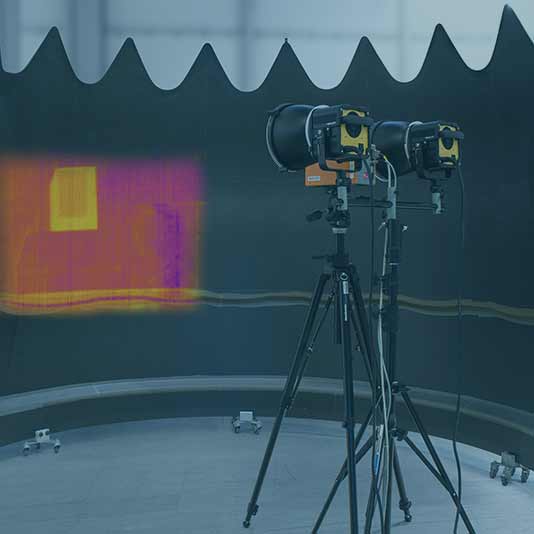 Quality testing