 We ensure limitless
mobility
As a technology partner of all major aircraft and engine manufacturers, we are collaborating closely with our customers in order to devise solutions for the mobility of tomorrow.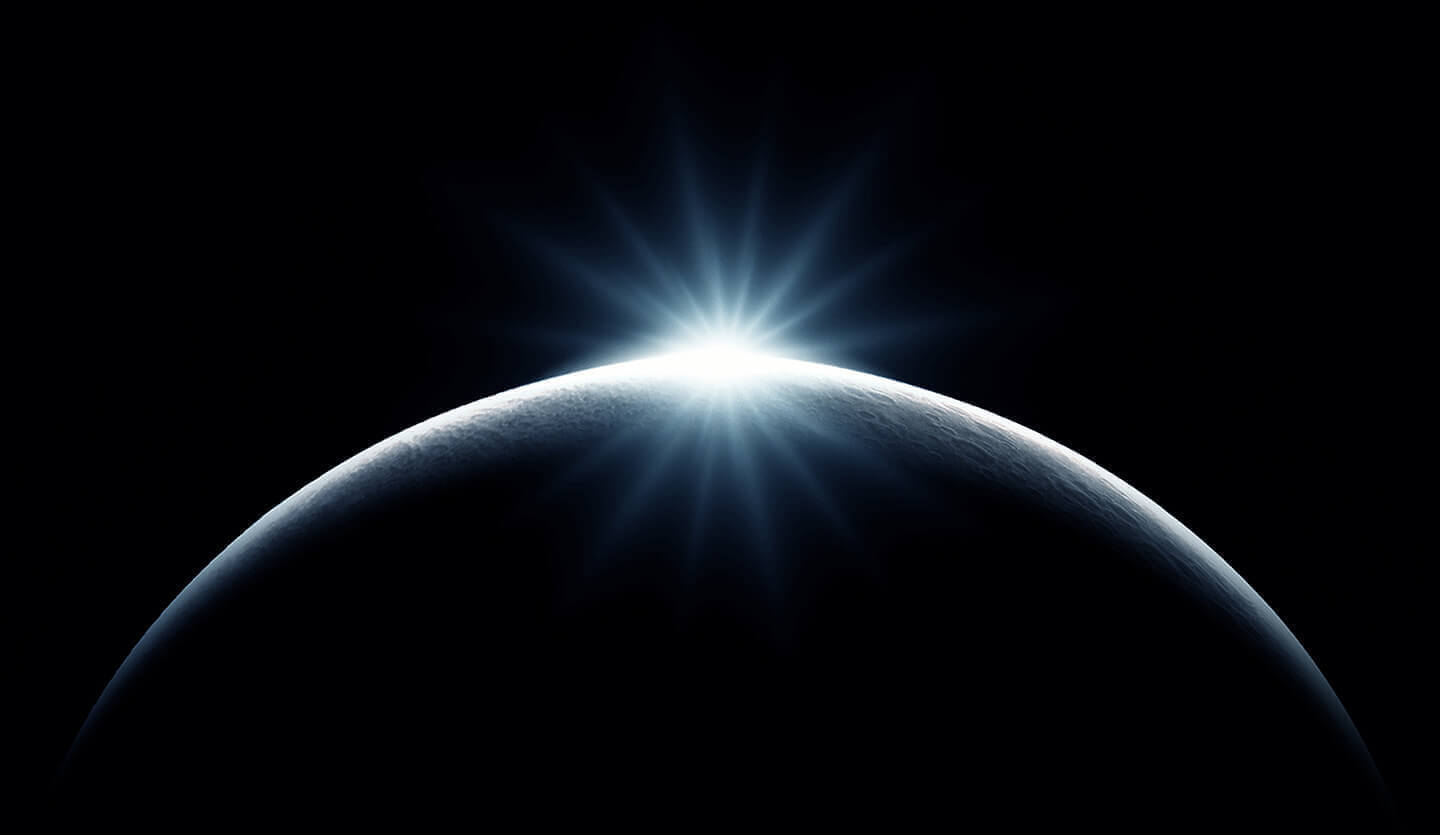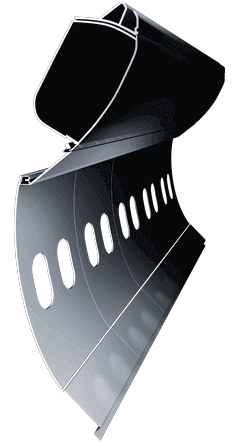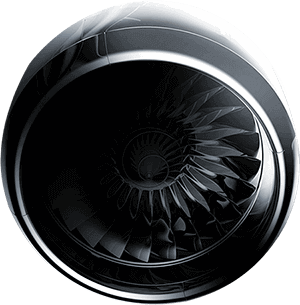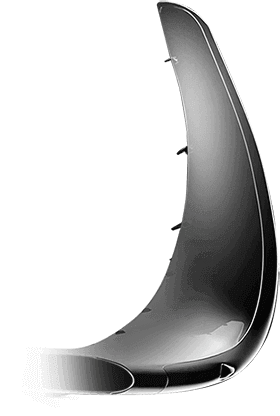 Aftermarket Services:
We are a true one-stop shop and we ensure that your aircraft will be ready to take off again sooner and with better fuel economy.
Cabin Interiors:
Always implementing the best solution with expertise and passion makes FACC the perfect partner for complete cabin interiors. Our complete solutions from a single source give you a competitive advantage. They are designed to make you 'feel just like at home when you are in the air'.
Engines & Nacelles:
Our products in the field of engines are designed for top performance and highest loads. Our comprehensive after market services guarantee reassurance for a lifetime.
Aerostructures:
Lightweight components for wings, tail units, and fuselages have been our core competence for more than 30 years. 'Perfection Through Passion' is our claim.

FACC technologies are also environment winners. They help save weight and therefore fuel while optimizing flight characteristics, thus expanding the total range of aircraft. Our exciting journey continues.

WE ARE SHAPING
THE MOBILITY
OF THE FUTURE
The mobility of the future will be founded on new technologies and the materials of tomorrow. We are working towards this goal in close cooperation with our customers and experts around the globe.
Welcome to the
world of facc
We are a global aerospace leader when it comes to designing, developing and manufacturing advanced aircraft components and systems for the global aerospace industries. Discover FACC and how we are shaping the mobility of the future.
scroll down