Breaking barriers
Flying is probably the earliest dream of mankind - a dream that already preoccupied the poets of ancient mythology. From the end of the 19th century onwards, great pioneers of aviation achieved the decisive breakthrough - even if they initially only cruised a few metres through the air, their inventions were the forerunners of the large aircraft with which we fly around the world today.
Teach people to aspire to the sea
Our vision is to fulfil everyone's desire for mobility in new, more efficient and sustainable ways. We do this through the power of new technologies and materials of tomorrow. In doing so, we are committed to an inclusive culture and breaking down barriers for passengers around the world.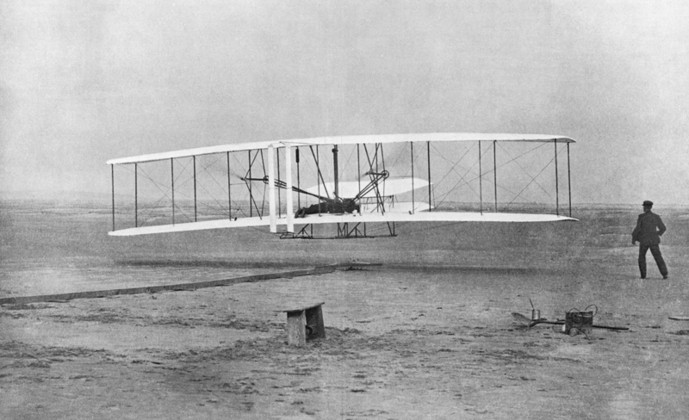 People and technology
We believe in technological progress and the potential of people to bring out the best in our world.
We celebrate diversity and strive to create a level playing field for all. Our work to promote equality starts with our people, our products, our suppliers and extends to the people in the communities where we live and work.
Diversity, equity and inclusion
At FACC, we believe in the power of people to move the world forward and break barriers where we need change the most. Our goal is to become a leader in building a diverse, inclusive team and thus part of a connected culture.
Diversity in numbers: Committed to progress
FACC is committed to fostering an open corporate culture in which all employees are given the opportunity to develop their full potential. Together we speak: Aviation
#equaleverywhere
At FACC, we are committed to breaking down the barriers faced by passengers around the world. Our goal is to create more dignity and quality of life for each and every passenger so that they can participate actively and independently in life. Learn more about our latest innovation.
The story of Nico Langmann
Nico Langmann, 24 years old, is the best wheelchair tennis player in Austria. He has been paraplegic since a car accident at the age of 2. However, this limitation has obviously not prevented him from leading an active and independent life, because his childhood was also marked by sports. At the age of just under seven, he started playing tennis and thus also found his passion, which was to shape his life. At 16 he became junior world champion, at 19 he was the youngest Austrian in the Olympic team for Rio 2016. Since 2019 he has been coached by Dominic Thiem's father Wolfgang Thiem, which is a world first in this respect: a wheelchair tennis player is coached by the same coach as an ATP professional. With this support, he succeeded in competing for Austria again in Tokyo and achieving his best ranking in the world rankings (No.18). The next goal is quite clear: to crack the top 10 in the world.
Passengers with Reduced Mobility (PRMs) - one of the fastest growing passenger groups in aviation
You can find more information in our BLOG.