Integrated Solutions for Advanced & Urban Air Mobility
Innovative spirit is at the heart of every dream. Every idea, every forward-looking step that will change our world begins with a vision.
SMART, EFFICIENT AND CERTIFIED LIGHTWEIGHT CONSTRUCTION IN SERIES
We envision a future where we can live without borders and move freely. That's why, for more than 30 years, we have been developing lightweight technologies, intelligent systems and sustainable concepts that make aircraft safer and cleaner - for our society, the planet and, above all, for us humans. This has also made us a pioneer in Advanced & Urban Air Mobility (UAM & AAM) and are your trusted partner.
With more than 2,700 highly qualified employees from 41 nations working at 13 locations around the globe, we are there for our customers every day and promise:
We bring your ideas to life and travel the path with you.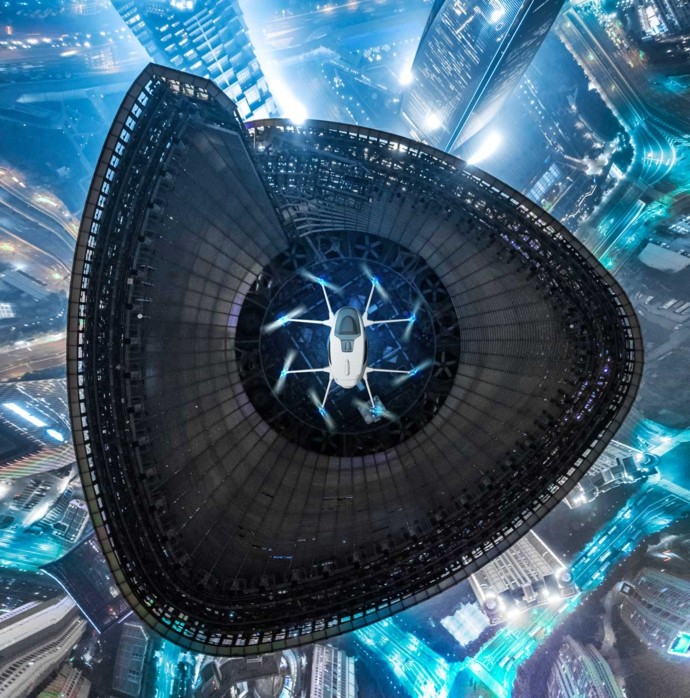 WE WERE BORN TRAVELLERS, EXPLORERS, CREATORS ...
... AND OFFER THE BEST SCALABLE SOLUTIONS - WORLDWIDE
FACC supports you at every step of your product development and beyond.
As a long-standing partner of all major OEMs, we offer modular solutions for every system and every part, from research and technology to aftermarket services by holding all necessaray industrial and regulatory approvals:
EASA Part21 J;
EASA, FAA, TCCA, CAAC Part 145;
EASA Part21 G;
EN/AS 9100 & 9110;
Research & Technology
FACC has an unparalleled commitment to research. We are looking at new materials and processes to reduce costs and cycle times while meeting EASA CS-UAS and CS-Light UAS guidelines.
Design
Support in the development of complete eVTOL concepts is a key part of our company´s strategy. Our competence starts with idea sketches, computer-aided styling (CAS), physical model-making and feasibility phases, before finishing with a production-ready eVTOL.
Engineering & Quality
We offer engineering services beginning from working packages to derivatives to the complete development of your eVTOL. We are experienced in simultaneous engineering interlinked with our customer and have sound experience in working models with worldwide customers.
Certification & Testing
From simulation and testing of individual components (e.g. in the icing channel) to real flight tests of complete eVTOLs, indoor and outdoor tests are carried out across all development stages. For these flight tests, our subsidiary AIRlabs Austria reserves several test areas throughout Austria. In addition, FACC offers full NDT-Services (e.g. Infrared Thermography (IRT)) and tests from its own ISO 17025:2017 and NADCAP AC7122 accredited test laboratory CoLT.
Industrialization
At FACC, we identify the most important success factors for industrialisation in the pre-development stage to be the intensive exchange of information between pre-development, product development and planning, transparency regarding risks and benefit potentials, and the pre-definition of technological transfer criteria.
Manufacturing & Assembly
We offer extensive product options for eVTOL manufacturing and assembly, including integration of various products from one or more OEMs. Regardless of the specification, our solutions use automation and modularization to ensure consistent and optimal results. We respond to the increasingly volatile demands of the market and customers with intelligent working time models that guarantee fast response times and output flexibility. You enjoy the benefit of our best-cost approach as well as a shortened time-to-market through faster integration.
Aftermarket Services
Wherever you are, we are with you. We are committed to highest customer satisfaction by offering you outstanding services, technical support and spare part supply 24/7. The service of our products is provided by authorized distributors and their network on all 5 continents. Our distributor network has factory trained mechanics and guarantees professional service for your eVTOL throughout its life. FACC also provides trainings for operators and OEMs.
AS YOU LIKE IT
High-quality exterior and interior tailored to your needs
Whether you want a complete solution, structures or interior - as flexible as we are in our cooperation, one thing is always the same: You will receive the best solution tailored to your requirements.
EXTERIOR - Form meets function and beyond
By exterior we mean more than just an aesthetic overall appearance. Our experts offer you customised solutions for styling, safety, lightweight construction and kinematics, but also for your individual requirements. We always do this taking into account the so-called 4 F (Form, Fit, Function, Fatigue) and, in addition, qualification and verification according to your specifications.
CABIN INTERIORS- when design dreams come true
FACC offers interior solutions that go beyond the conventional passenger experience. By combining the experience gained in the mass market for larger passenger aircraft with the specialised know-how we also have from developing and building interiors for small business jets, we offer complete, integrated cabin interiors that can be adapted to the different envelopes of various OEM vehicle designs. You decide on the level of comfort.
RepCOAT, an ice-repellent and self-cleaning coating that sets new standards for efficiency, quality and safety to prevent dirt, erosion and icing from builing up on rotors, actuators and other exposed structural components to enable the best possible flight performance.
NDT services. Fast, highly accurate and completely flexible. Our unique, state-of-the-art NDT technology service covers the Level 3 function for all common composite processes. We are the benchmark in the industry and can test even highly complex structures to your requirements. In doing so, we are faster and therefore more cost-effective than our competitors.
Contact, Links & Download
Read more about the "Sharing Economy and the mobility of tomorrow" in our BLOG.
Do you have any questions?
We are happy to help you!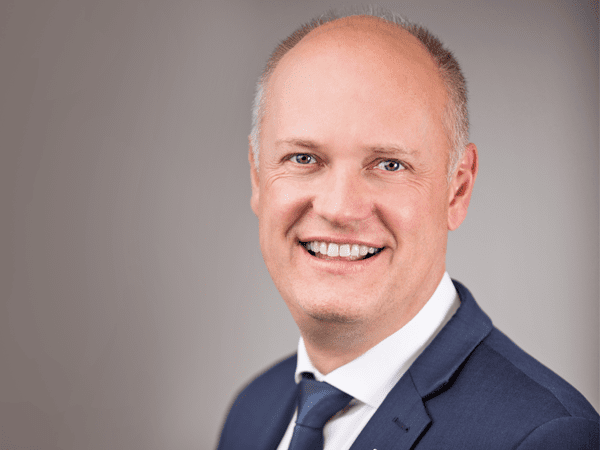 Christian Mundigler
VP Aftermarket Services & eVTOL
GLOBAL
E-Mail: c.mundigler@facc.com
Mobile: +43 664 80 119 1112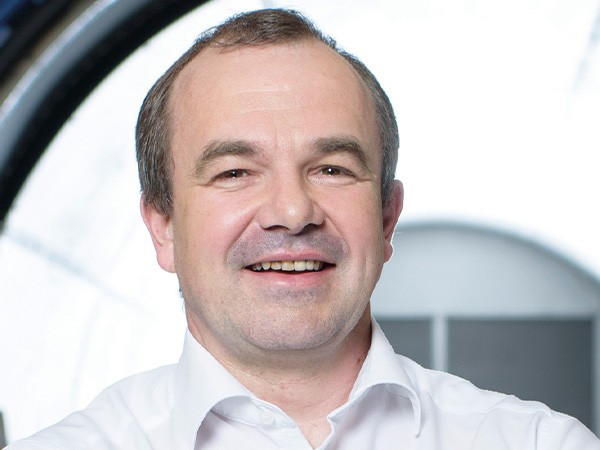 Andreas Furthmayr
VP Cabin Interiors
GLOBAL
E-Mail: a.furthmayr@facc.com
Mobile: +43 664 80 119 1246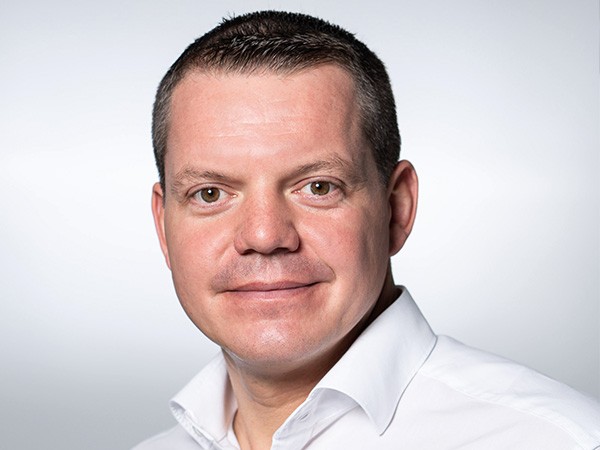 Roland Brunner
Director Business Development
GLOBAL
E-Mail: r.brunner@facc.com
Mobile: +43 664 80 119 1824
Stefan Schamberger
Director Business Development
USA
E-Mail: s.schamberger@facc.com
Mobile: +1 206 681 8201