OFF TO NEW WORLDS
When Apollo 11 landed on the moon on 21 July 1969, many believed it was the beginning of space exploration. But good things take time.
It was not until the turn of the millennium, when new, private companies - in cooperation with traditional organizations - took up and pushed forward development, that space travel became interesting again. The search began for new technologies and perspectives to make space travel more cost-effective. Now things are possible that until not so long ago sounded like science fiction: private trips into orbit, stations on the moon, and people on Mars.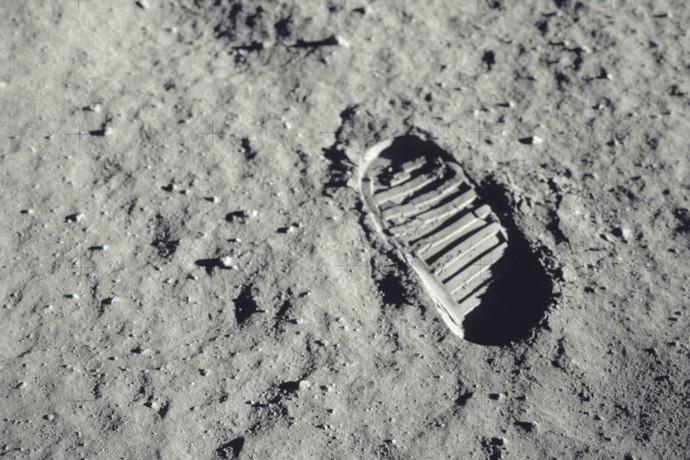 COMMITTED TO THE SKY - AT ALL LEVELS
For more than 30 years, FACC has been providing integrated services in the fields of research and development, engineering, production and product support to the civil aviation industry. As a technology partner of all major manufacturers, we work together with our customers on solutions for the mobility of the future. Now we also offer our know-how to space companies.
PUSHING THE LIMITS OF WHAT IS TECHNICALLY FEASIBLE
Every kilogram launched into space still incurs enormous costs, and a planetary probe, once launched, must function for several years without maintenance. Every gram of weight and every watt of electrical power matters.
Designing structures that are as light as possible is synonymous with approaching the limits of what is physically and technically feasible. Lightweight components make it possible to reduce the amount of material used and have proven themselves through their dimensional stability, high specific strength, thermal stability and diverse material combinations.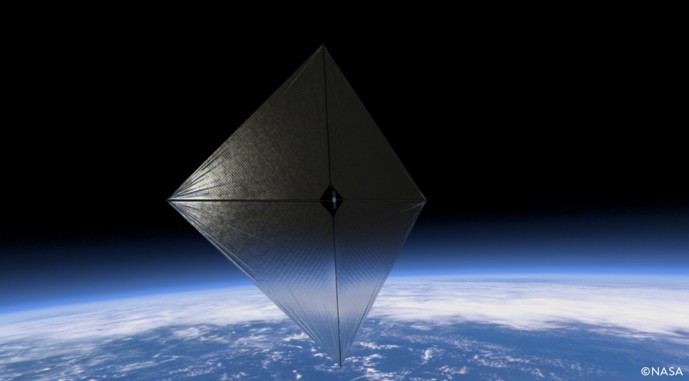 LIGHTWEIGHT MATERIALS AND STRUCTURES FOR SPACECRAFT
Lightweight structures and advanced materials are critical because reducing structural mass directly translates into increased payload.
TECHNOLOGY WILL DRIVE THE MISSIONS OF TOMORROW
FACC is already working on solutions to the technological challenges facing space organisations and nations:
Contributing to success in transforming discoveries into economic benefits.
Developing cross-cutting technologies that foster international cooperation and create new businesses.
Leveraging the brightest minds in the nation's aerospace industry, universities and small businesses.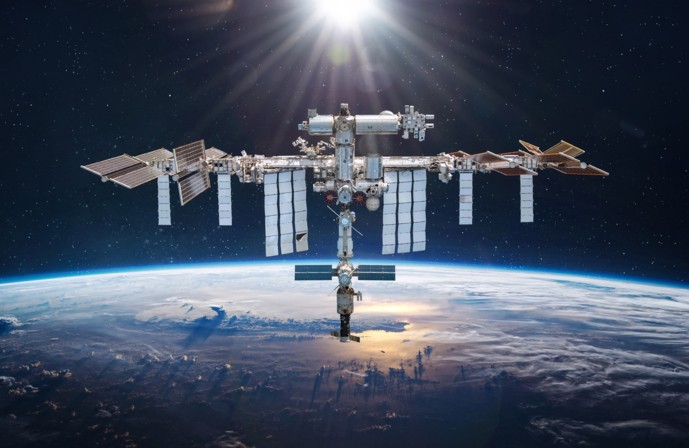 TECHNOLOGY IS IN OUR DNA
Historically, technology has driven human progress and will continue to define our future. Our technology drivers are:
Lower mass
Increased strength and stiffness
Improving manufacturing and processing to reduce costs
POSSIBLE COMPOSITE COMPONENT APPLICATIONS INCLUDE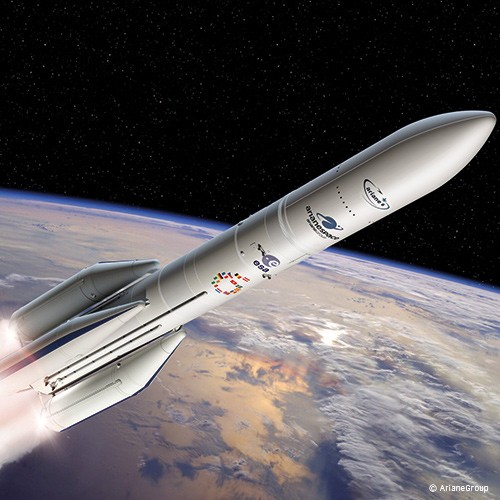 Launch Vehicles
Interstage Adapter
Interstage Structure
Payload Fairing Structure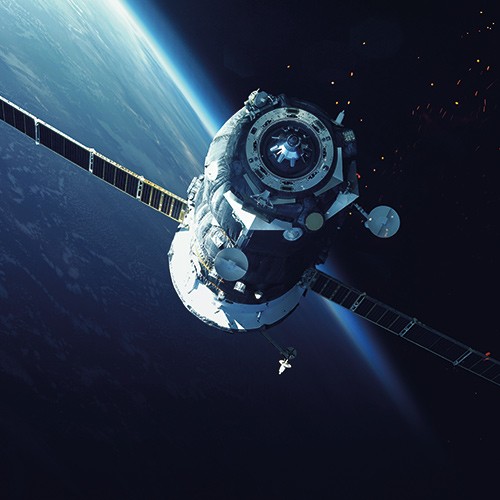 Satellites
Solar Panels
Antenna & Support Parts
Heat Sinks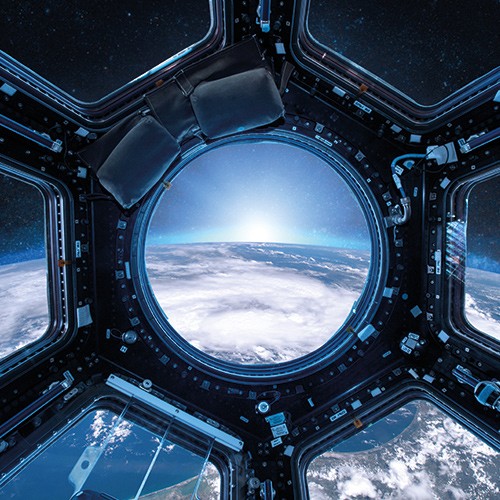 Habitat Systems
Components for Composite Crew Modules (CCM)
Secondary Structure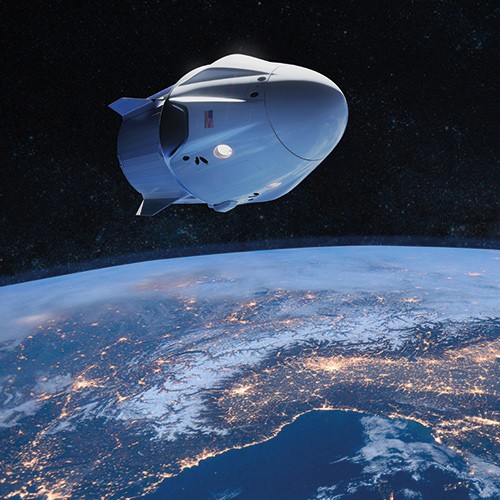 In-space transfer vehicles
Fairings
Panels
Support parts
EXPERTISE FOR SPACE TRAVEL
With more than 3,000 highly qualified employees from 41 nations at 13 locations, from Austria to China and from India to the USA and Canada, we are there for our customers every day and promise:
We share your enthusiasm, your thirst for discovery and support you with our lightweight solutions and individual work packages.
LET'S TALK
Do you have questions about our products and solutions? Our team is always at your disposal.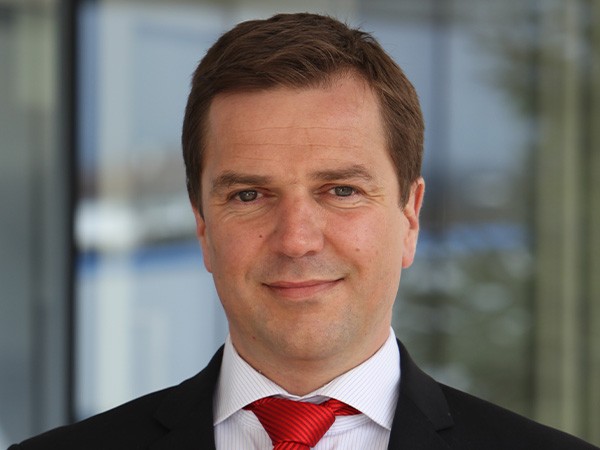 Günter Nelböck
VP Structures
GLOBAL
E-Mail: g.nelboeck@facc.com
Mobile: +43 664 801 19 1524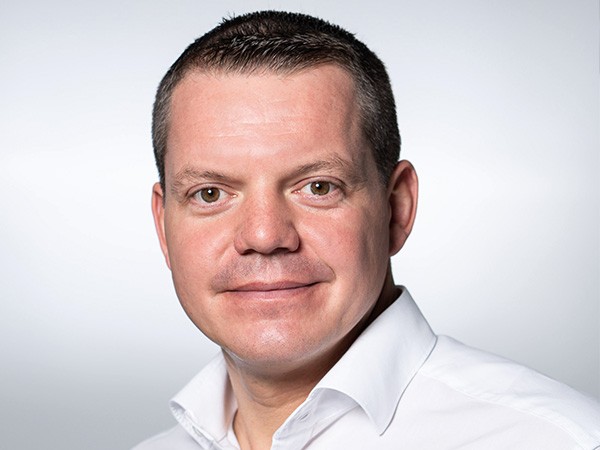 Roland Brunner
Director Business Development
GLOBAL
E-Mail: r.brunner@facc.com
Mobile: +43 664 80 119 1824
Stefan Schamberger
Director Business Development
USA
E-Mail: s.schamberger@facc.com
Mobile: +1 206 681 8201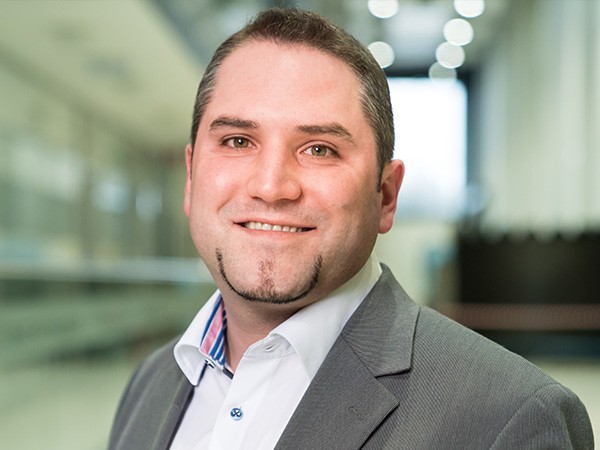 Christian Gründlinger
Manager Business Development
GLOBAL
E-Mail: c.gruendlinger@facc.com
Mobile: +43 664 801 19 2269