A great place for our employees to take off
Welcome to our world of values
We are guided by high human standards and entrepreneurial values. We have two focal points: humans, and the success of our company.
Human standards: A high regard combined with team spirit: Our activities are based on a high regard for customers and colleagues, as well as for our work and our duties. The FACC team spirit is built on this foundation. It is a special feature of the company as a whole.


Entrepreneurial values: Our customers must be able to rely fully on our performance. We are committed to efficiency and success, as there can be no success without efficiency. And no company can survive without success. We are driven by the passion for our work and our tasks, and as a team, our common success prevails over the success of any individual.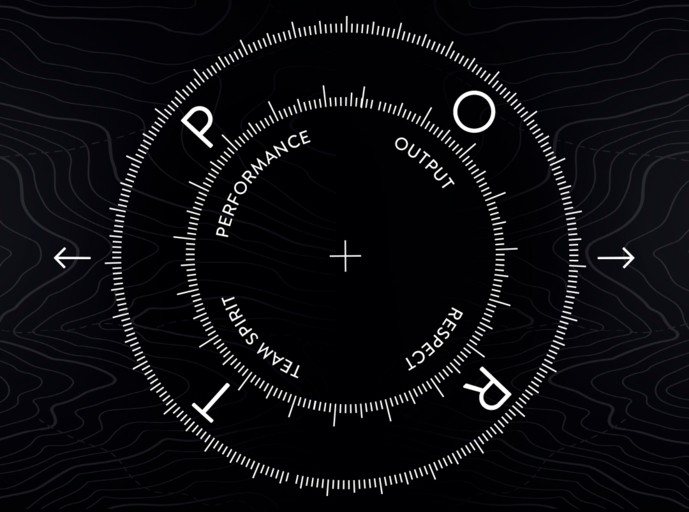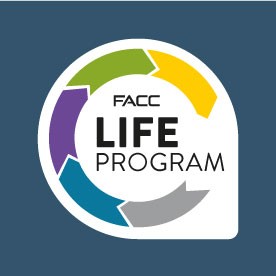 In the FACC LIFE PROGRAM, we bundle the comprehensive range of all measures for the support, further development and well-being of the FACC crew. This includes, for example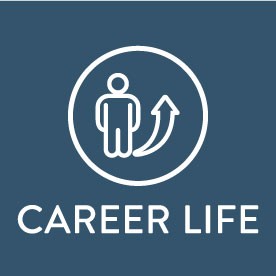 Scholarships
Study support
FACC Academy with many training and further education opportunities
Career opportunities within the company etc.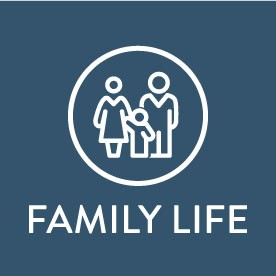 Highly flexible working time models
All-day and year-round childcare facilities at the FACC Kids Club (except company holidays) etc.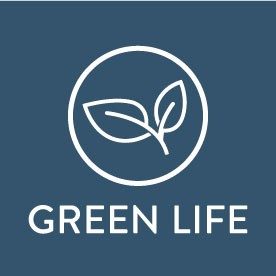 FACC Job Bike
FACC Smart Mobility: E-company cars for car pooling etc.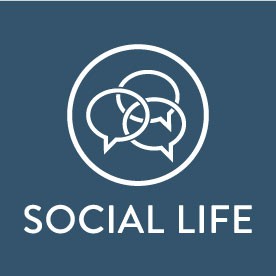 Bonuscard: Discounted shopping at many regional suppliers
FACC Shop
Employee events such as family celebrations, Christmas parties, anniversary celebrations, etc.
Company canteen where fresh food is prepared daily
Meal allowance etc.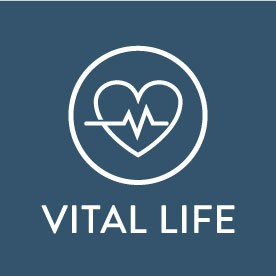 Company doctor
Internal health programme with a variety of activities to promote health (running training, good-morning yoga, fitness studio, etc.) etc.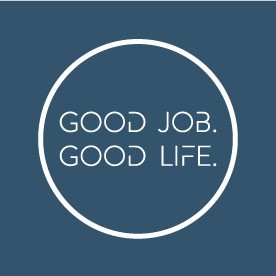 Within the five core areas of career, family, sustainability, community and health, the offer is further expanded in a targeted manner.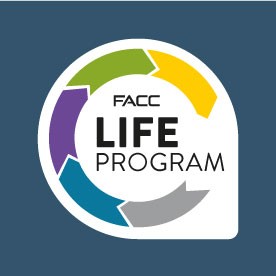 We would be happy to tell you more about the extensive employee benefits of the FACC LIFE PROGRAM during job interviews.
FACC is an attractive employer
Great place to work – we have not only set this motto as our goal but have also successfully implemented it. Awards such as "Market Quality Award" or the Kununu Awards "Open Company" and "Top Company" confirm this.
Awards like these are an incentive for us to continuously optimize our Human Resources Management in order to continue to offer our employees an optimal (fantastic) (exciting) environment