Framework conditions:
In 2023 2 candidates will be admitted, preferably AHS/HAK
Study support with € 500,- / monthly additional tuition fee of € 364,- per semester (except holiday or internship period)
Major "Lightweight Construction and Composite Materials" FH Wels
Assured internships at FACC with assigned supervisors
Applications & Selection via FACC Recruiting (preferably female candidates from the region)
FACC supervisor for the diploma thesis
Applications via applicant portal:

Selection of business premises: FH Wels
Selection area: "grant"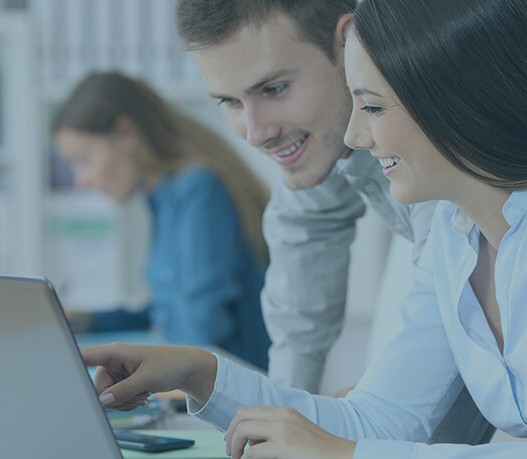 Key elements:
1x annual internal event with board of directors to present the candidates
Publications in FACC internal media e.g: Cockpit, CorpNet, school newspapers (school cooperations) etc.
Invitation to selected company events
Participation in FACC trainings (for free places)
Social media appearances, editorial media work and online websites
The application deadline ends on September, 17th 2023. The scholarship holders will be selected by September, 30th 2023.