An apprenticeship with FACC
So lernen wir uns kennen
Füll das ONLINE-FORMULAR aus oder ruf direkt bei uns an und vereinbare einen Termin zum Schnuppern. Wir freuen uns auf dich!
Konstruktion & Prozesstechnik
Otmar Schneebauer +43/59/616-1213
Kunststofftechnik & Metalltechnik / Hauptmodul Zerspanungstechnik
Helmut Winkler +43/59/616-1612
Du wolltest schon immer wissen, was man im Lehrberuf Kunststofftechnik lernt? Wie sieht eigentlich faserverstärkter Kunststoff aus? Wie werden 3D-Modelle von Flugzeugkomponenten erstellt und was ist CAD?
Diese und noch viel mehr Fragen werden dir aus erster Hand von unserem FUTURE TEAM beantwortet - KOMM VORBEI!
FACC Open House
20.05.2022, 14:00 - 21:00 Uhr
Unser Futur Team gibt dir Einblicke in den Ausbildungsalltag bei FACC und erklärt dir bei der Werksführung wie z.B.: Triebwerksverkleidungen entstehen.
KOMM VORBEI - du und deine Eltern sind herzlich Willkommen!
Werk 4, Kammer 37, 4981 Reichersberg
Es ist keine Anmeldung notwendig.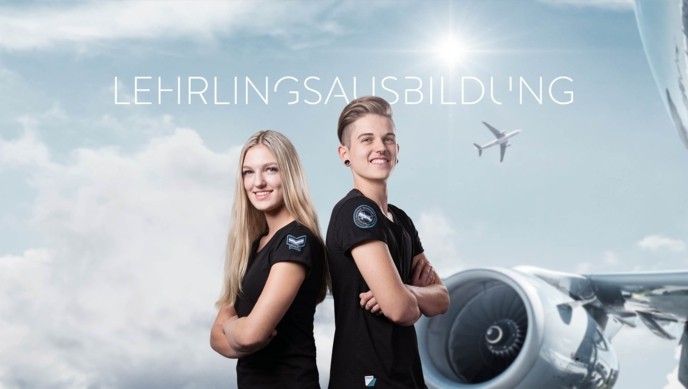 Where you can give your life wings
Isn't the thought that the results of your work will fly around the world intriguing? Be a part of the FACC Crew. At FACC, you can put your skills to good use and lay the foundation for a successful life-long career.
What to expect at FACC
How does the everyday life of apprentices at FACC looks like? Our CEO Robert Machtlinger, Tamara and Christoph (former apprentices) will give you an insight into the FACC world.
Your benefits during your apprenticeship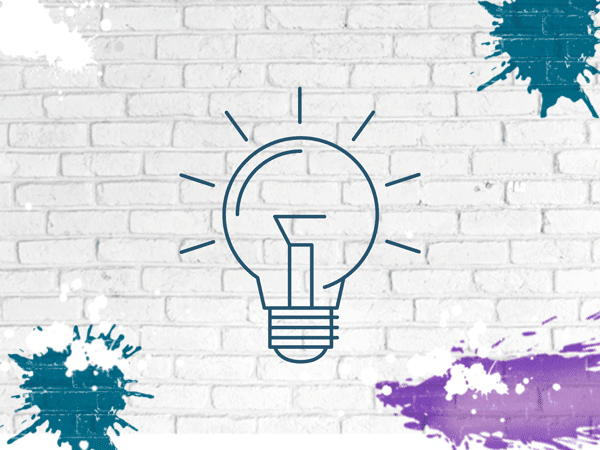 Apprenticeship with future
Working in the fascinating world of aviation
Own training workshop for basic training
Several weeks of preparation for the final apprenticeship examination
Social skills training & workshops
Apprenticeship with baccalaureate & paid time off for final exams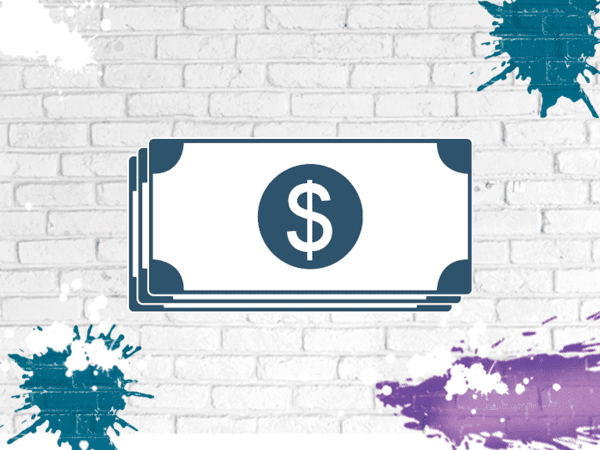 Above-average apprentice income
We pay for the OÖVV-Jugendnetzticket (free ticket for Upper Austria)
100% of the boarding school costs are covered
Rewards for your achievements at school and at work (vocational school, apprentice competition, apprenticeship graduation)
Free work clothing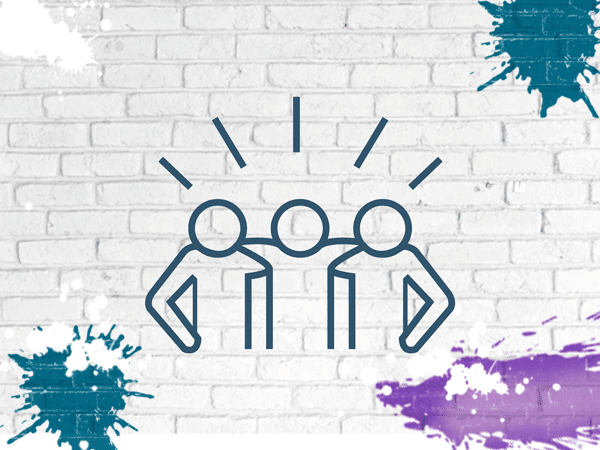 A great working atmosphere
Annual apprentice trip
Employee events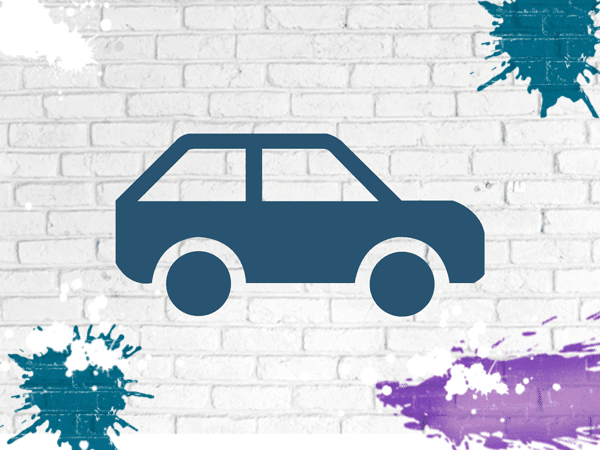 we pay for your B driving licence if you have good learning outcomes and performance during your apprenticeship training
What I like best being treated like an adult. Being part of such a great community is fun - it never gets boring!
Jana, Design Engineer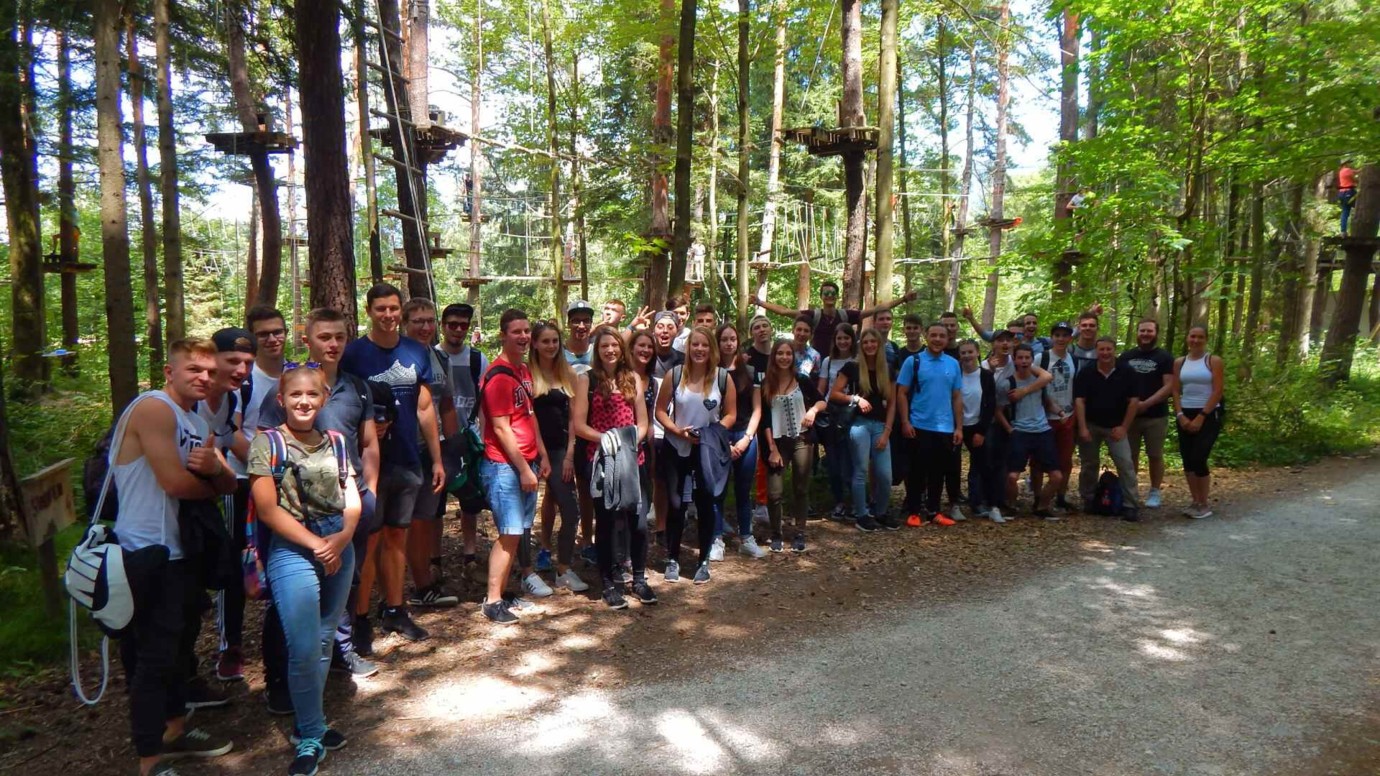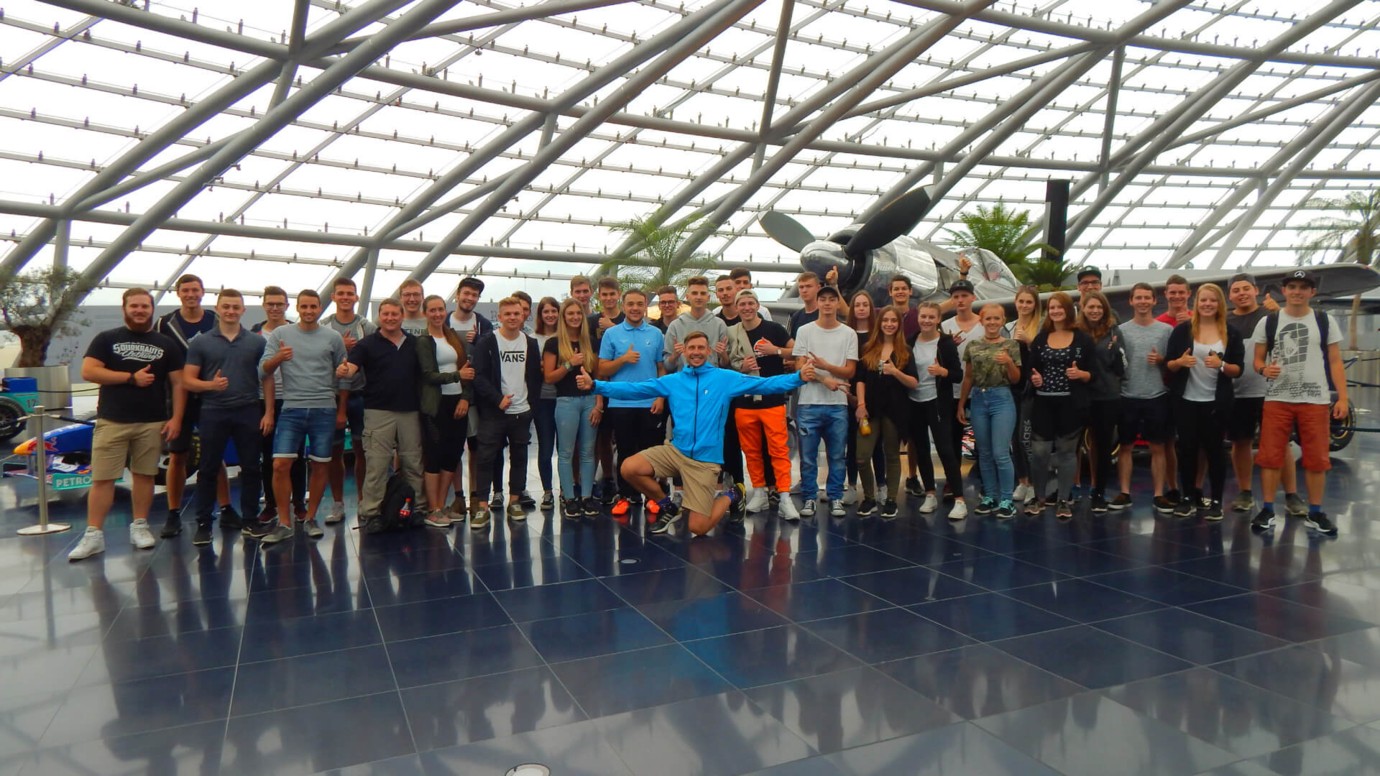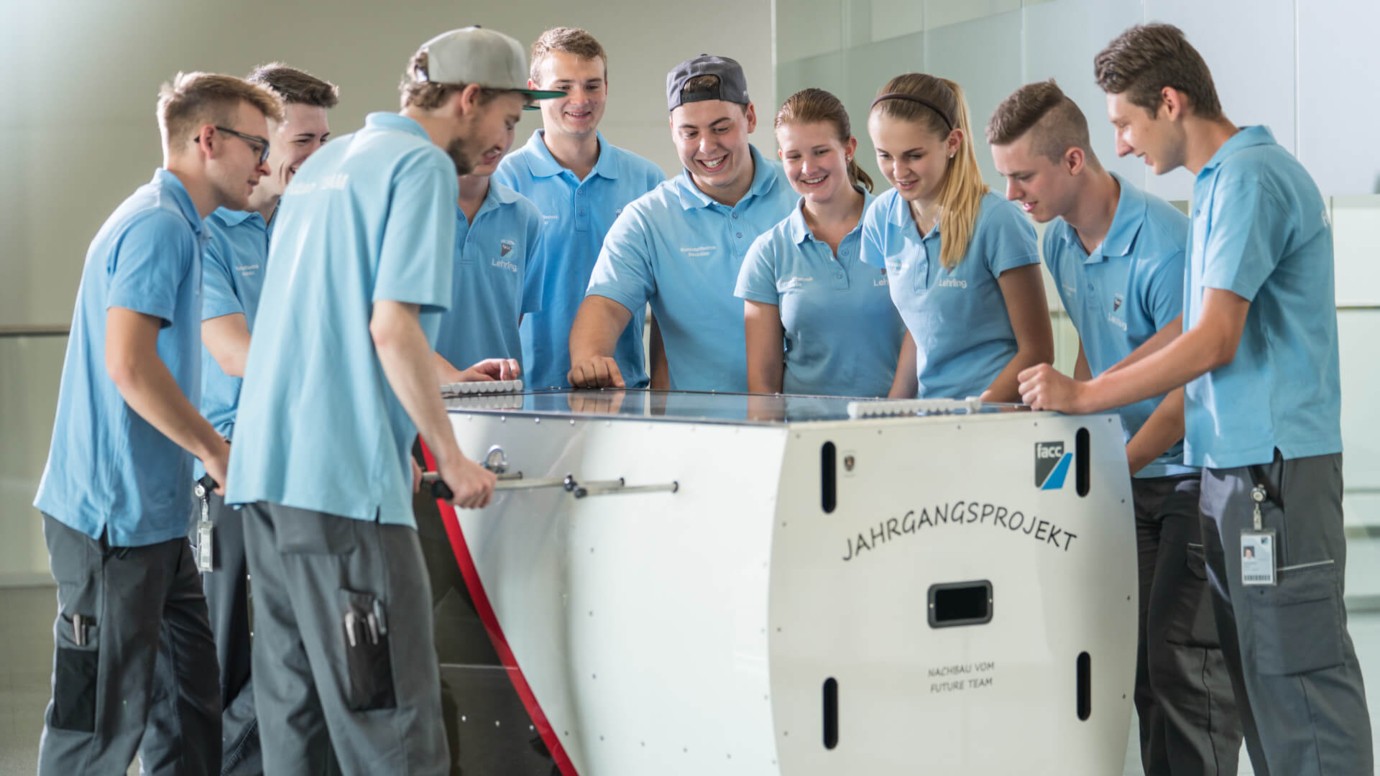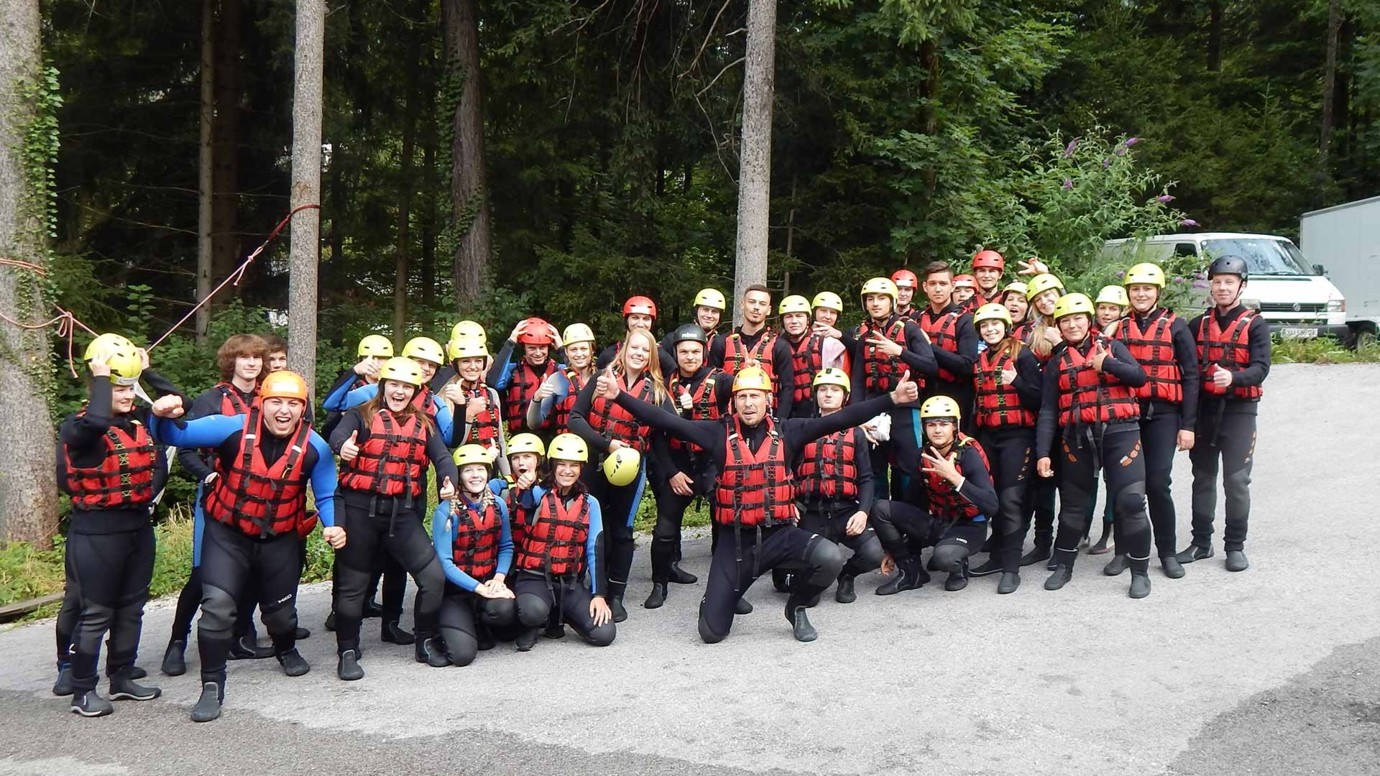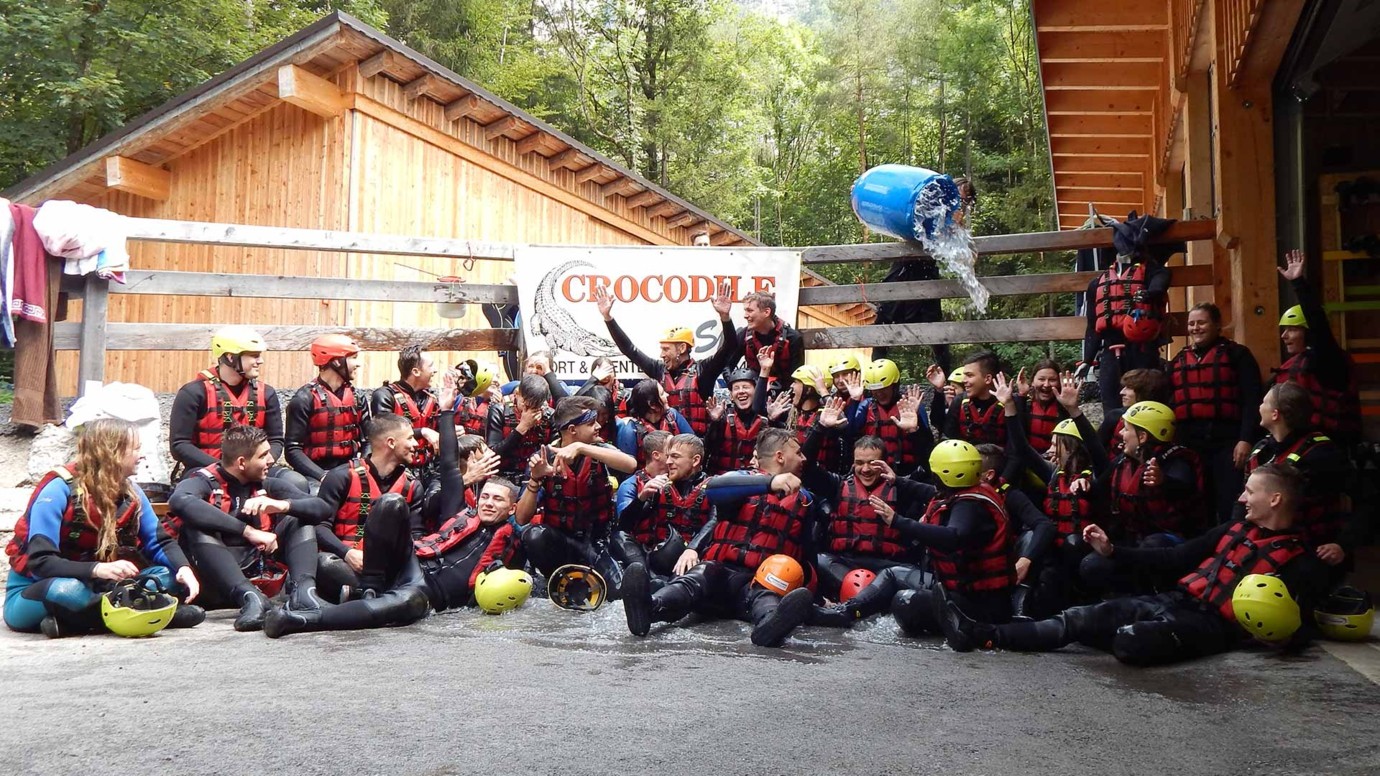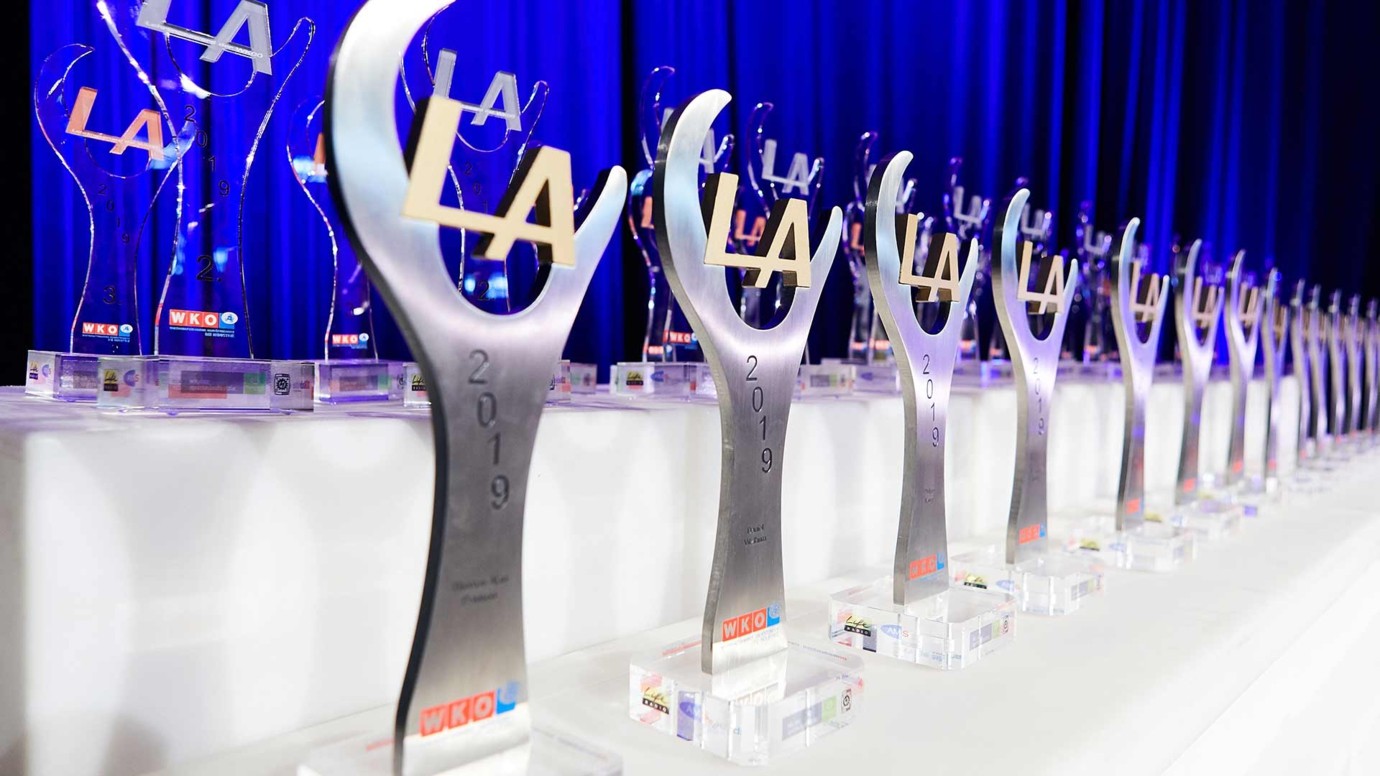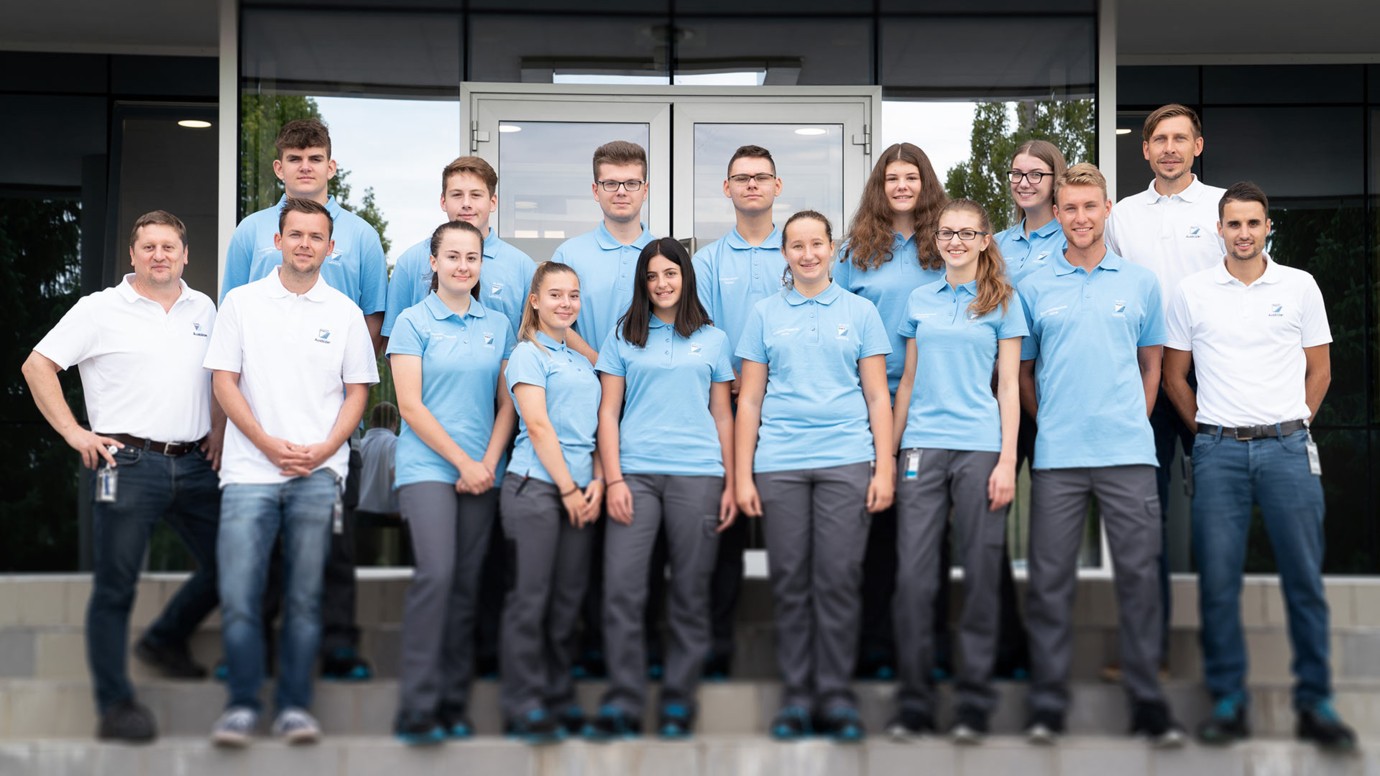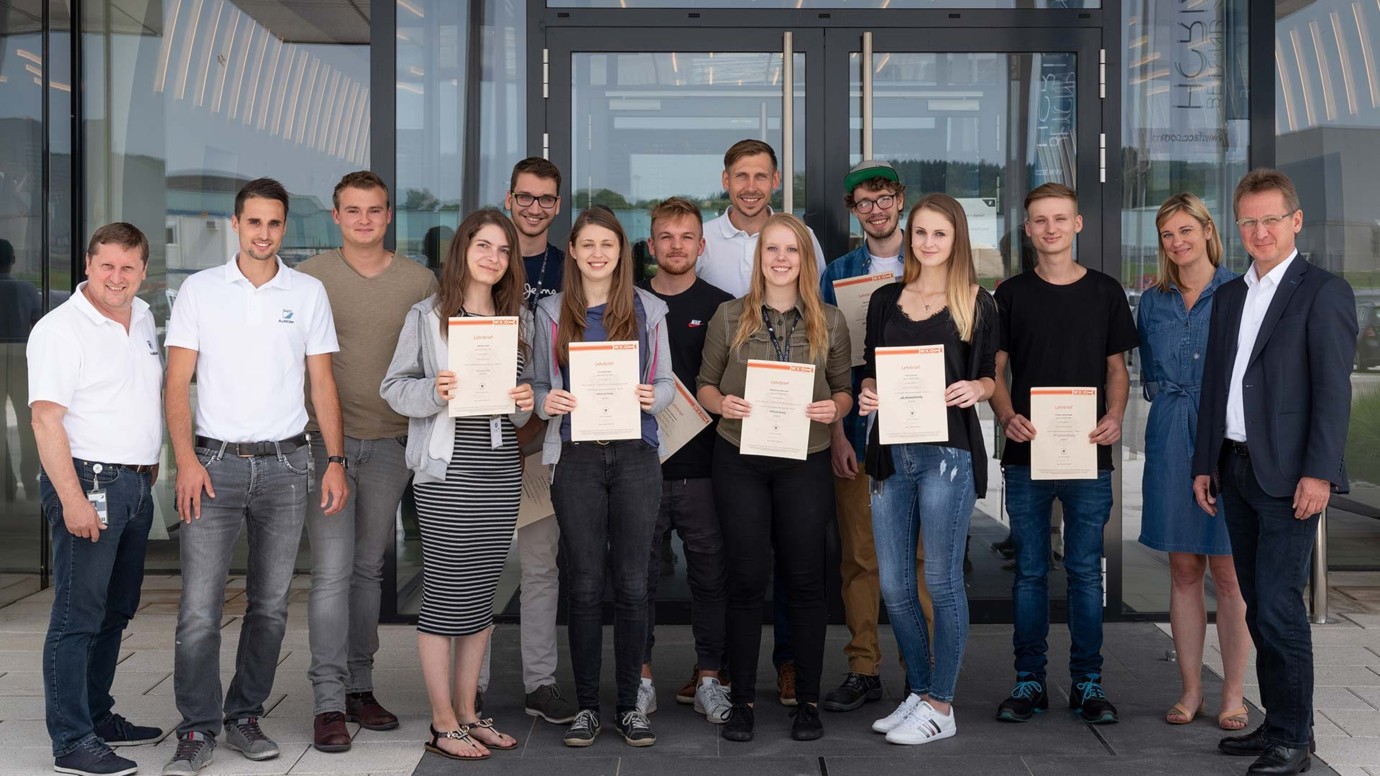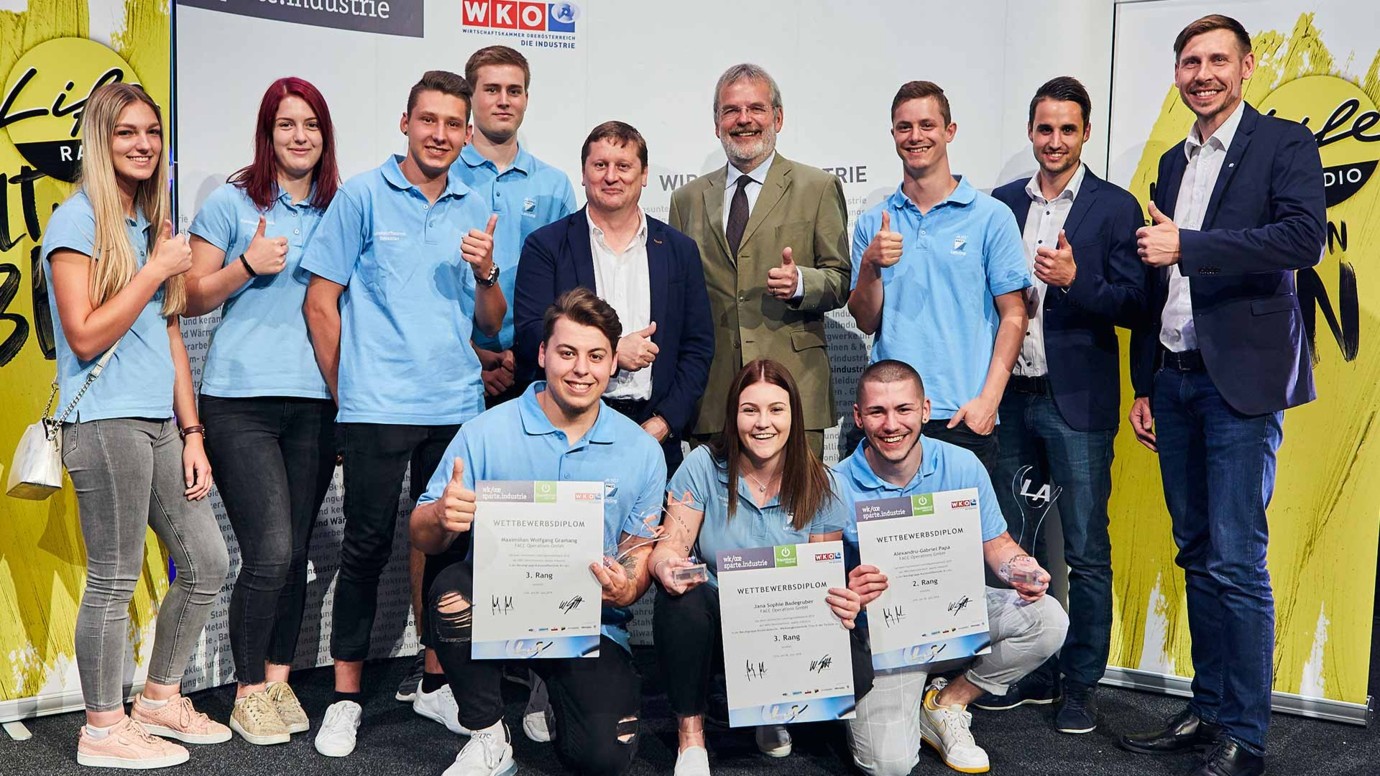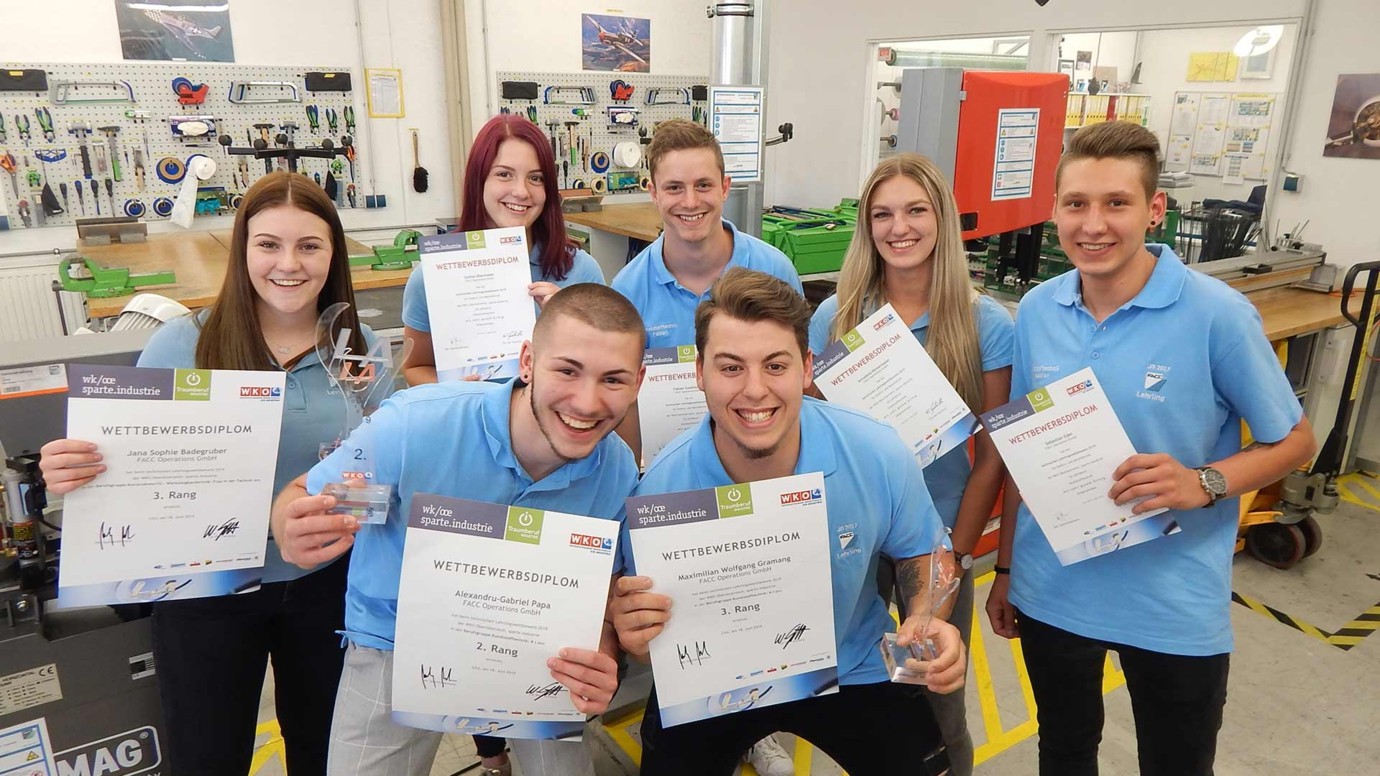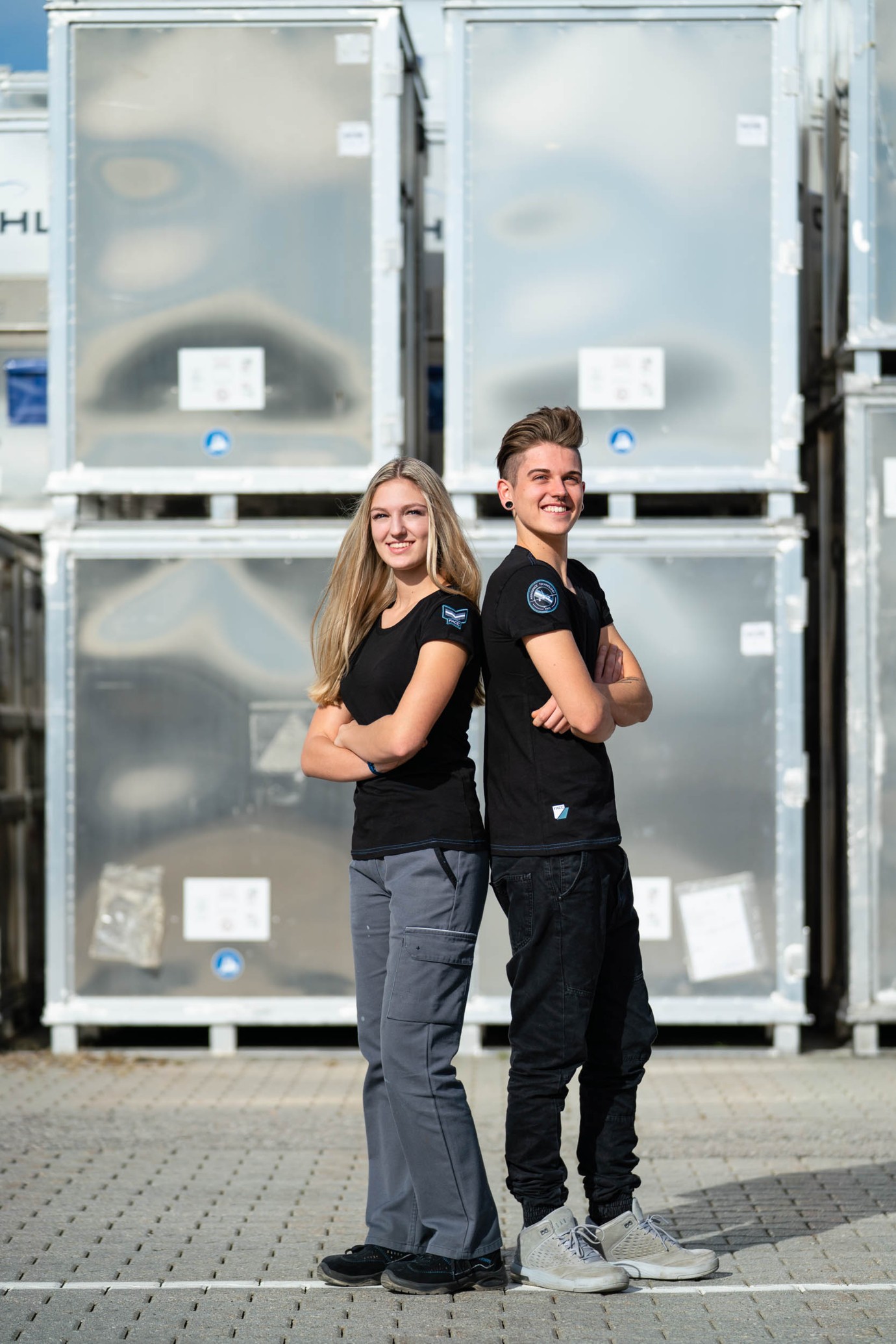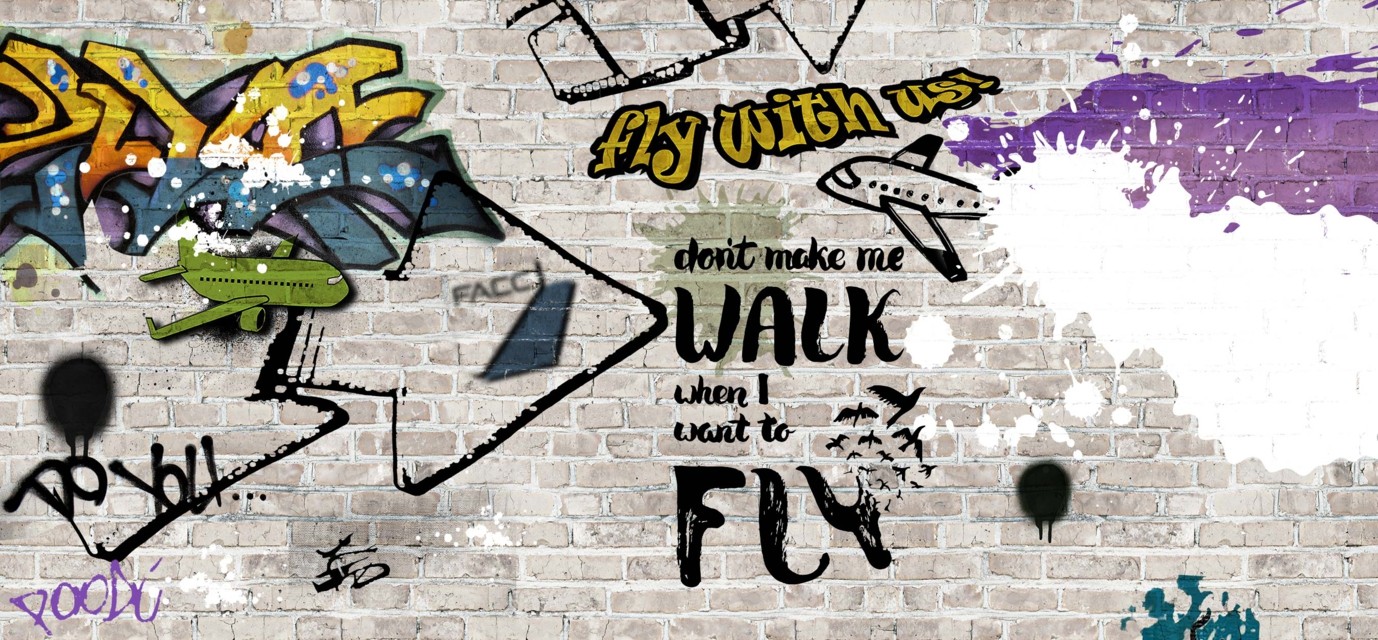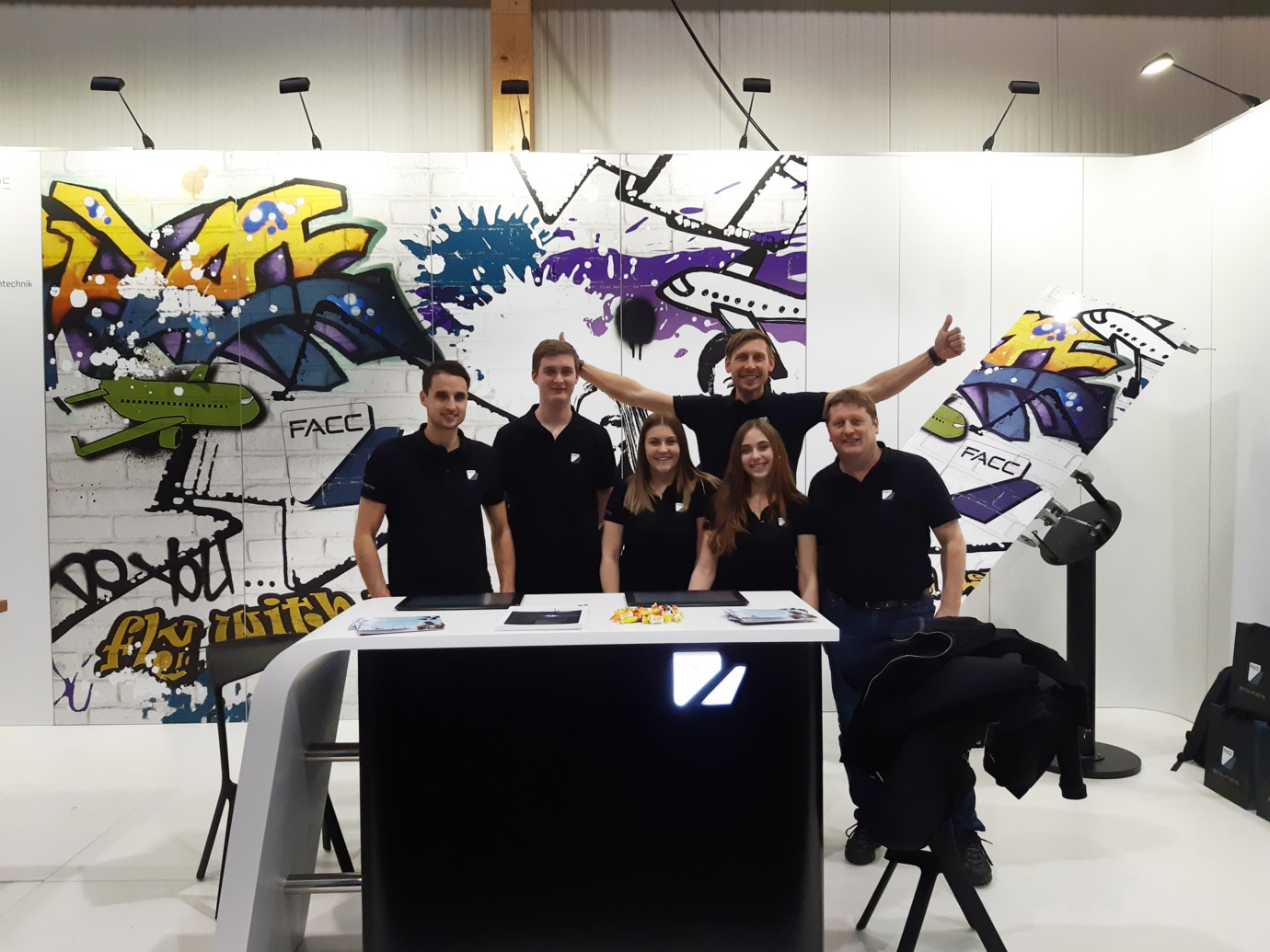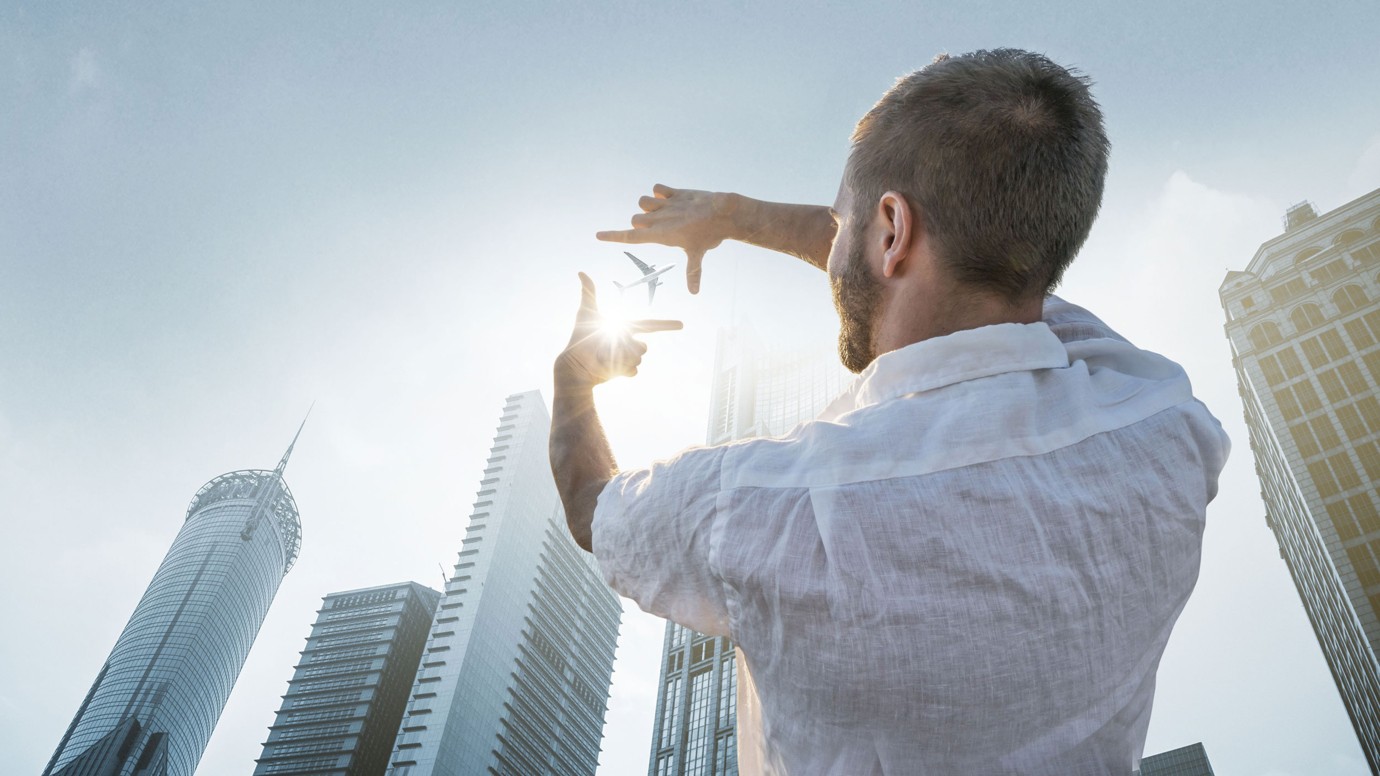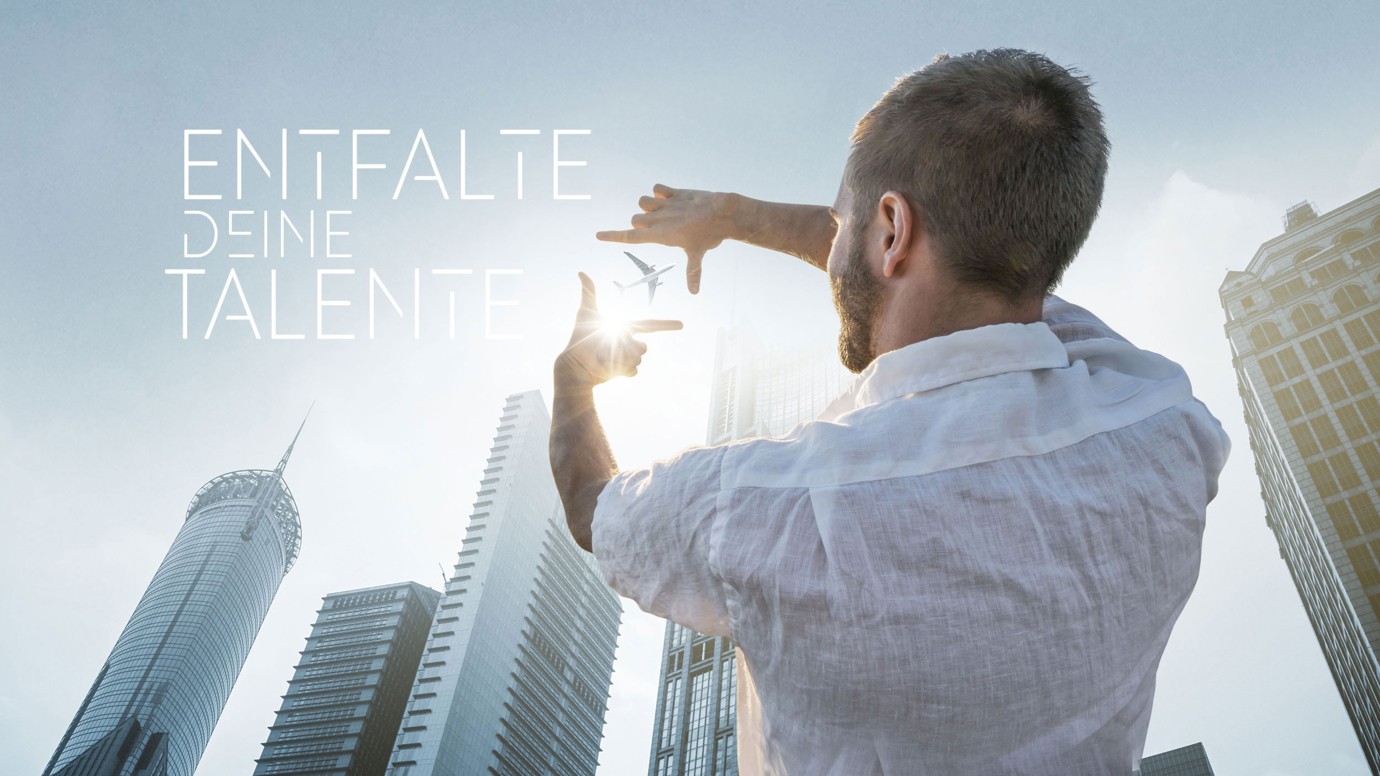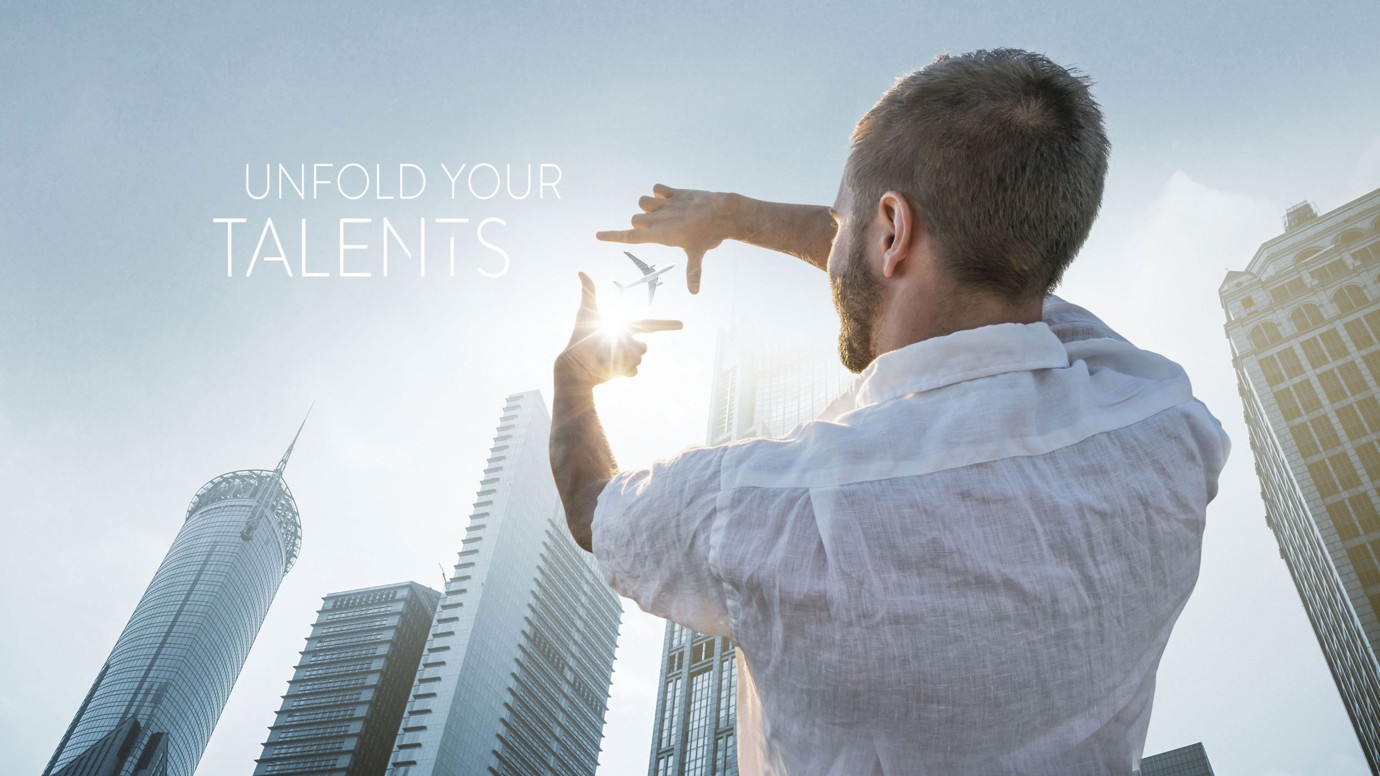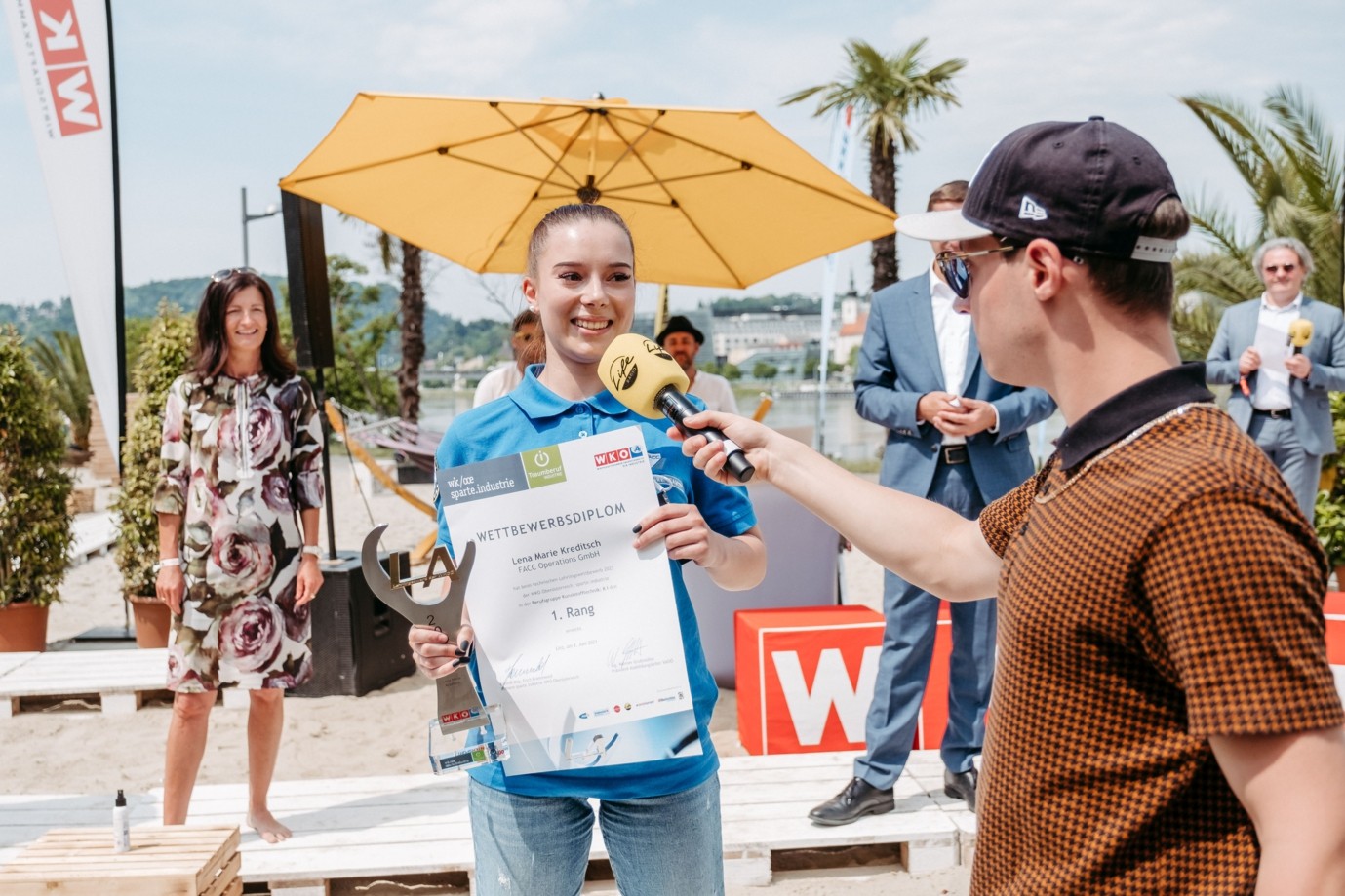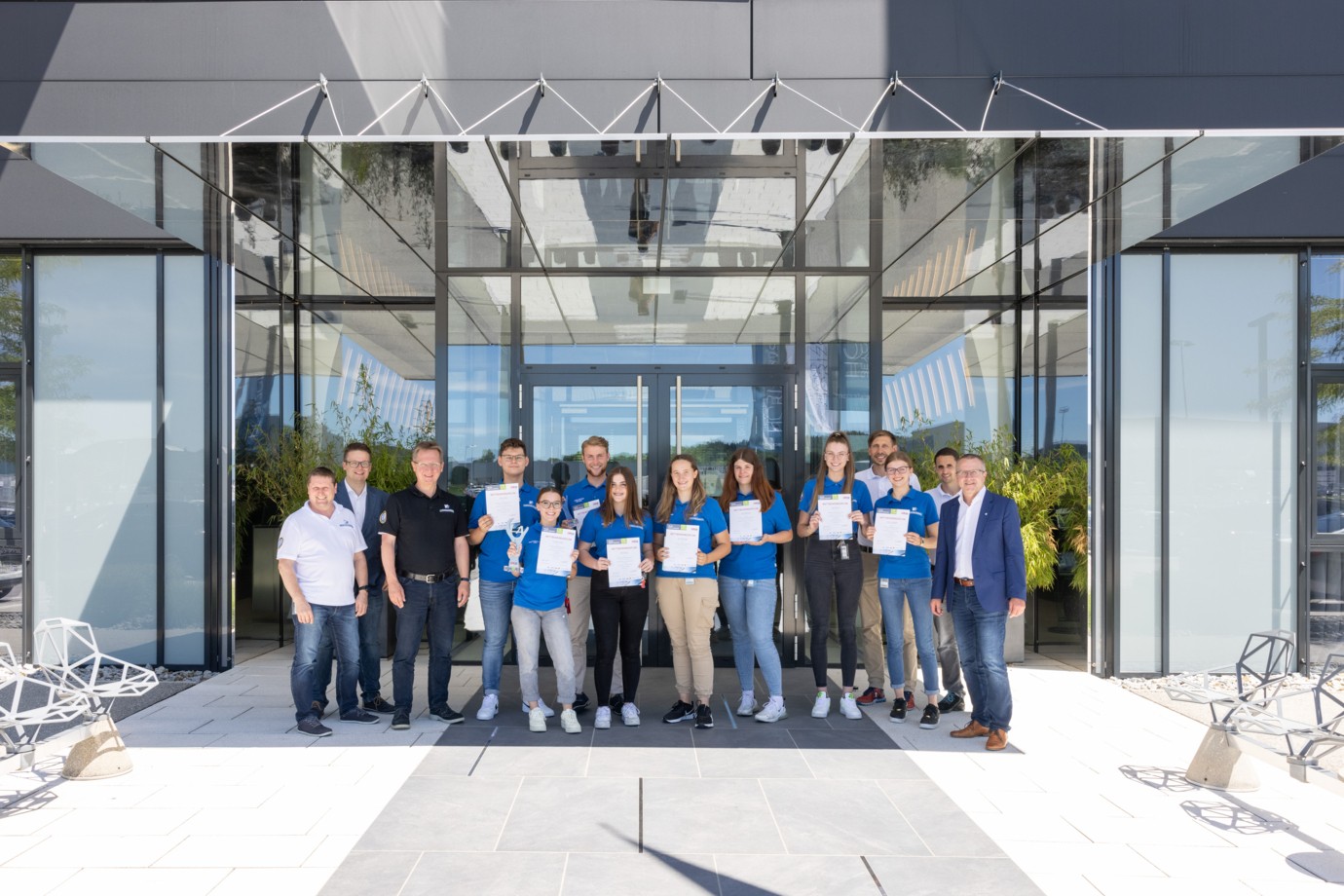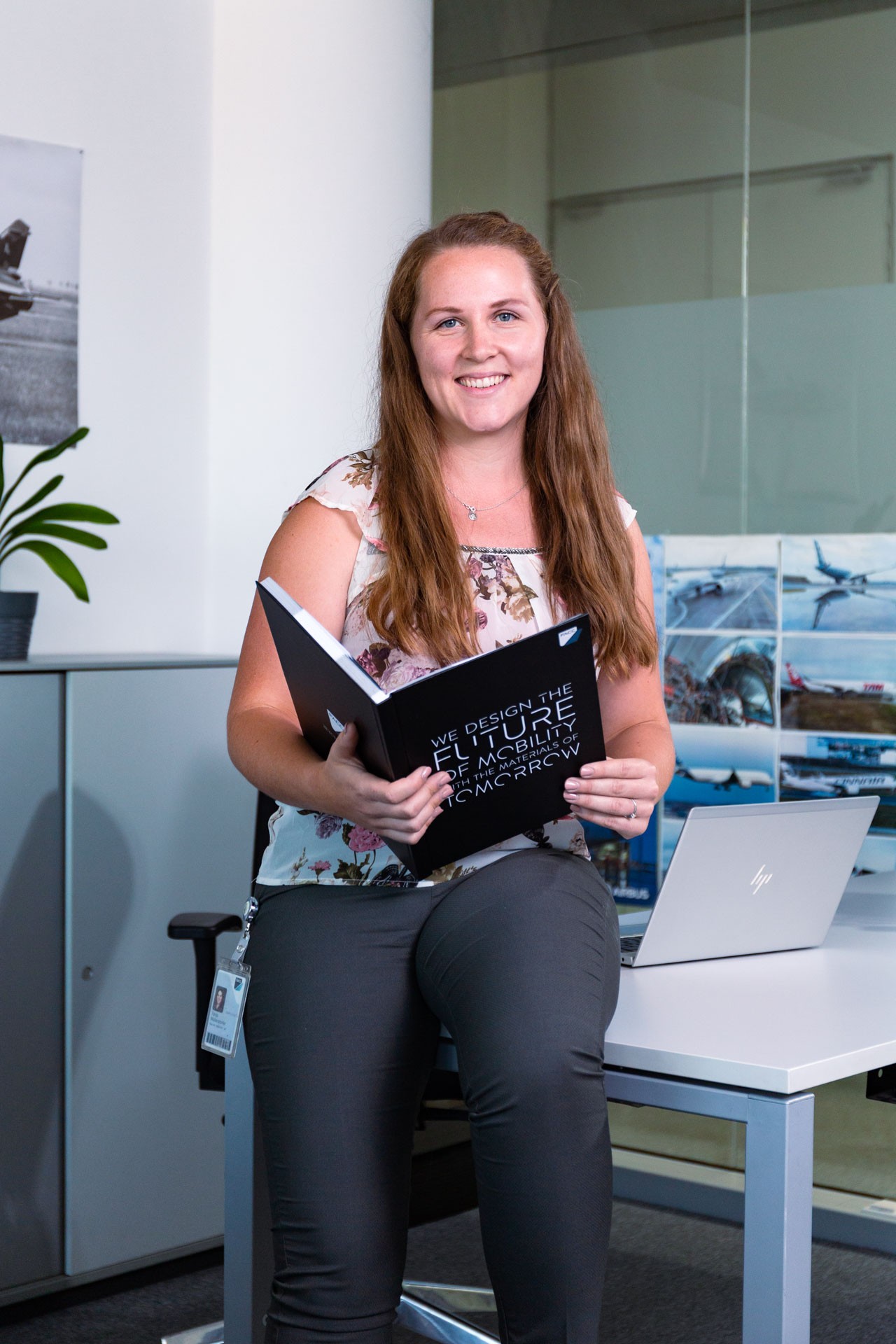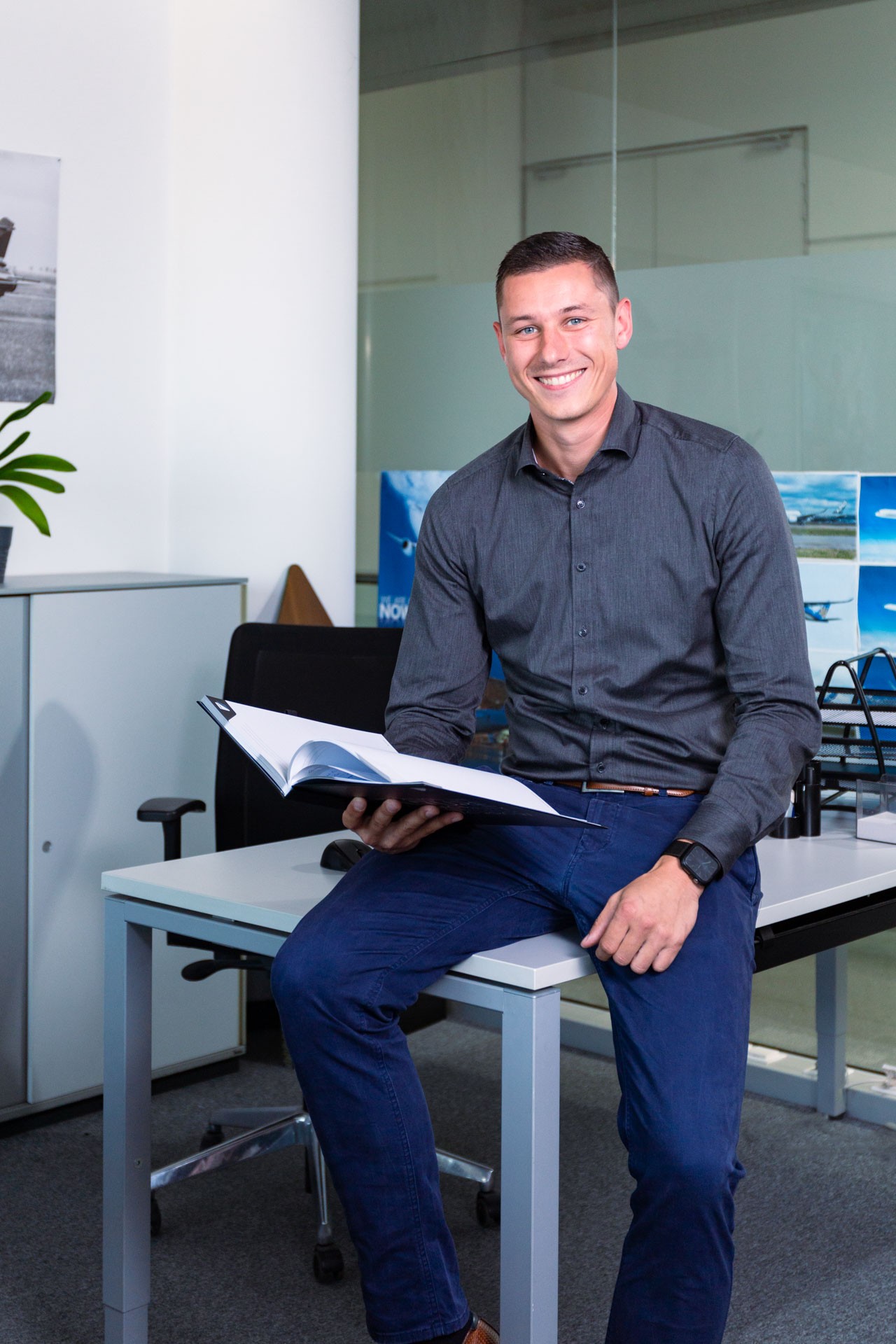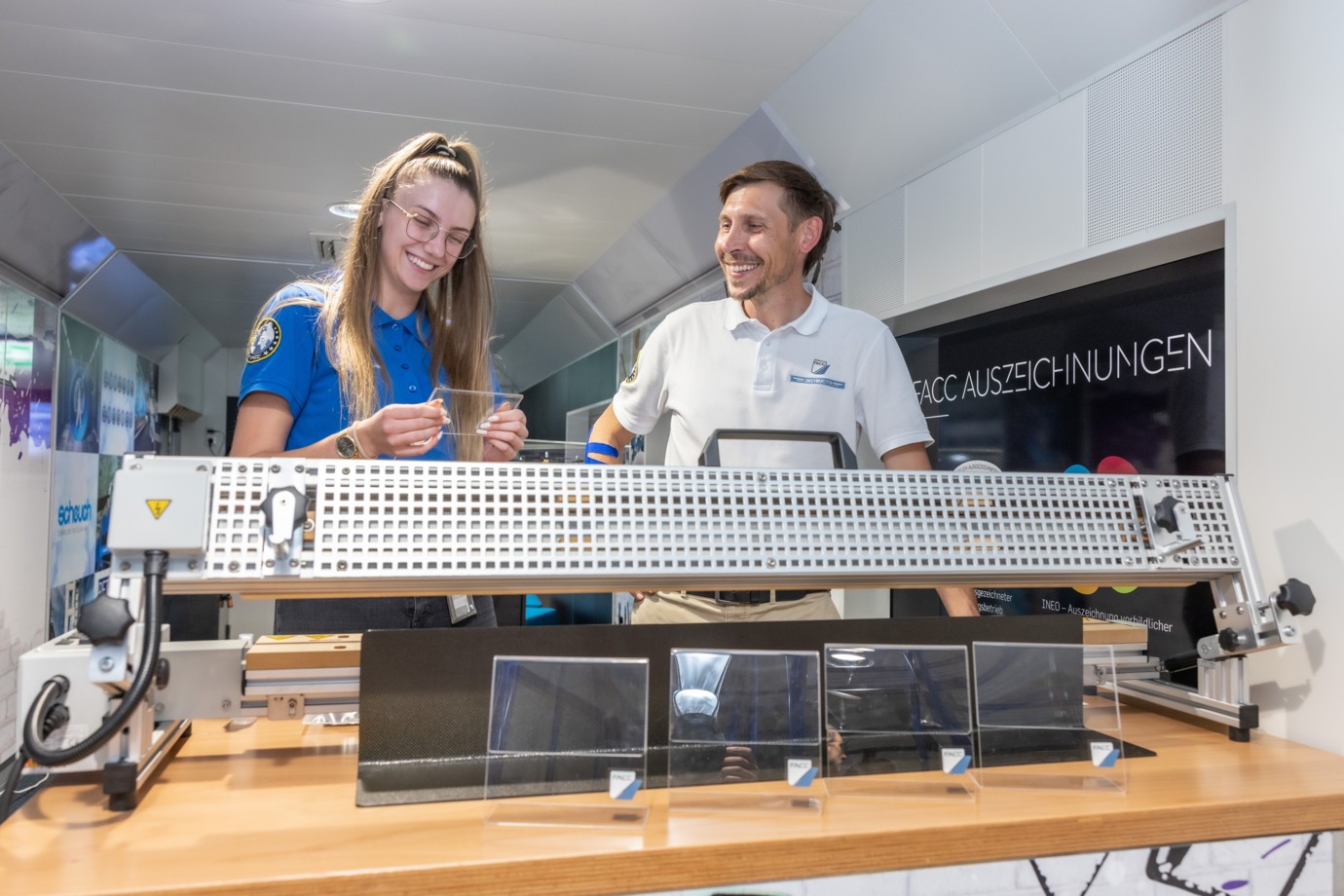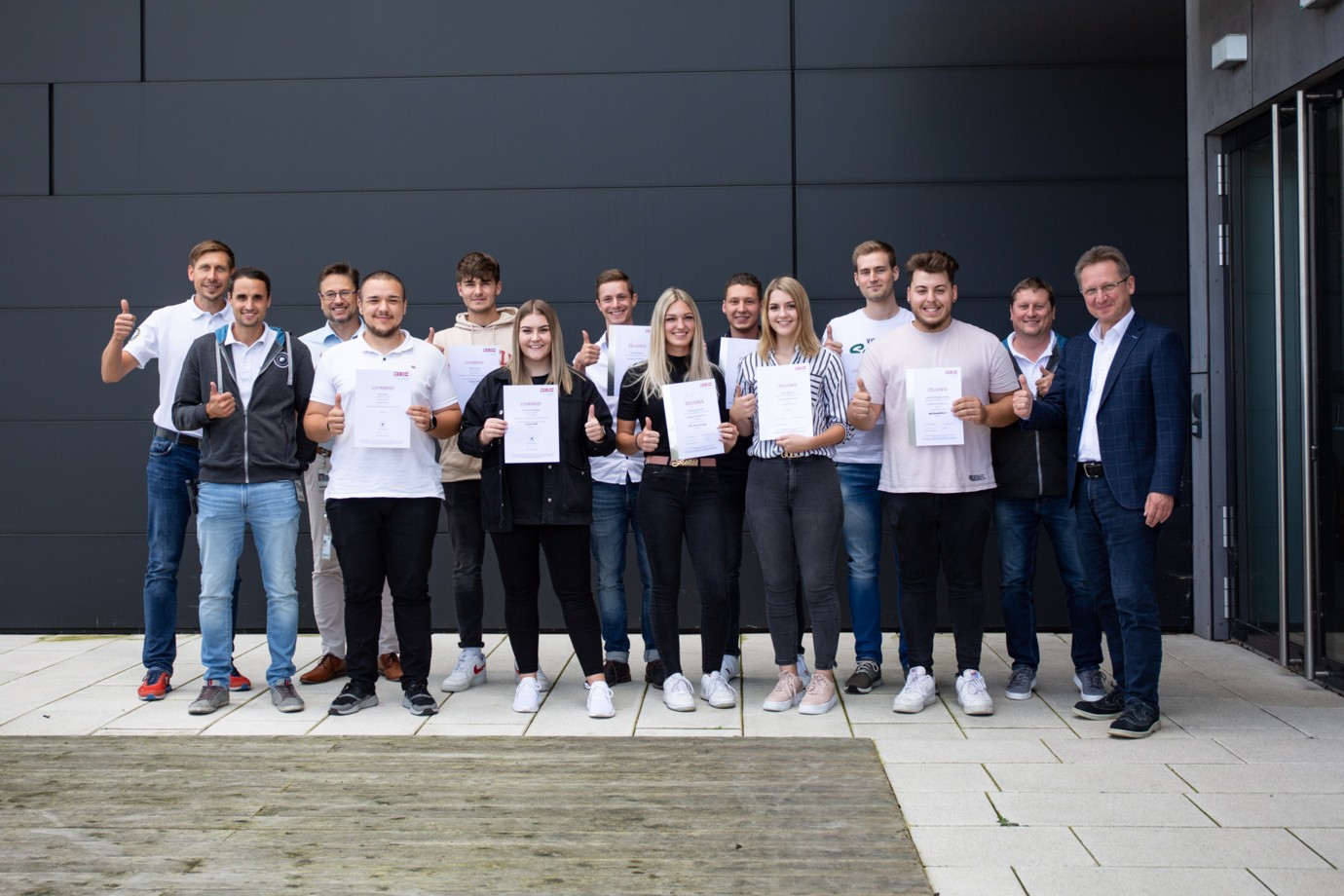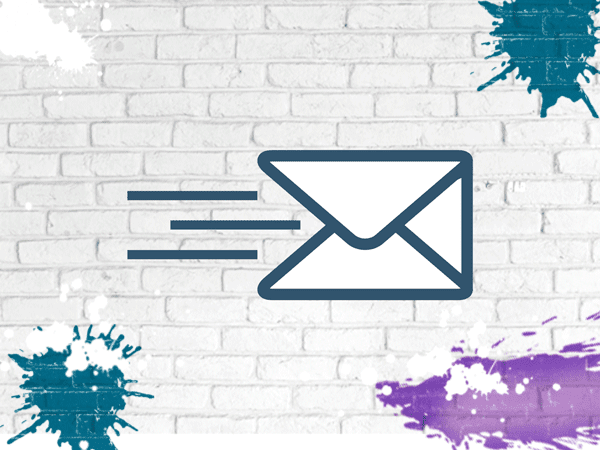 The best way to send us your application is online:
Application letter
Curriculum vitae with photo
Full-year report of the 8th grade
Half-year report of the 9th grade (as soon as available)
Copy of passport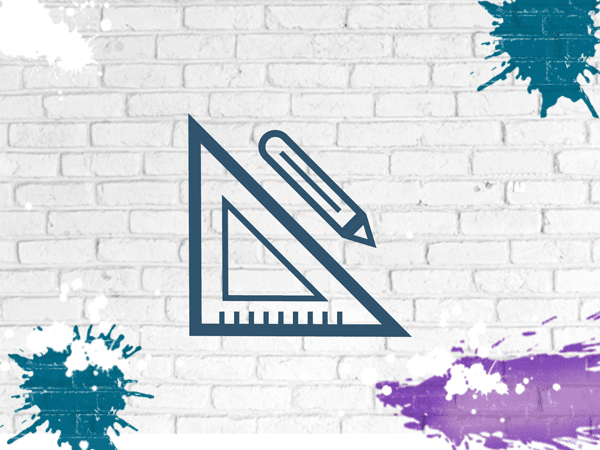 To give you a real insight into our everyday working life, you can come for a taster session in all apprenticeships.
In the 8th grade
A day at FACC: watch, try out and ask questions.
In the 9th grade
On two consecutive days you can get to know your desired profession in a practical way. We introduce you to the daily work processes, activities and machines in detail!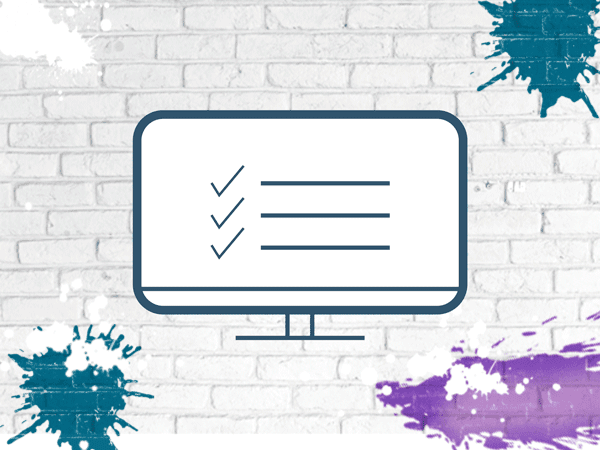 The next step is an aptitude test and group work.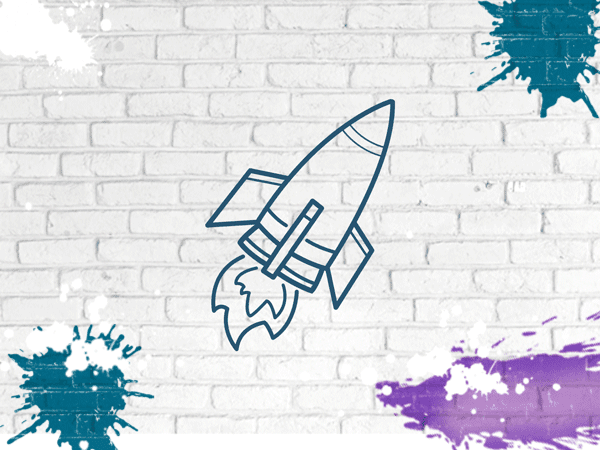 WELCOME ON BOARD! Your apprenticeship starts in the middle of August!
The apprentice's income according to the KV (wood processing industry) amounts to
for the 1st apprenticeship year 796,92 EUR gross/month
for the 2nd apprenticeship year 1195,39 EUR gross/month
for the 3rd apprenticeship year 1593.85 EUR gross/month and
for the 4th apprenticeship year 1793.08 EUR gross/month
If you have any questions, please contact Mrs. Christine Haslinger: lehre@facc.com | +43/59/616-2097
With the award of the federal coat of arms with the addition "nationally recognized training enterprise"; we received a special seal of quality in the area of training young people.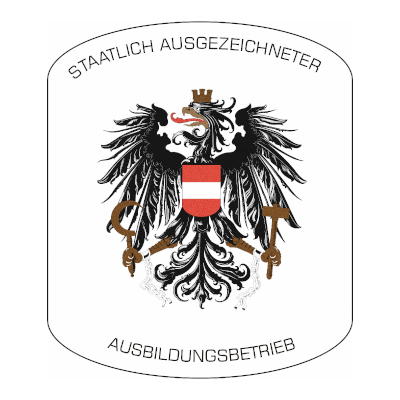 -
We were awarded the ineo award of the WKO Oberösterreich as an exemplary training company.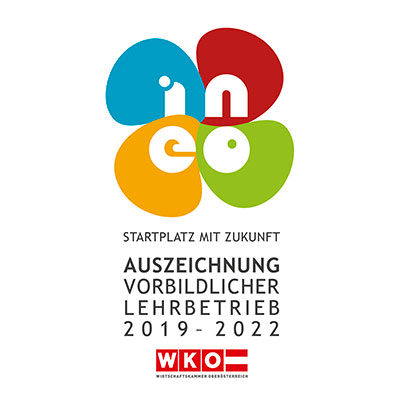 .