An apprenticeship with FACC
Isn't it a fascinating thought that the results of your work not only fly around the world, but also beyond?
How we get to know each other
Fill out the ONLINE-FORM or call us directly and make an appointment for a taster session. We are looking forward to meeting you!
Apprenticeships - Shape your future
With a career in the aerospace industry, you are choosing fascinating prospects in a future-oriented industry.
If you are a thinker, a doer and a real team player, then take a look behind the scenes and find the perfect job for you!
Construction and Process technology
Otmar Schneebauer, Training Manager Design and Process Technology, Tel.: +43596161213
With us, you will be challenged, but also encouraged. It is important to us that you get to know all areas well and that you can develop both professionally and personally
Otmar Schneebauer
Plastics and Metal Technology
Helmut Winkler, Training Manager Plastics Technology and Machining Technology Phone: +435961612
We take a lot of time for our apprentices, we pick up each apprentice where they are at the moment in order to be able to deal with them individually and to promote their own abilities. Young people first have to get used to the world of work, gain experience and gain security, which is why we trainers are on hand in the apprentice workshop.
Helmut Winkler
Procurement
Christoph Herzberger-Michelak, Apprentice Trainer Procurement Phone: +43596162673
We do our part to keep FACC's engine running by ensuring that all purchased materials are available at the right time, in the right quantity and of the required quality
Christoph Herzberger-Michelak
Your training with a Future
Working in the fascinating world of aviation
Trainers who take time for you
Several weeks of preparation for the final apprenticeship exam
Workshops / seminars for your personal development
Apprenticeship with Matura & paid time off for the final exam
Annual apprentice excursion
We deliver the basic equipment
OÖVV - youth ticket
Free lunch in our canteen
Above average apprentice income
School costs are covered by 100%
You make something out of it
Outstanding performance at school is rewarded
Driving license B
Numerous bonuses
Offer what others do not
Seven weeks vacation per year
Casual clothing from our company store
Birthday free day
What I like best being treated like an adult. Being part of such a great community is fun - it never gets boring!
Jana, Design Engineer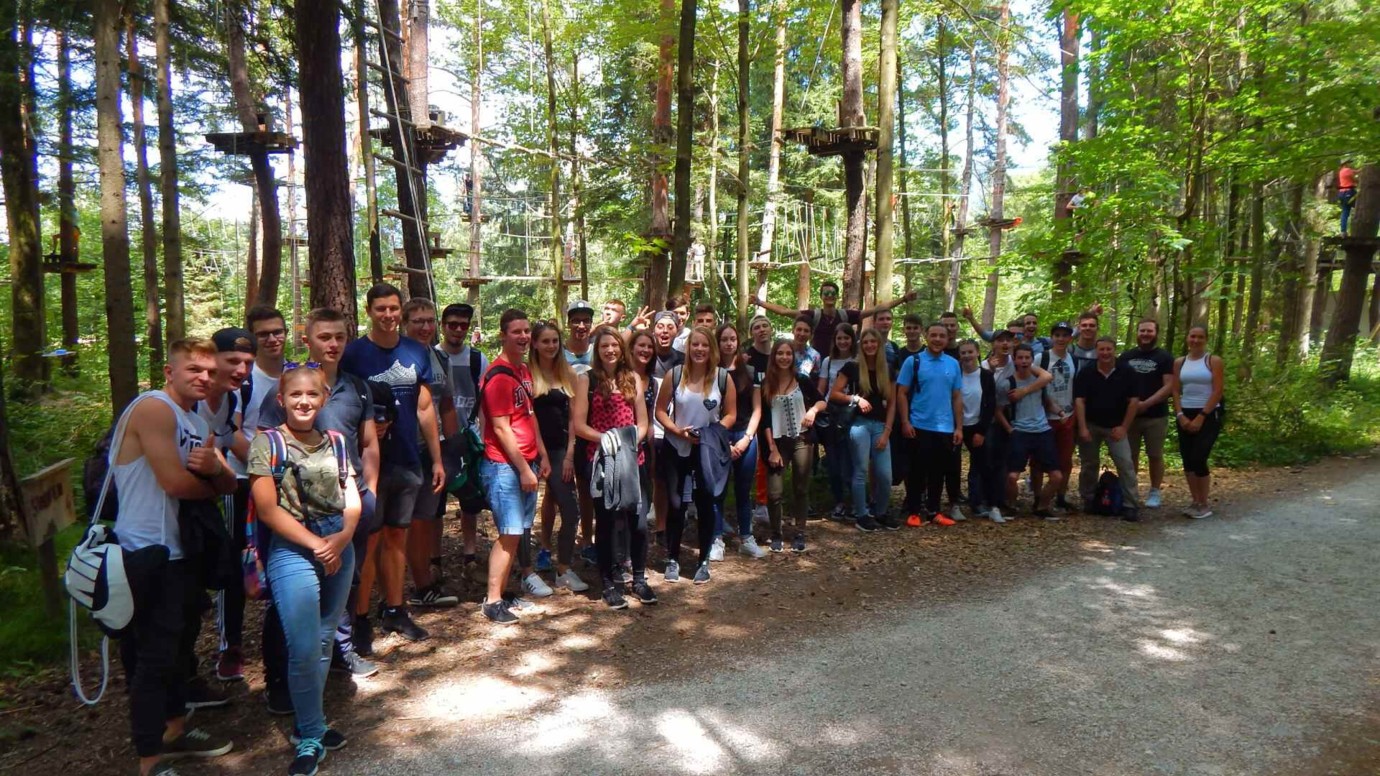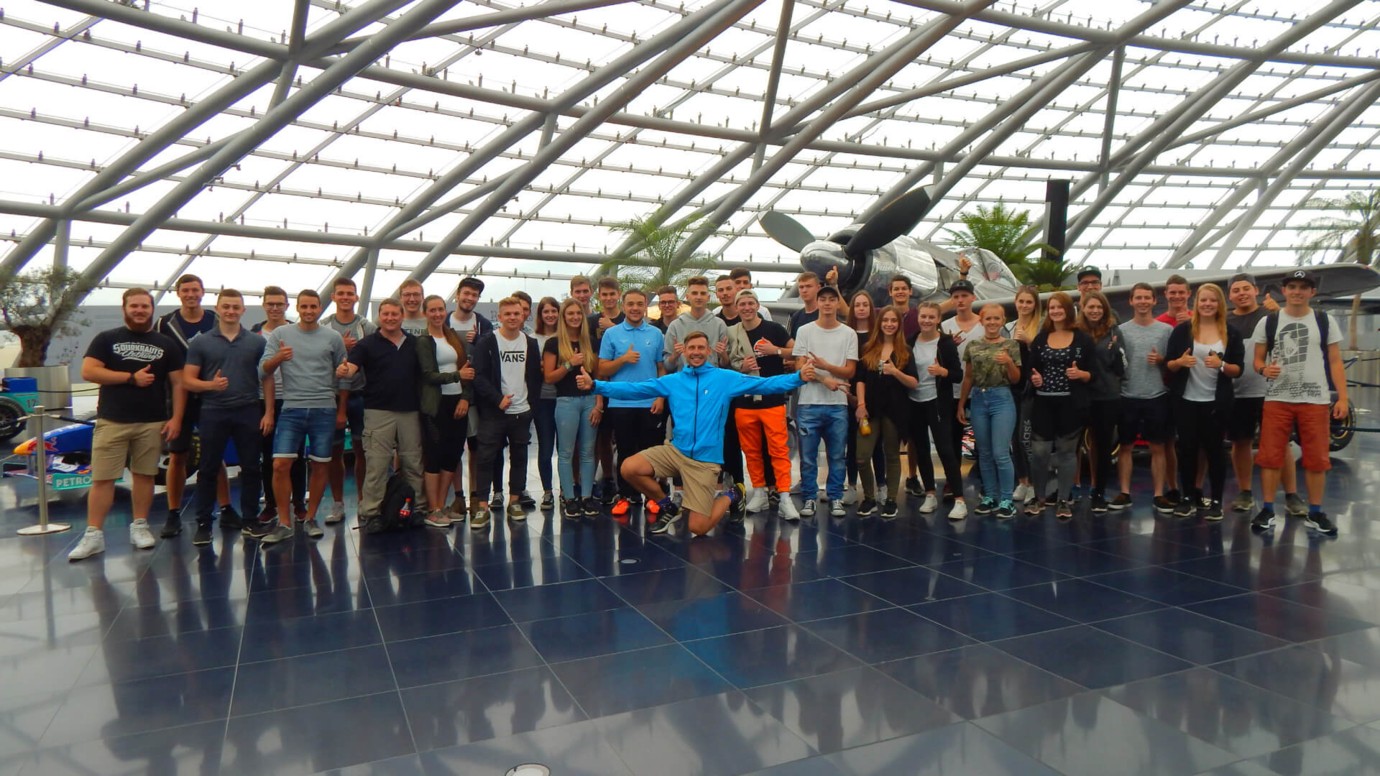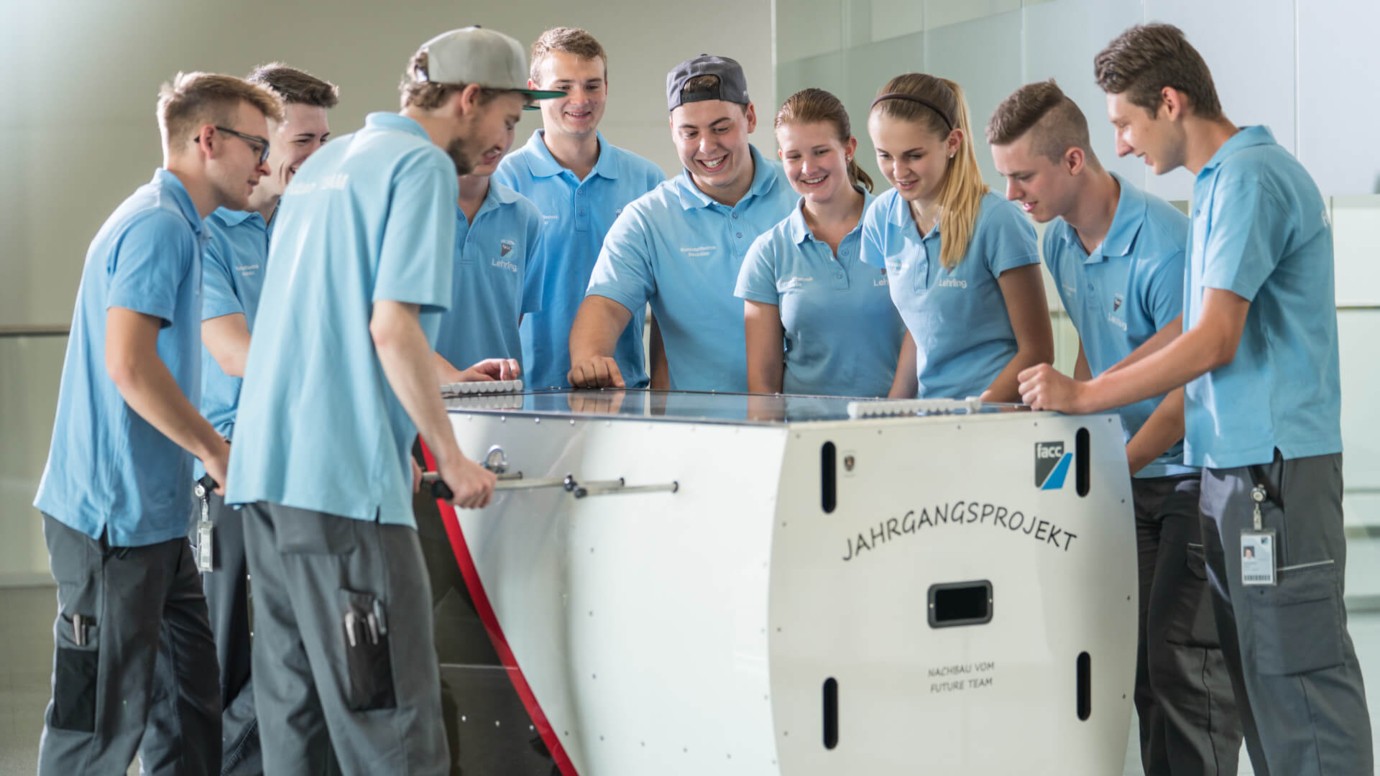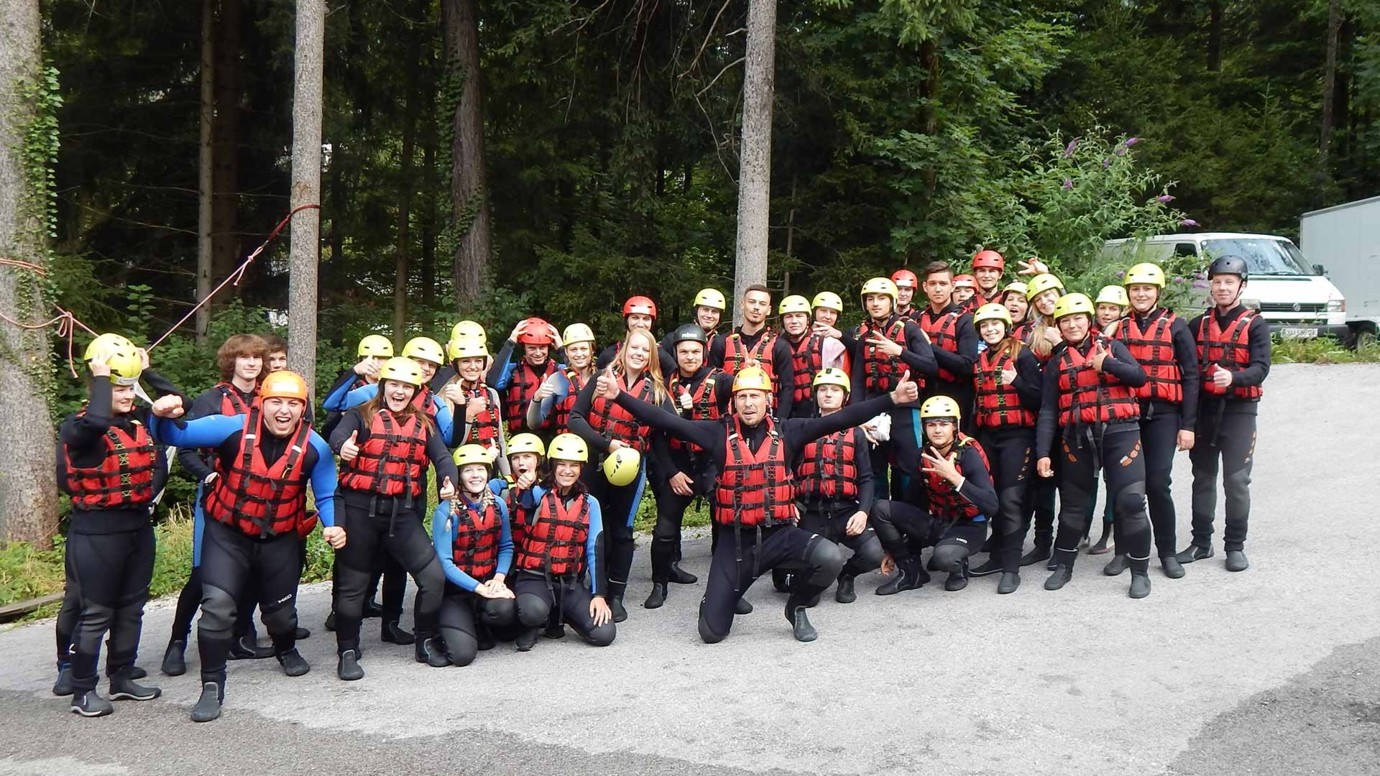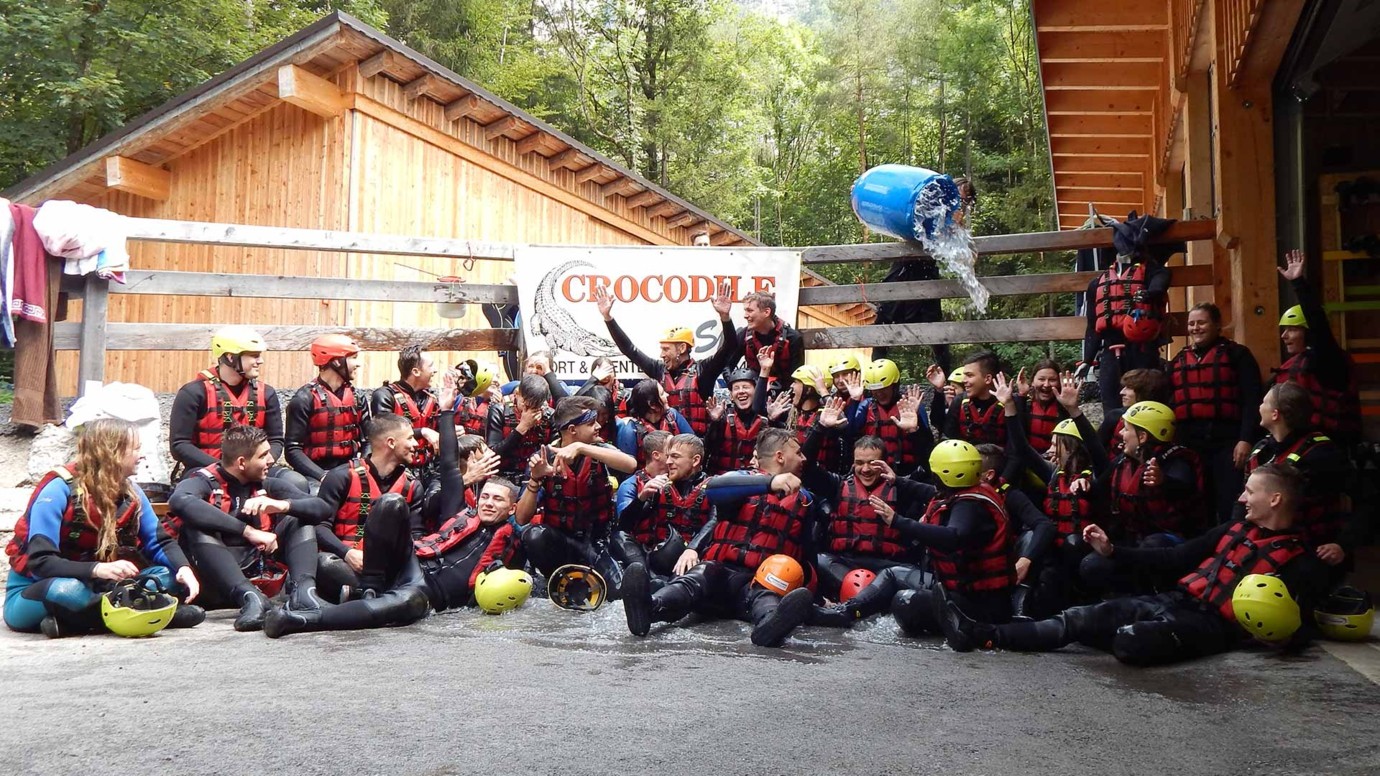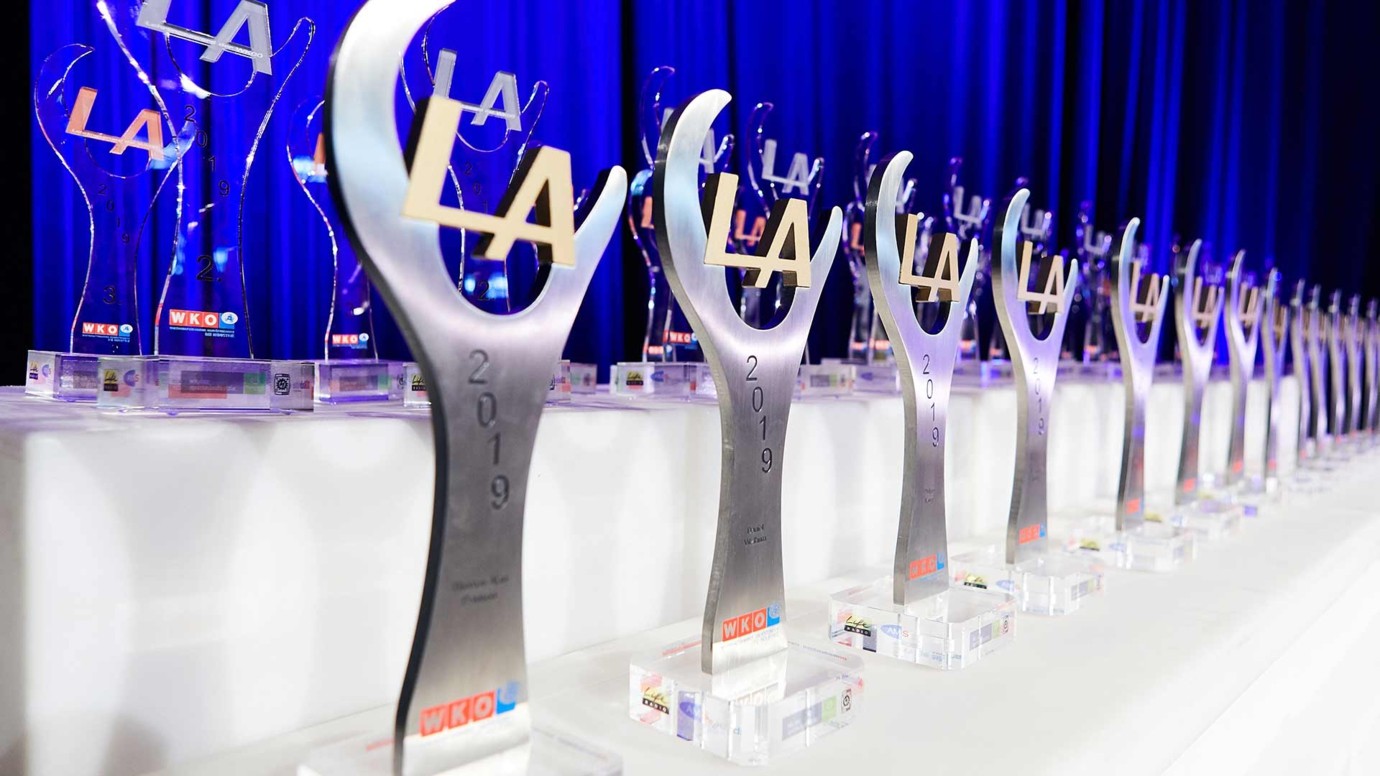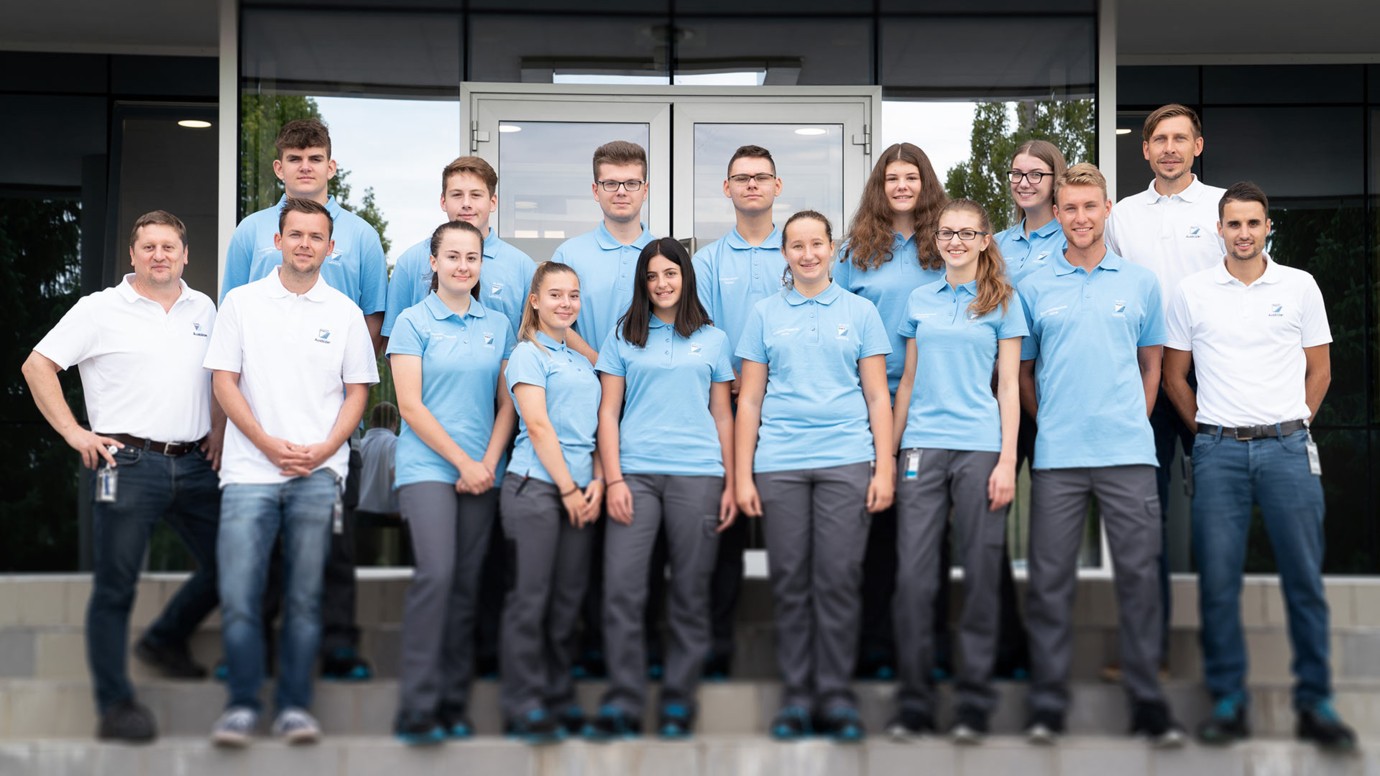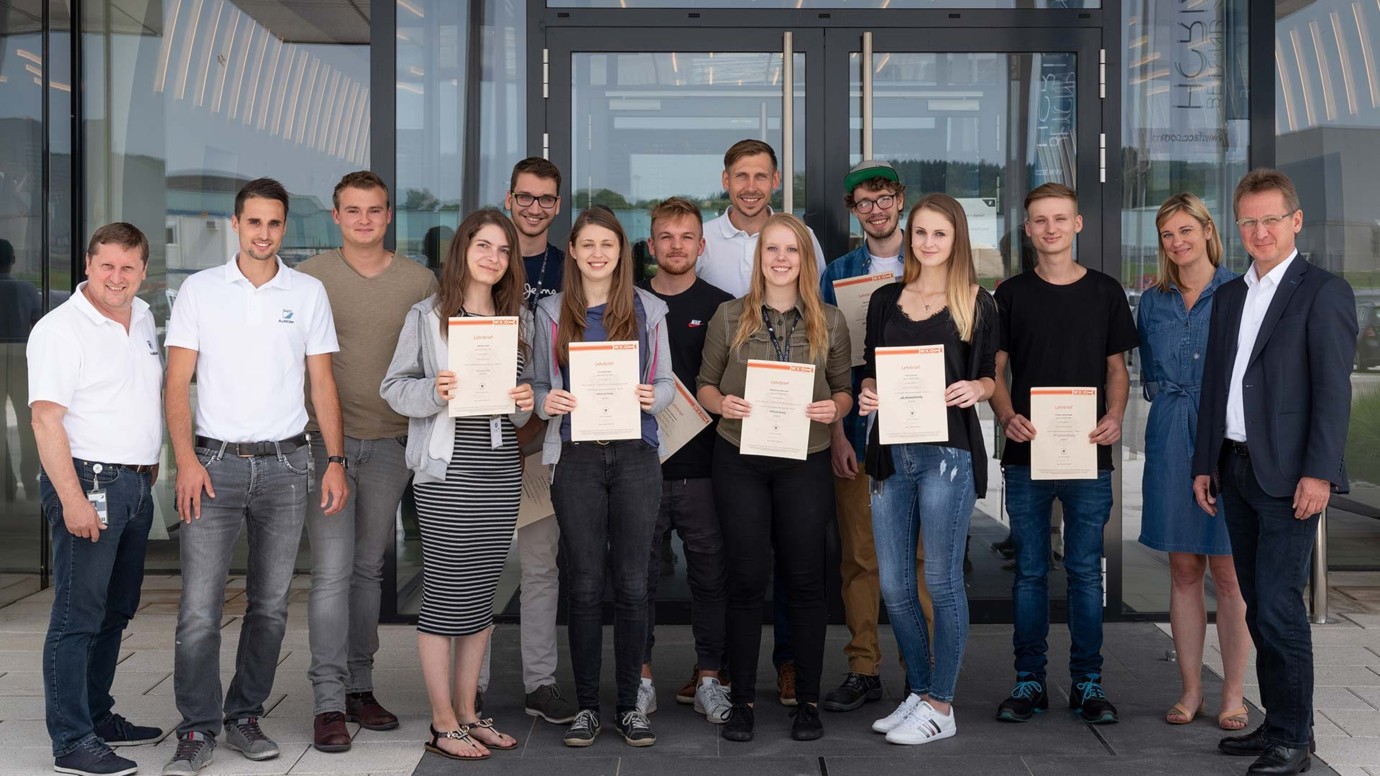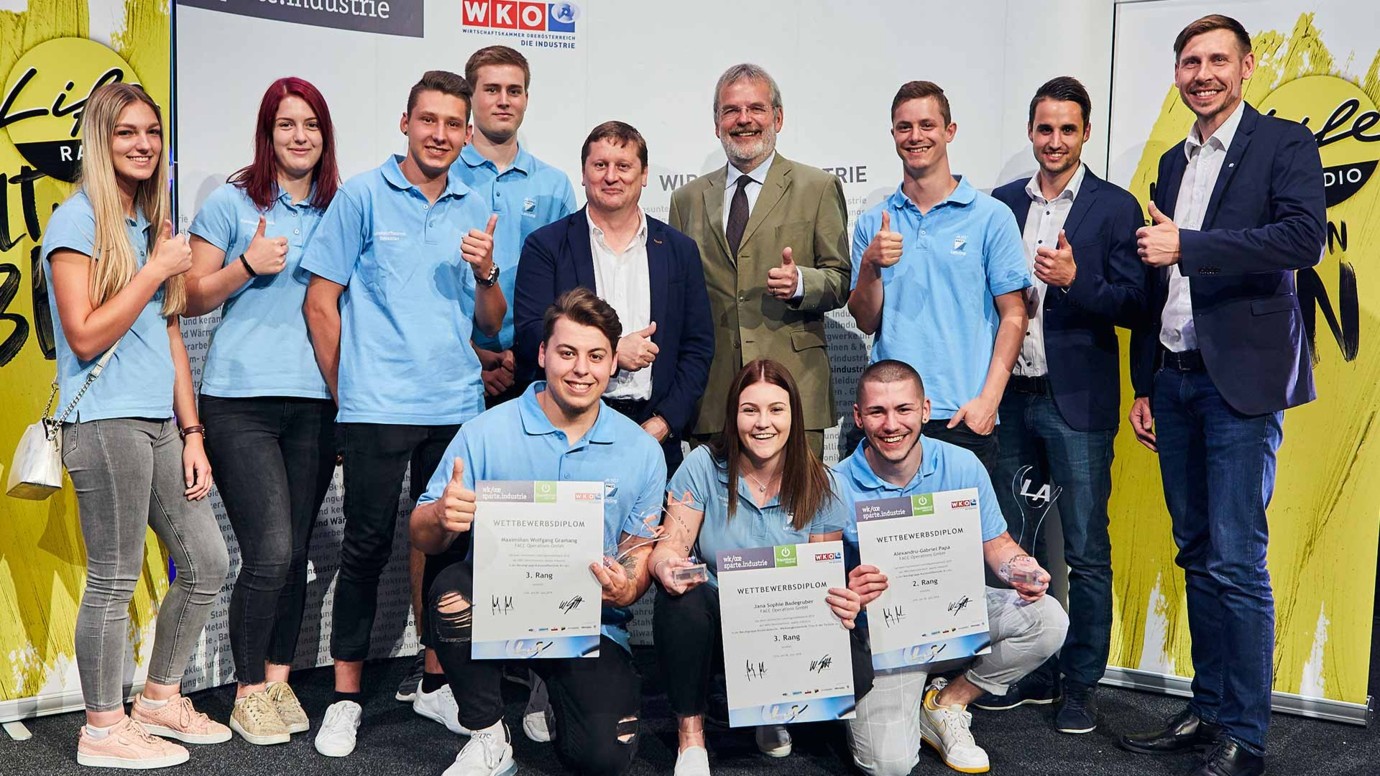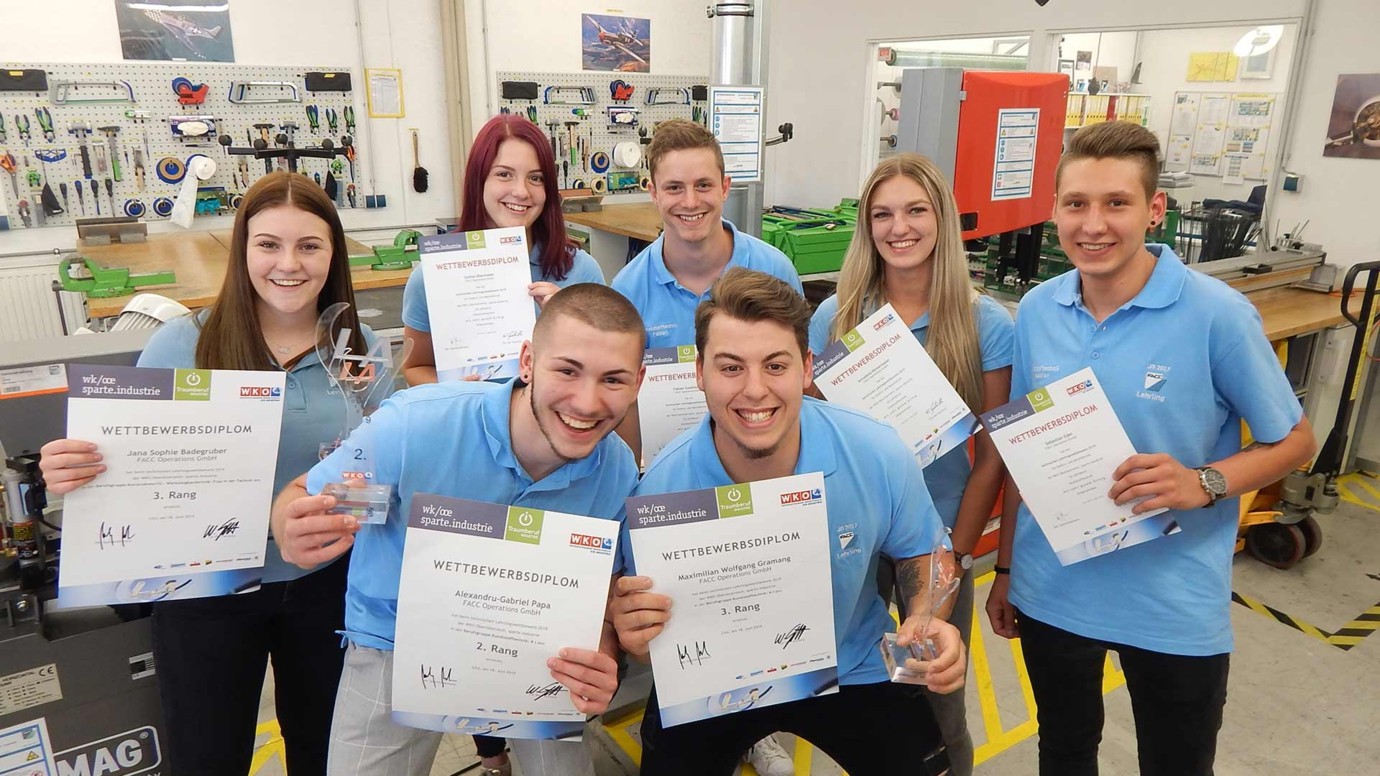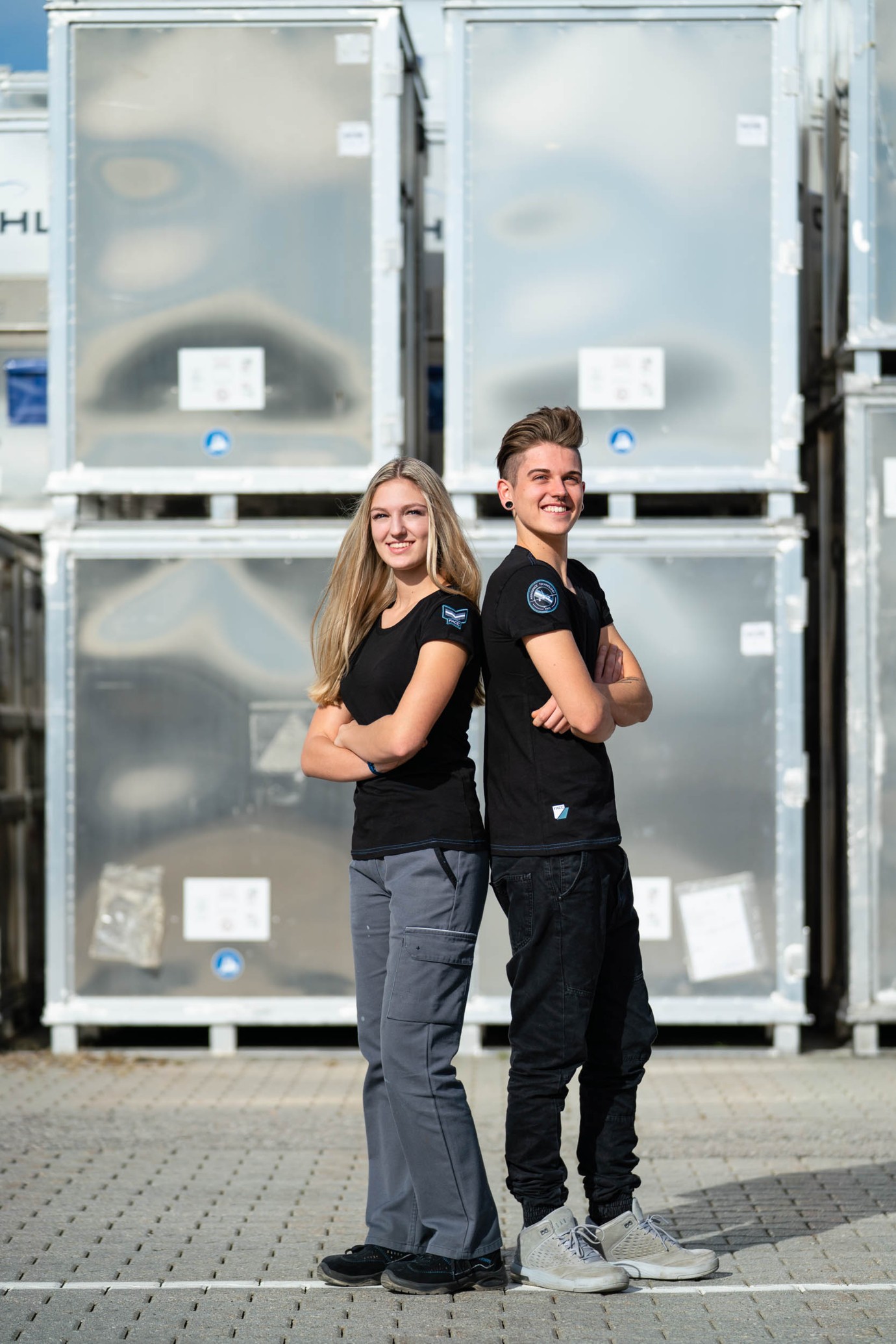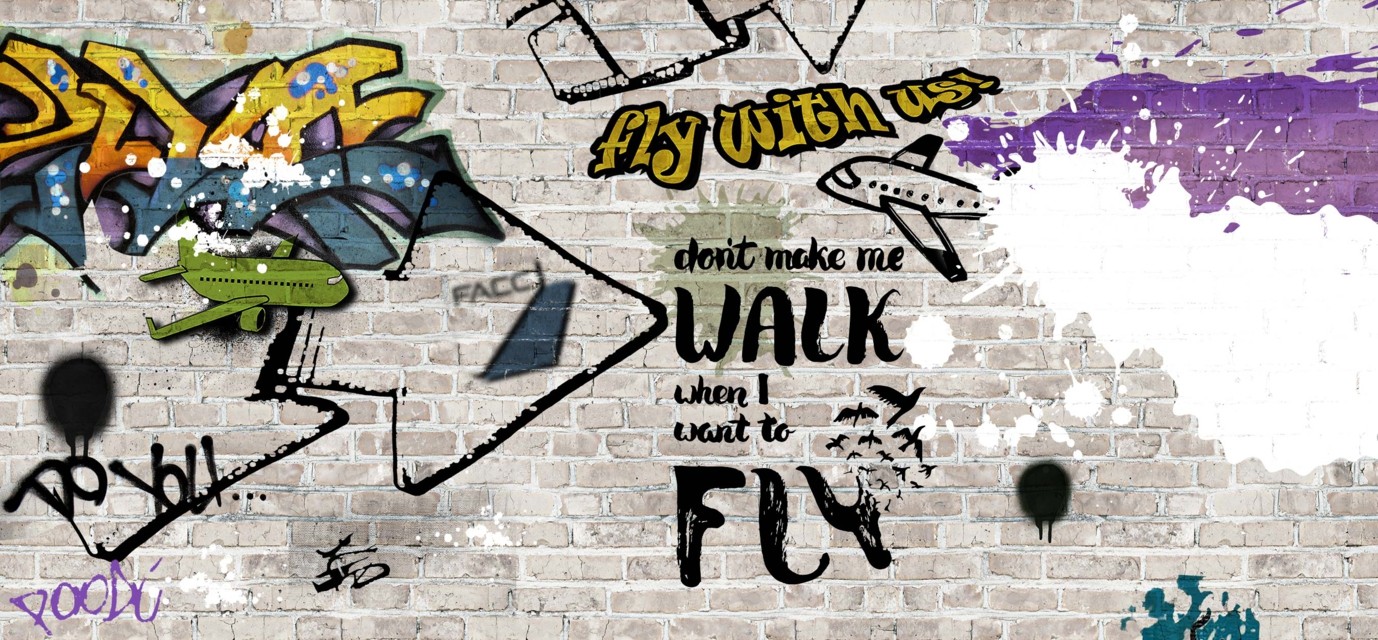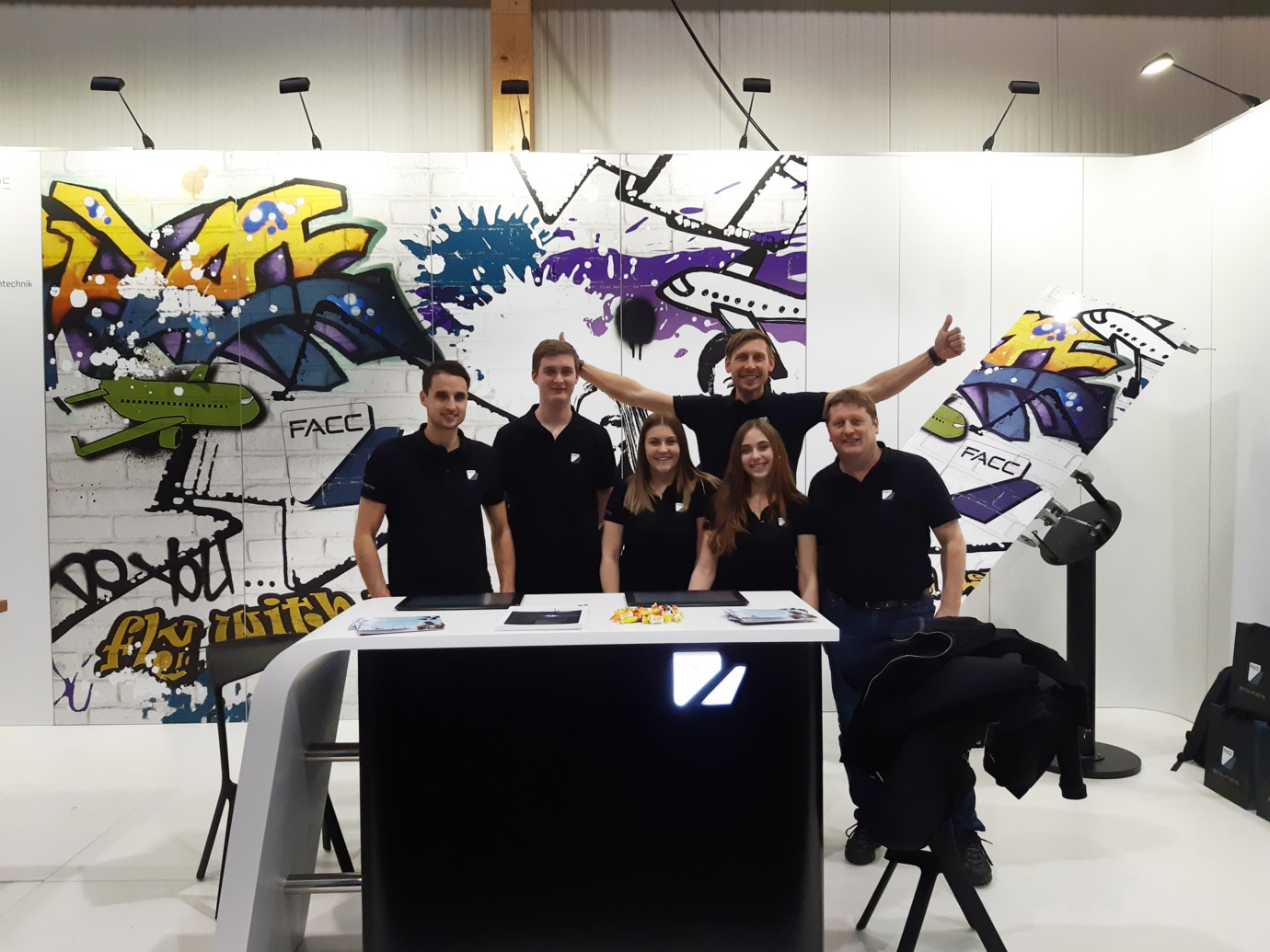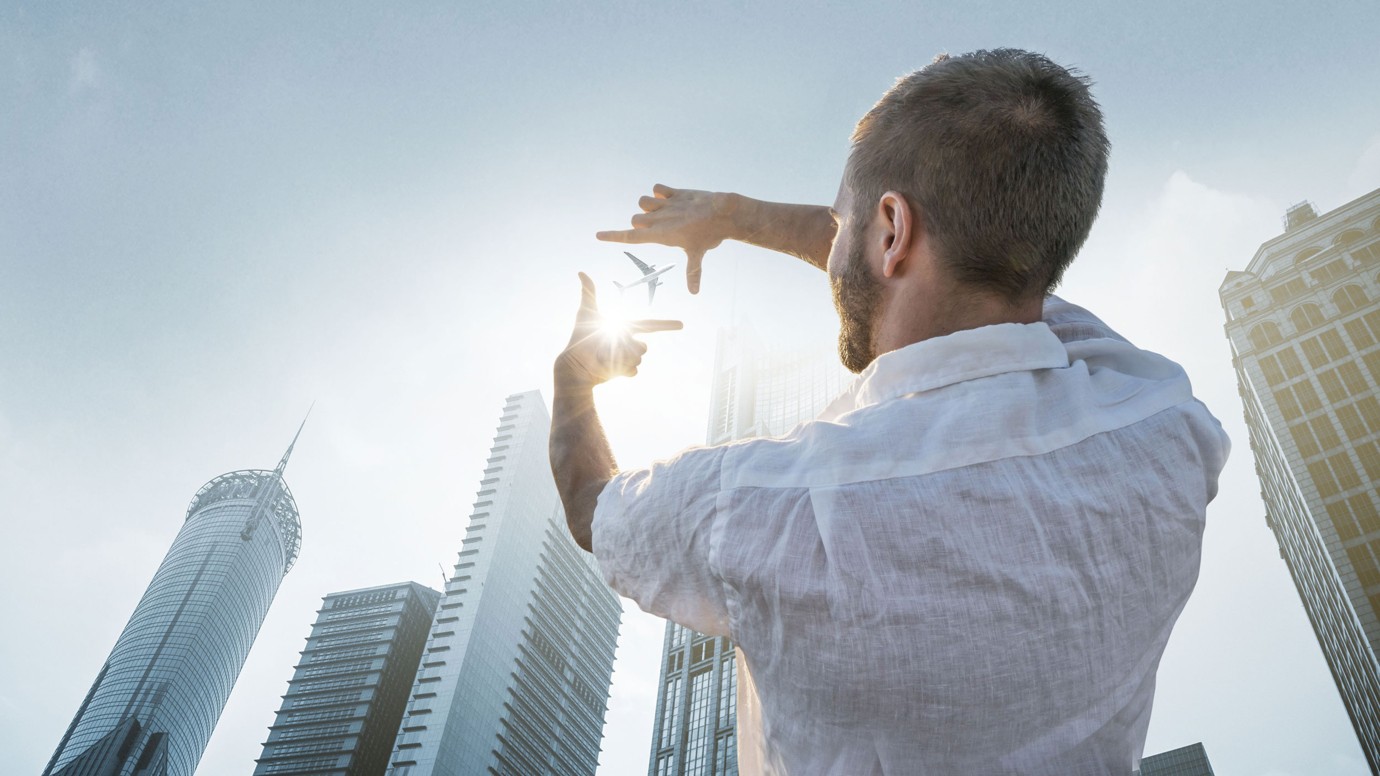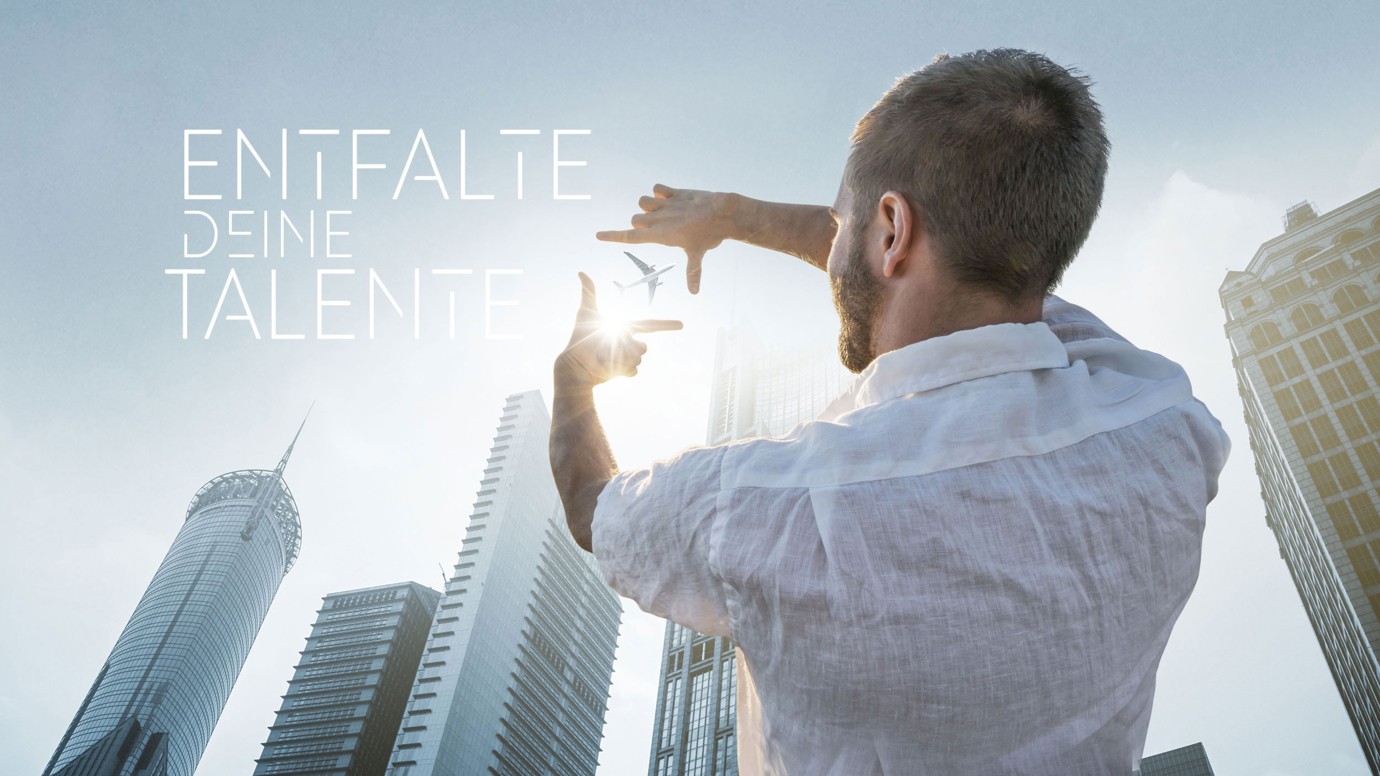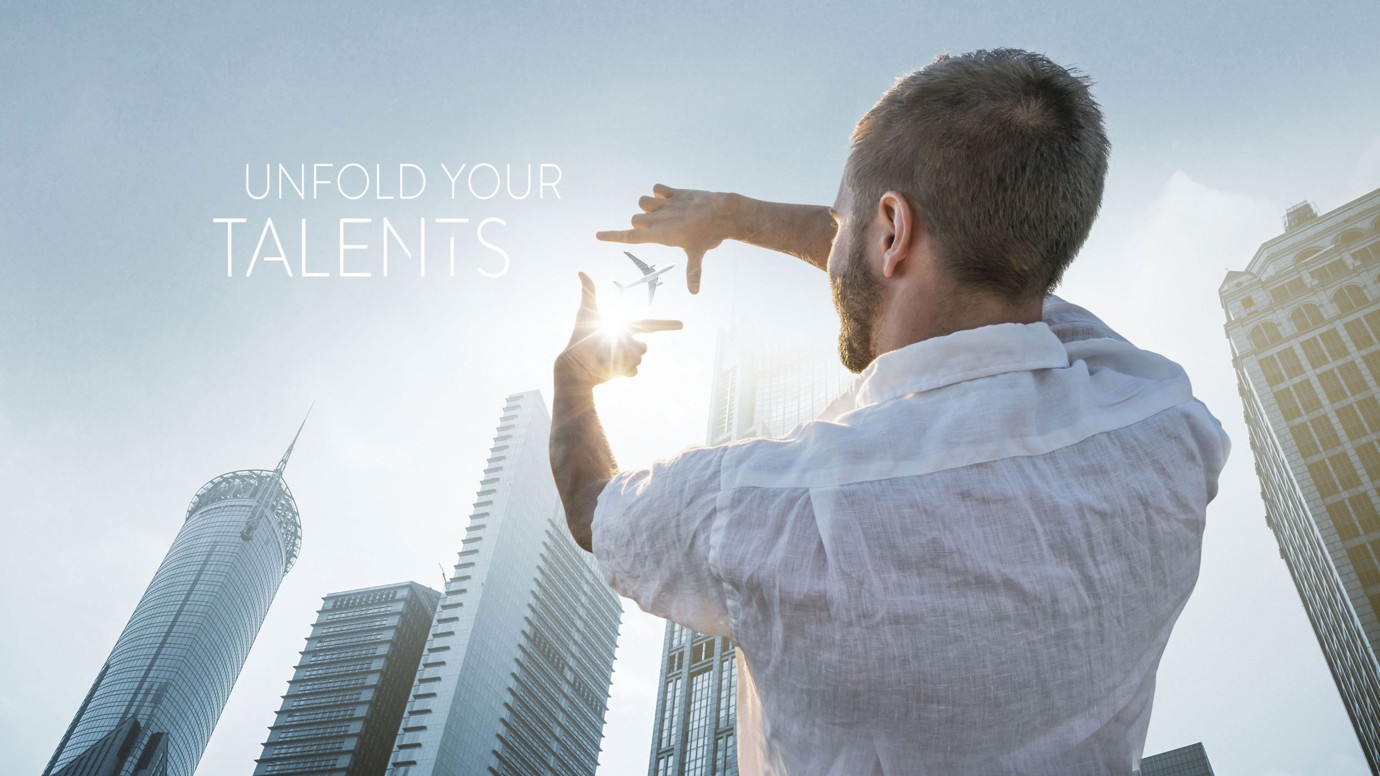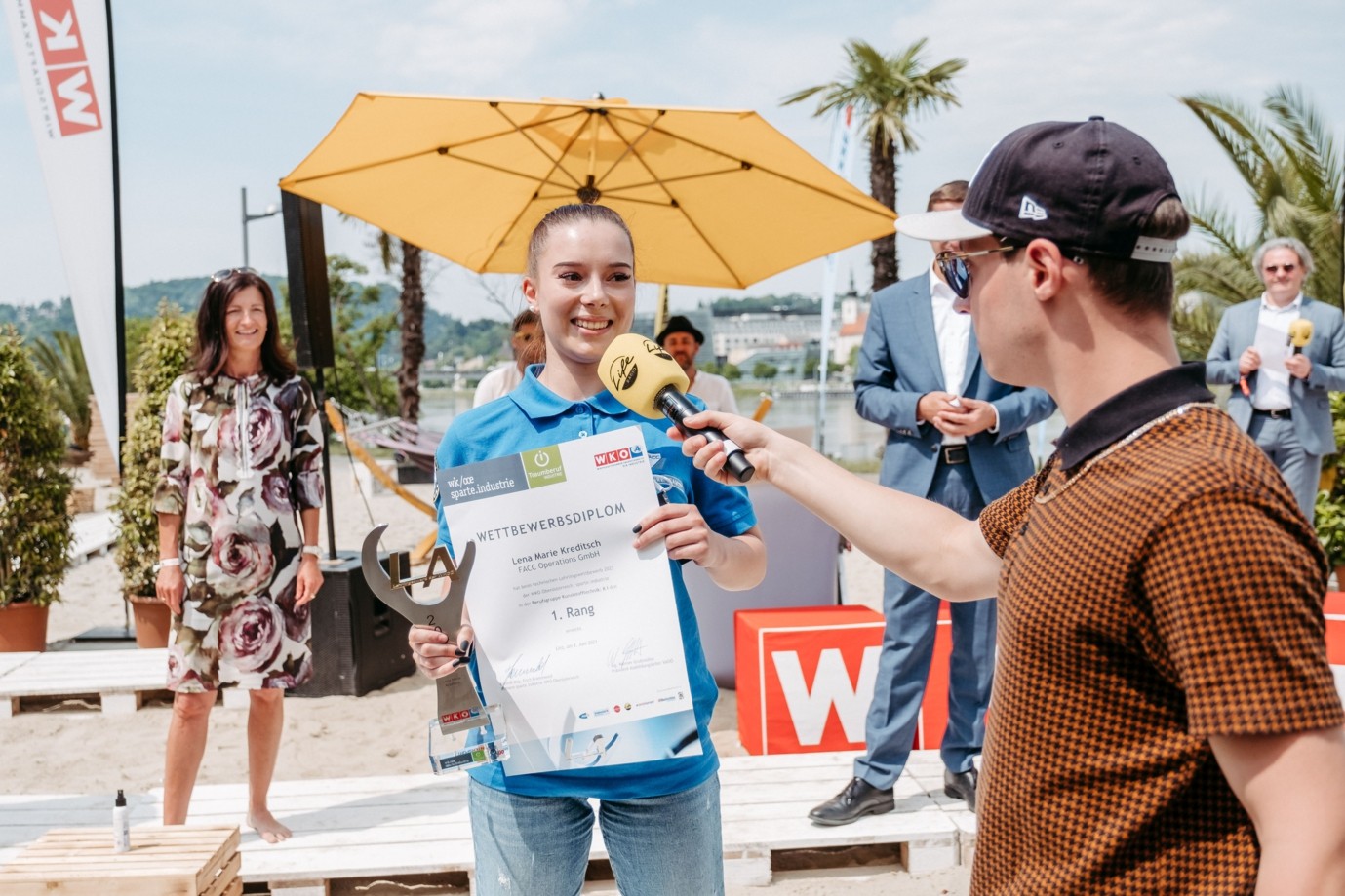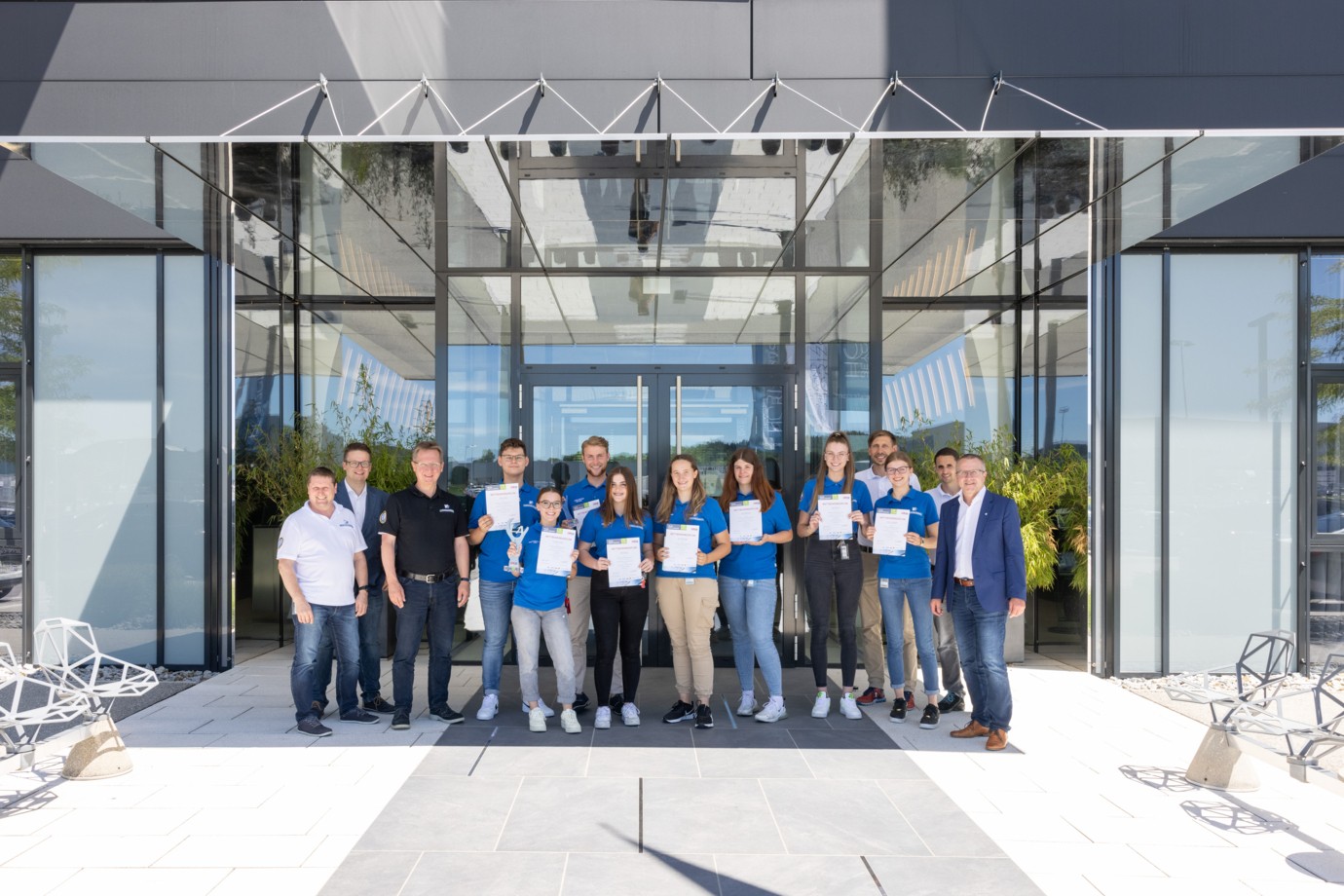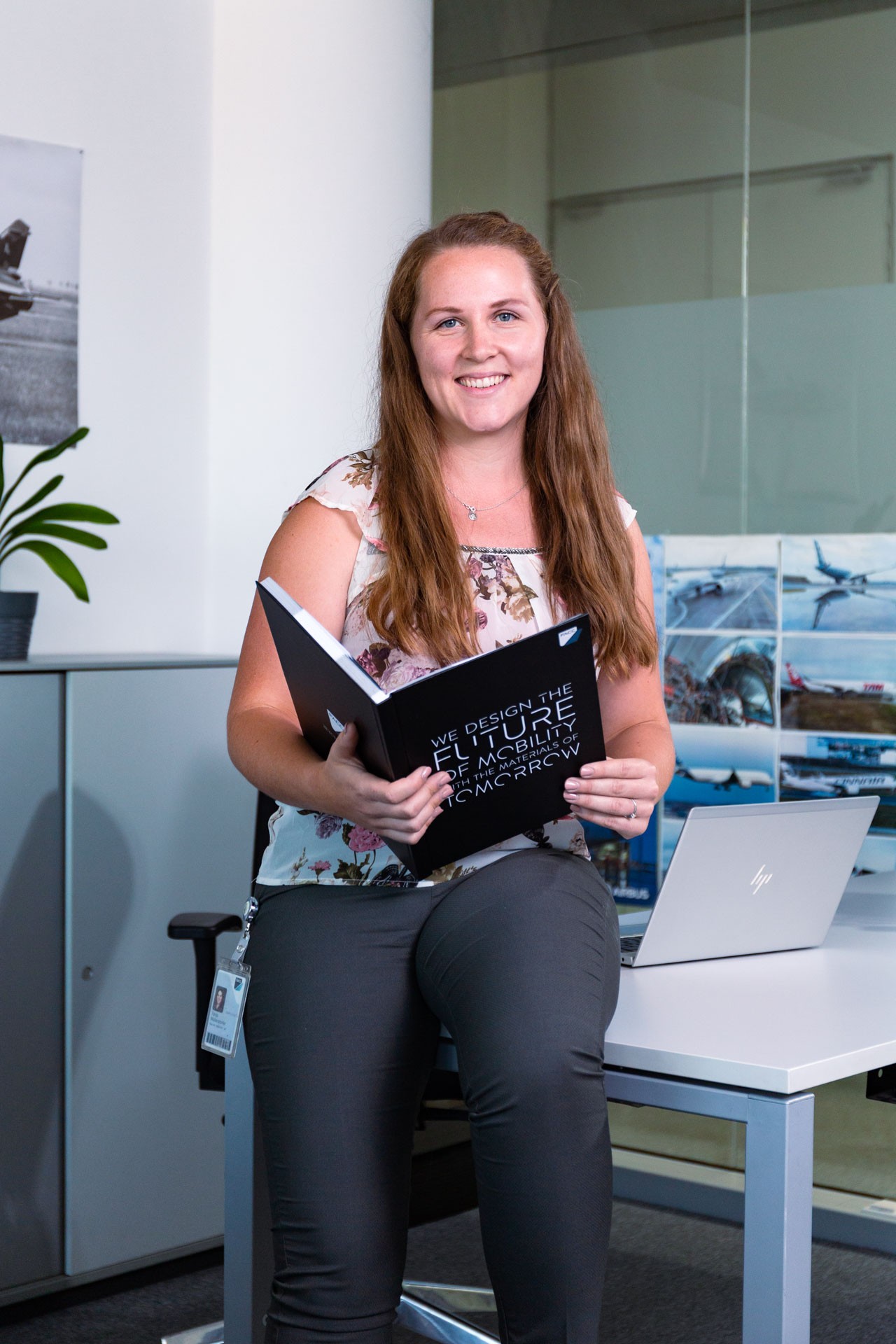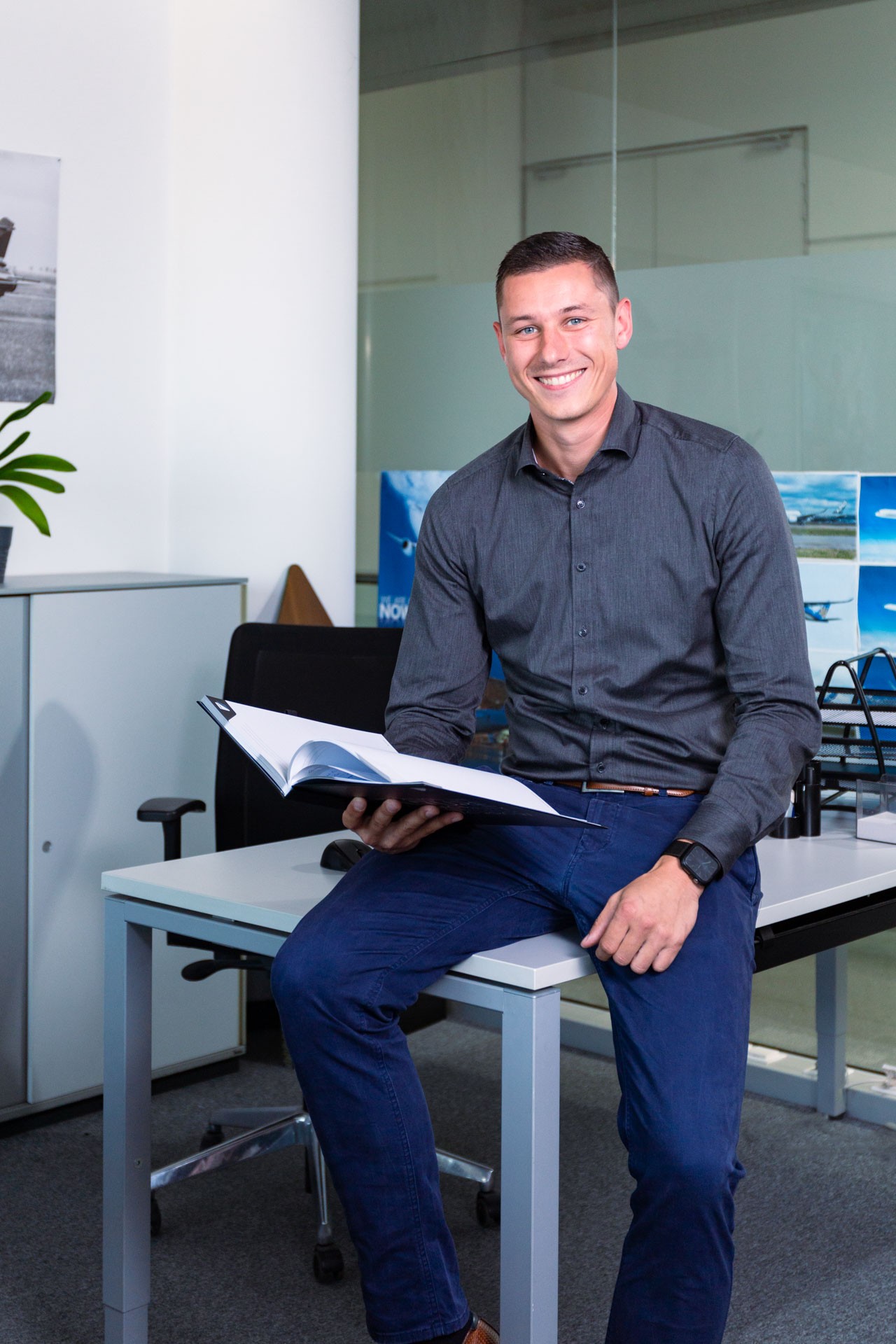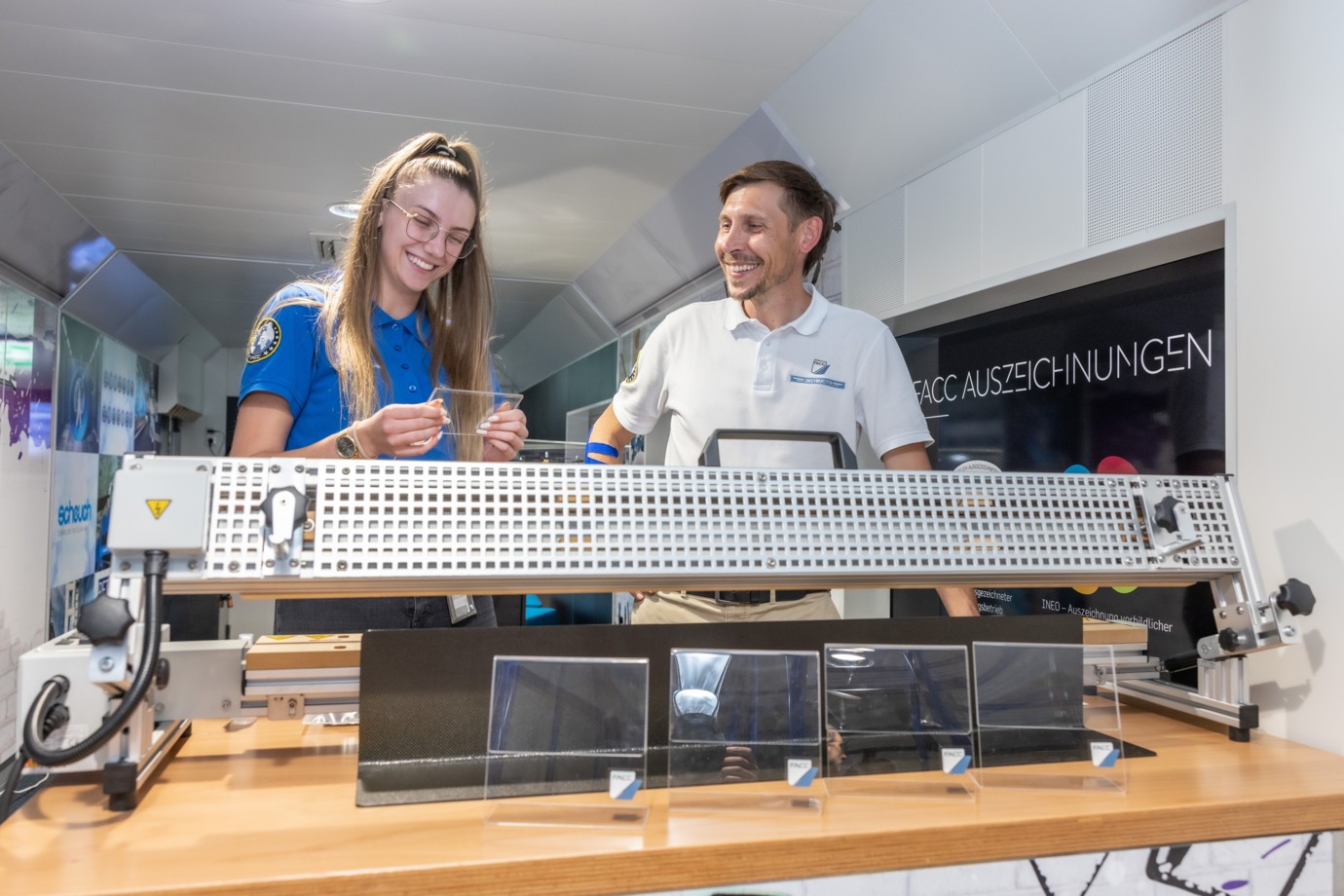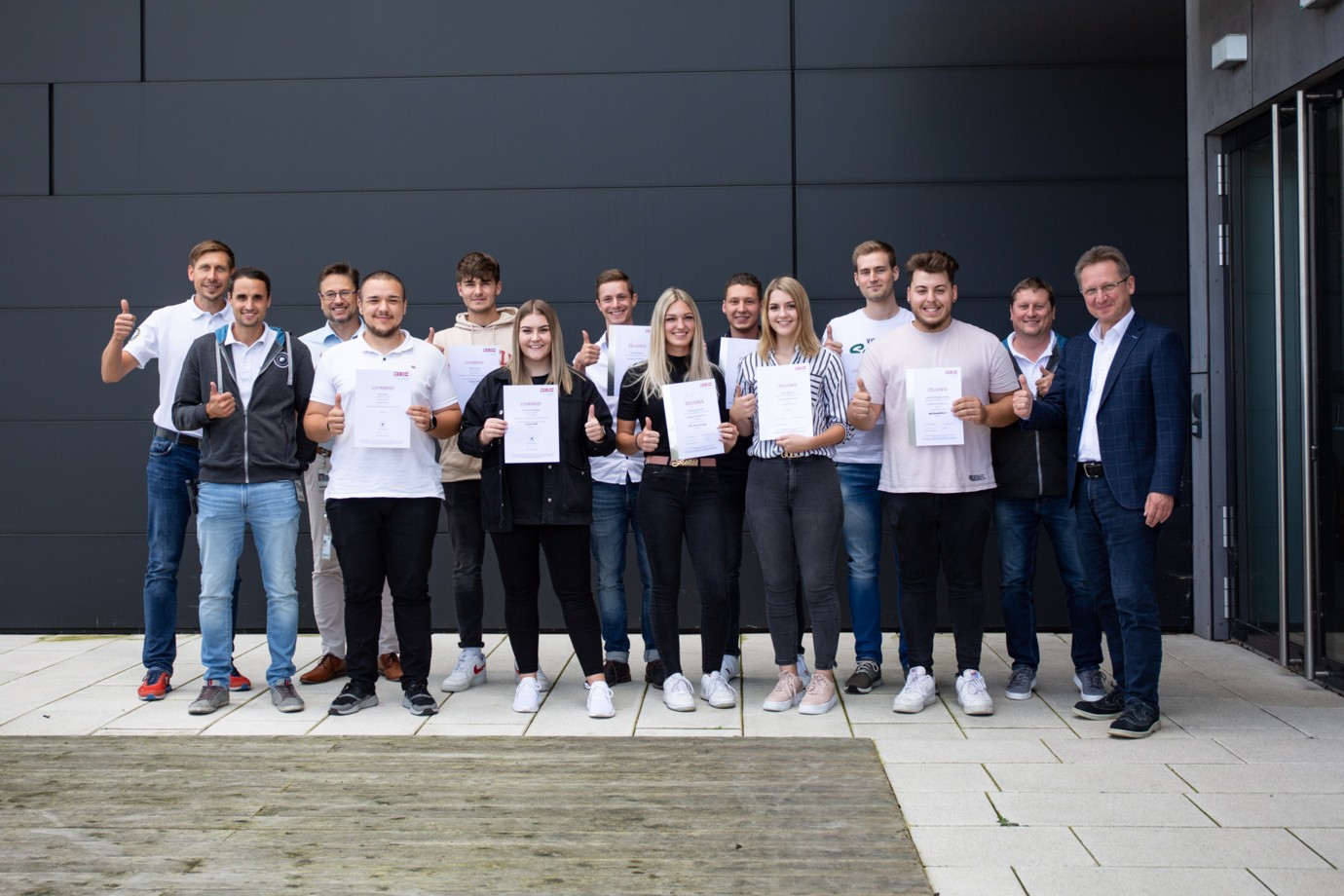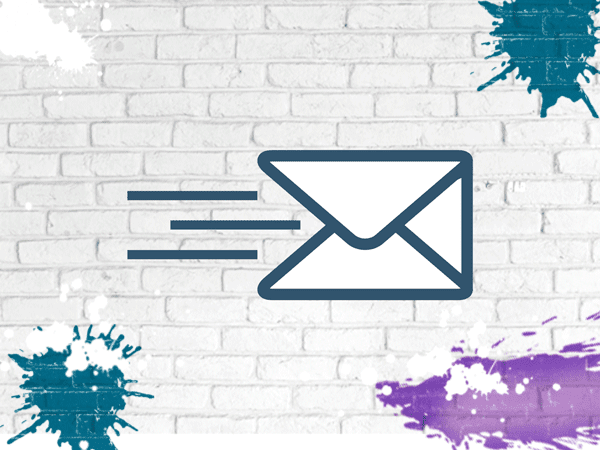 The best way to send us your application is online:
Application letter
Curriculum vitae with photo
Full-year report of the 8th grade
Half-year report of the 9th grade (as soon as available)
Copy of passport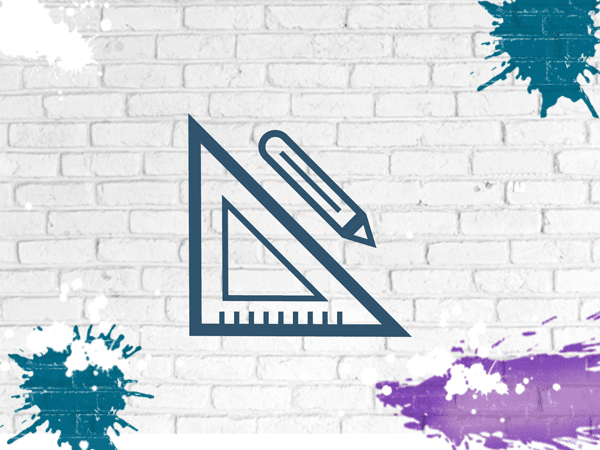 To give you a real insight into our everyday working life, you can come for a taster session in all apprenticeships.
In the 8th grade
A day at FACC: watch, try out and ask questions.
In the 9th grade
On two consecutive days you can get to know your desired profession in a practical way. We introduce you to the daily work processes, activities and machines in detail!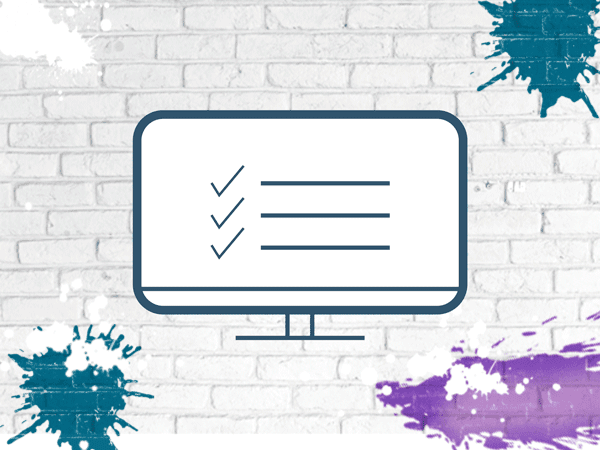 The next step is an aptitude test and group work.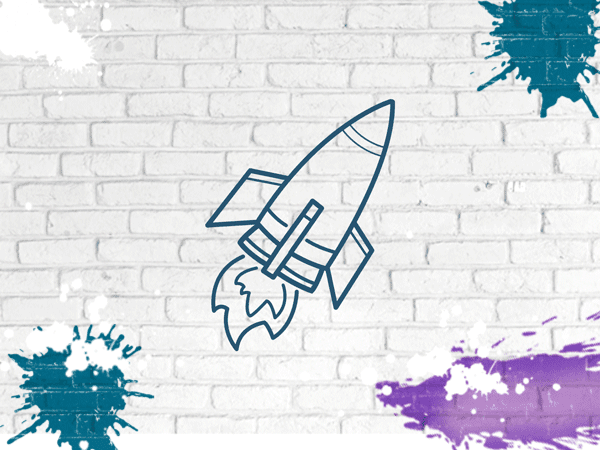 WELCOME ON BOARD! Your apprenticeship starts in the middle of August!
The apprentice's income according to the KV (wood processing industry) amounts to
for the 1st apprenticeship year 950.00 EUR gross/month
for the 2nd apprenticeship year 1379.75 EUR gross/month
for the 3rd apprenticeship year 1839.67 EUR gross/month and
for the 7th apprenticeship semester or 4th apprenticeship year 2069.63 EUR gross/month
If you have any questions, please contact Mrs. Christine Haslinger: lehre@facc.com | +43/59/616-2097
With the award of the federal coat of arms with the addition "nationally recognized training enterprise"; we received a special seal of quality in the area of training young people.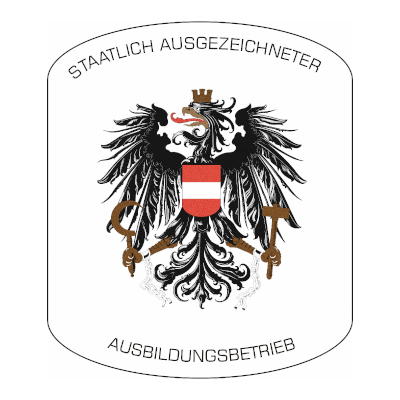 -
We were awarded the ineo award of the WKO Oberösterreich as an exemplary training company.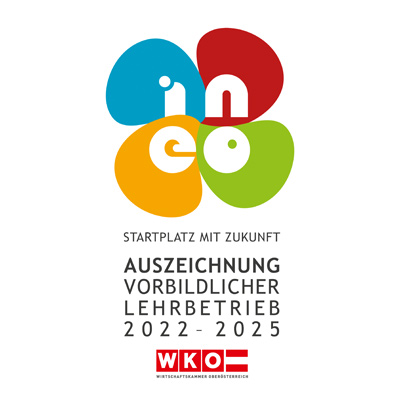 .