An apprenticeship with FACC
Where you can give your life wings
Isn't the thought that the results of your work will fly around the world intriguing? Be a part of the FACC Crew. At FACC, you can put your skills to good use and lay the foundation for a successful life-long career.
What to expect at FACC
How does the everyday life of apprentices at FACC looks like? Our CEO Robert Machtlinger, Tamara and Christoph (former apprentices) will give you an insight into the FACC world.
Our offer includes:
Apprenticeships with a future
Working in the fascinating world of aviation
A great working atmosphere
Own training workshop for basic training
Several weeks of preparation for the final apprenticeship exam
Above-average apprentice income
Social skills training & workshops
Driving license B for good learning success and performance during apprenticeship training
Free apprentice clothing
Discounted lunch (canteen)
Annual apprentice excursion
Apprenticeship with Matura & paid time off for Matura exam
We pay for the OÖVV-Jugendnetzticket (free ticket for Upper Austria)
Boarding school costs are covered 100%
Wage continuation during the vocational school period
Bonuses for your achievements at school and at work:

Excellent and good results in vocational school
Positive result in the apprentice competition in the 2nd year of apprenticeship
Distinction and good success at apprenticeship graduation
Apprenticeships at FACC - power up your future:
What I like best being treated like an adult. Being part of such a great community is fun - it never gets boring!
Jana, Design Engineer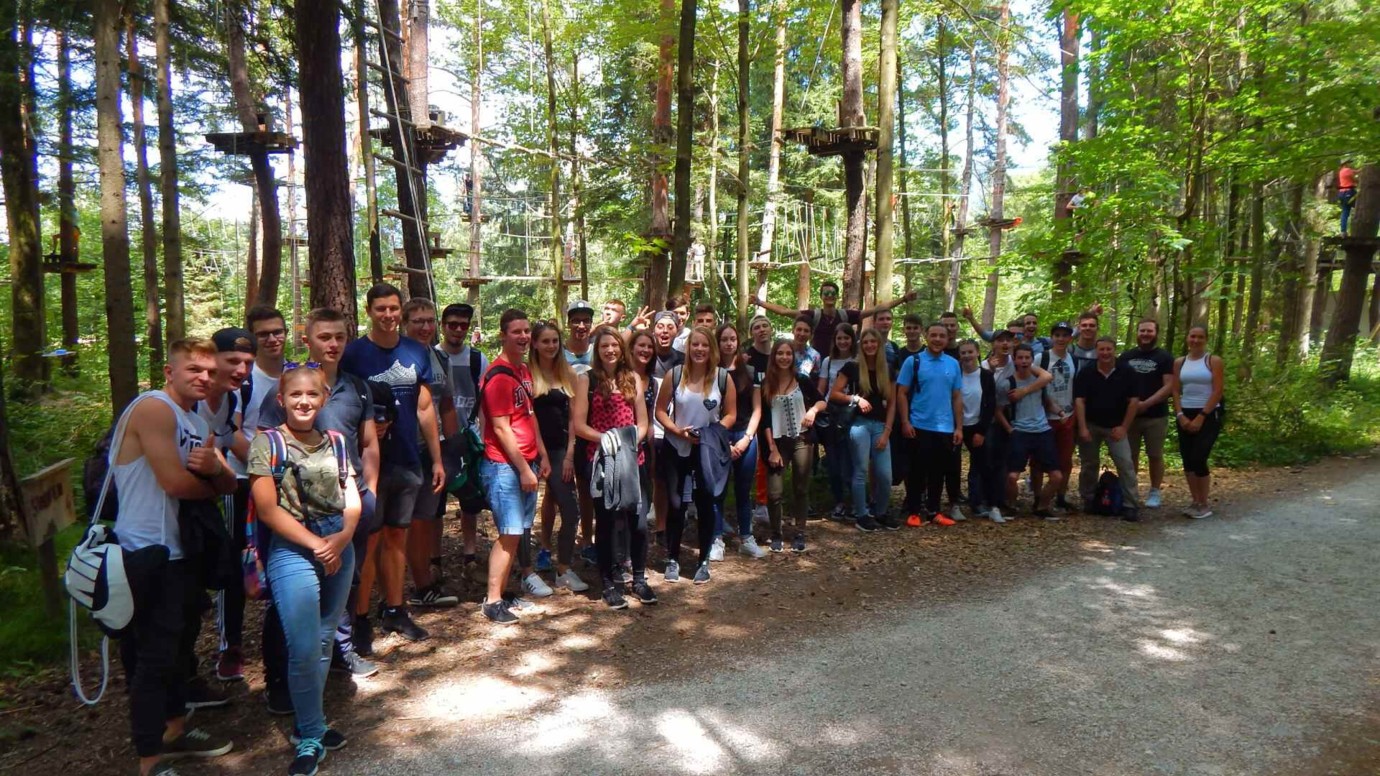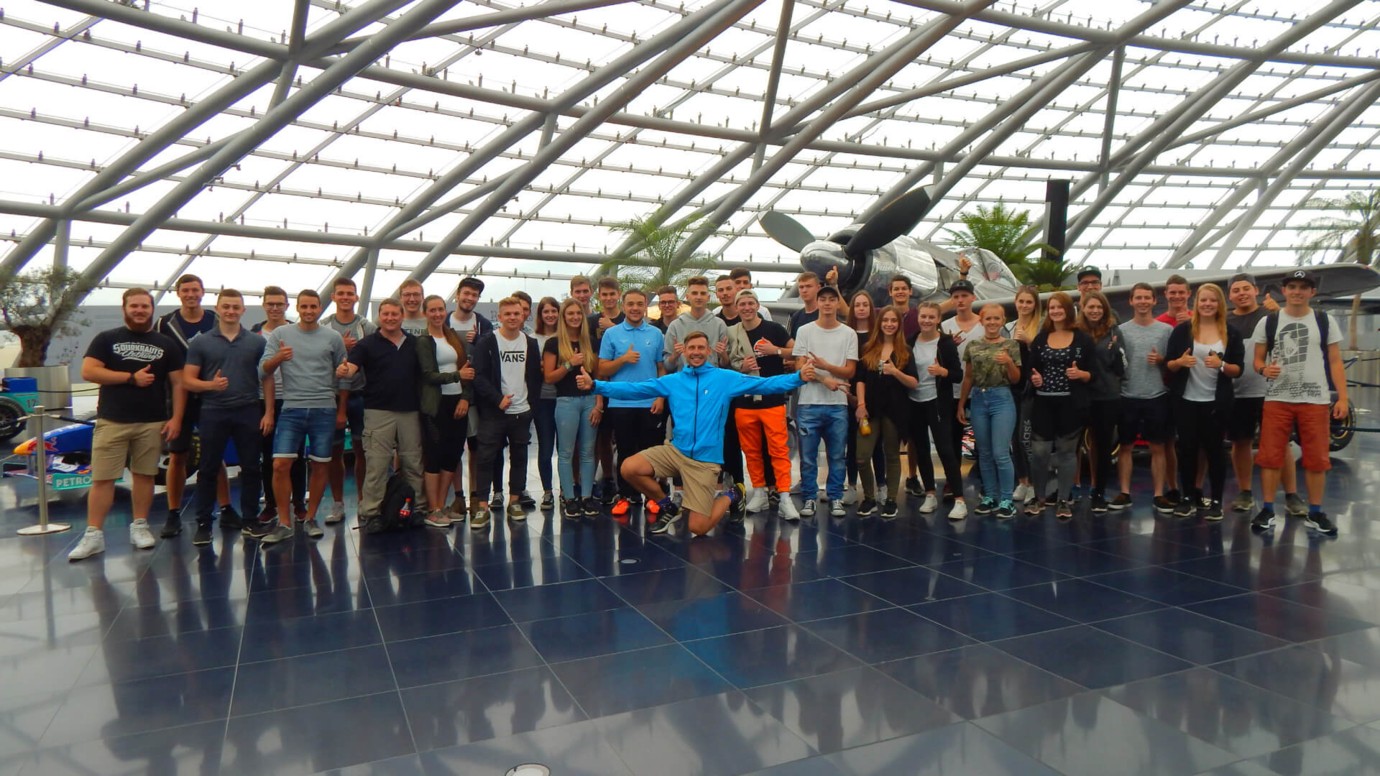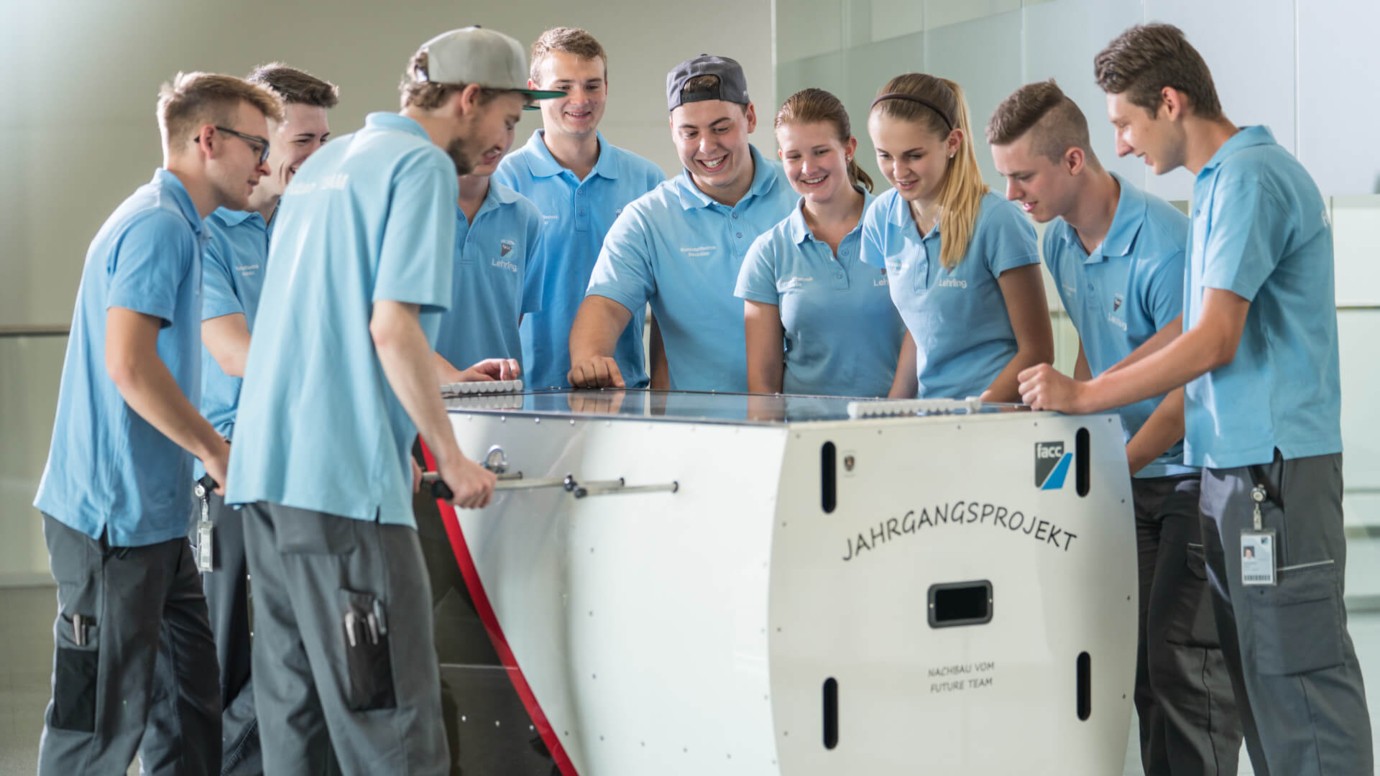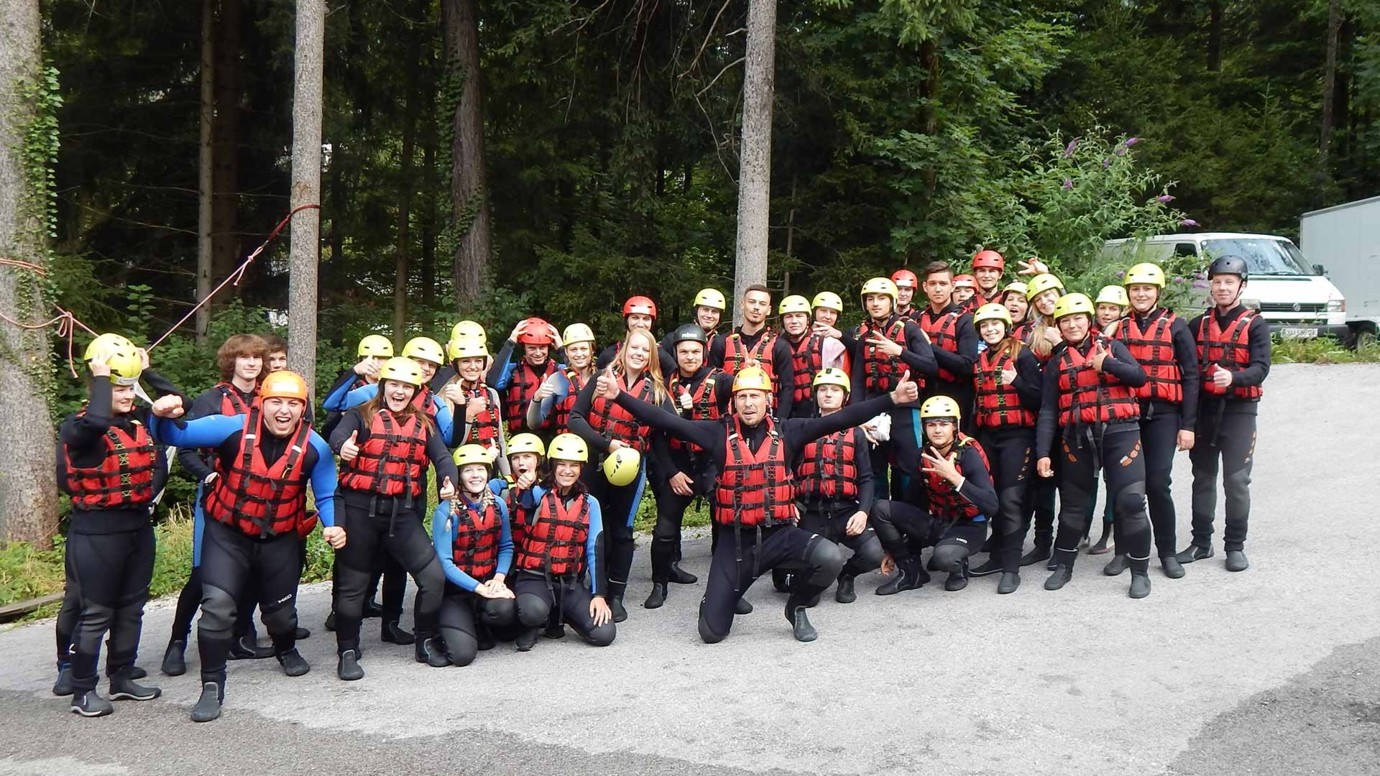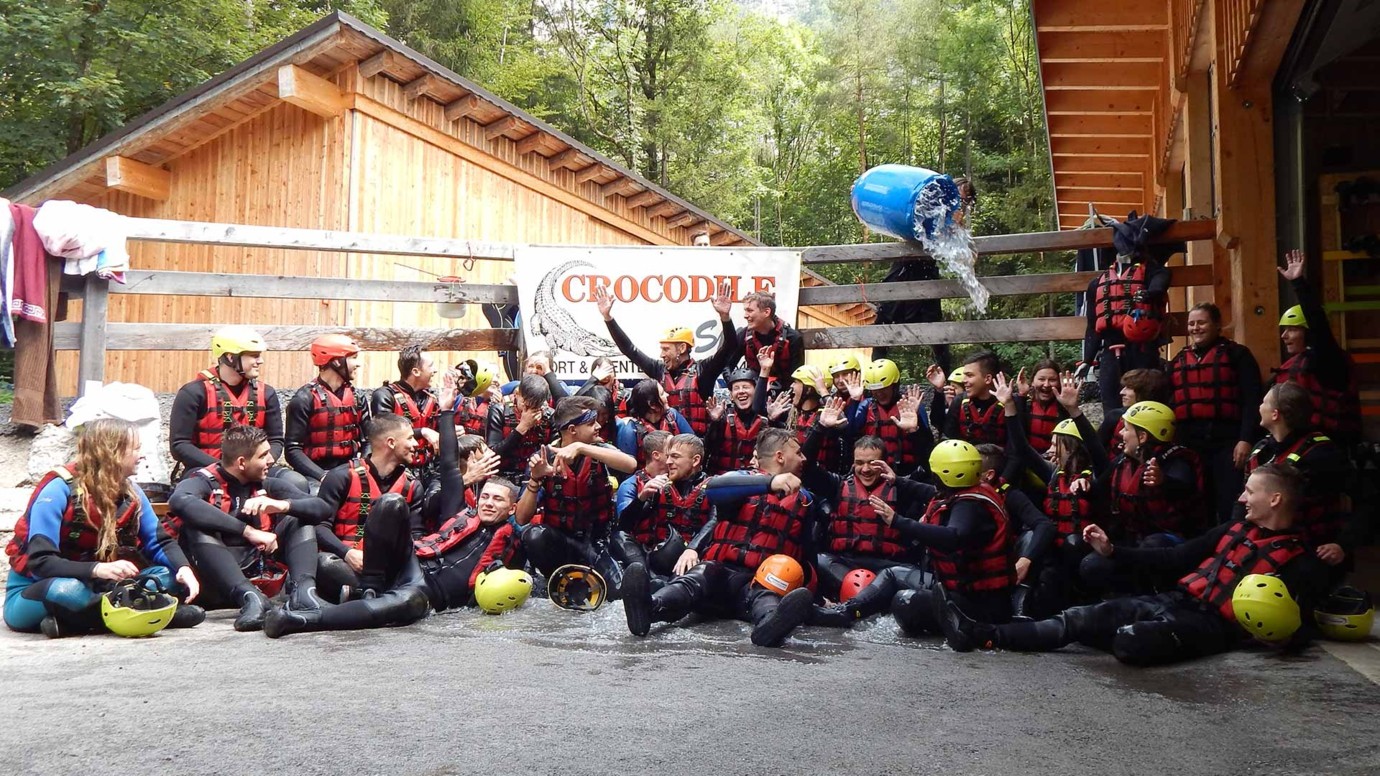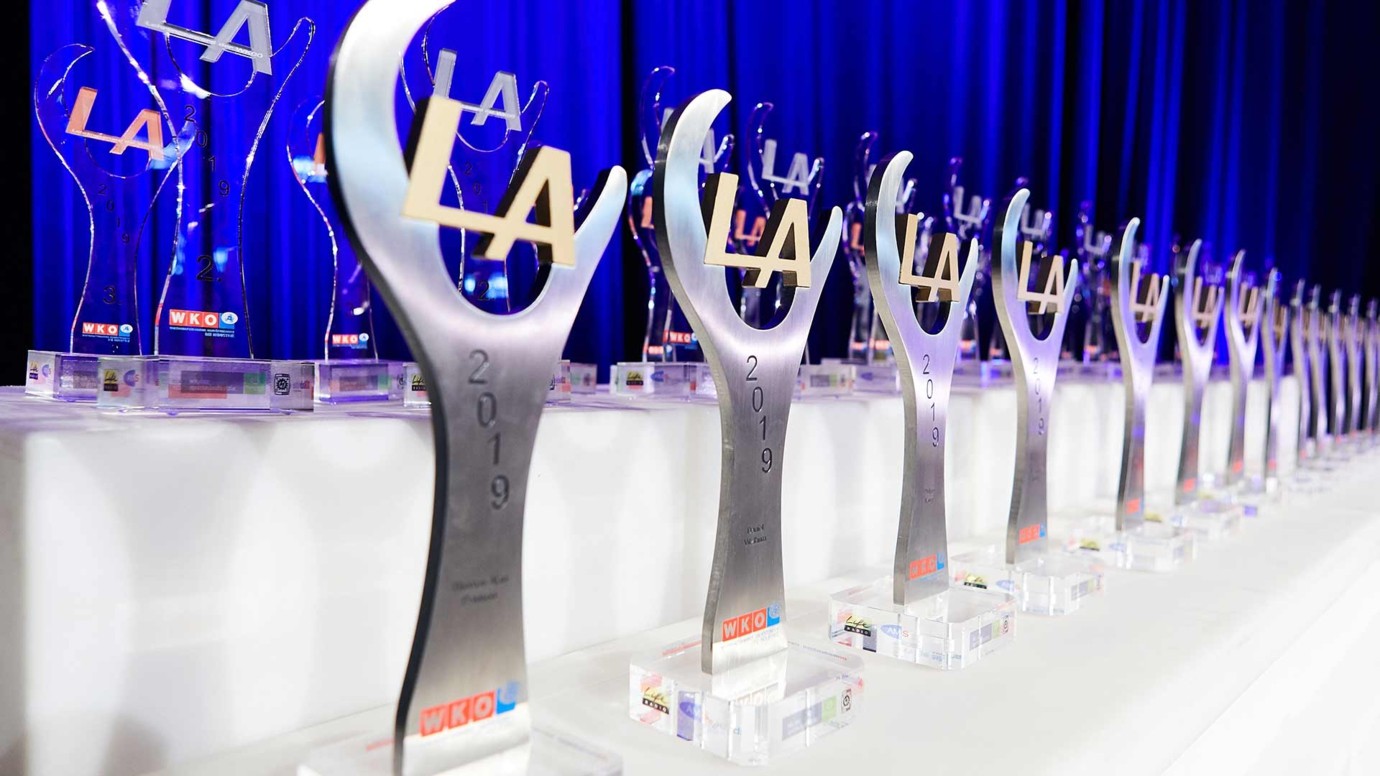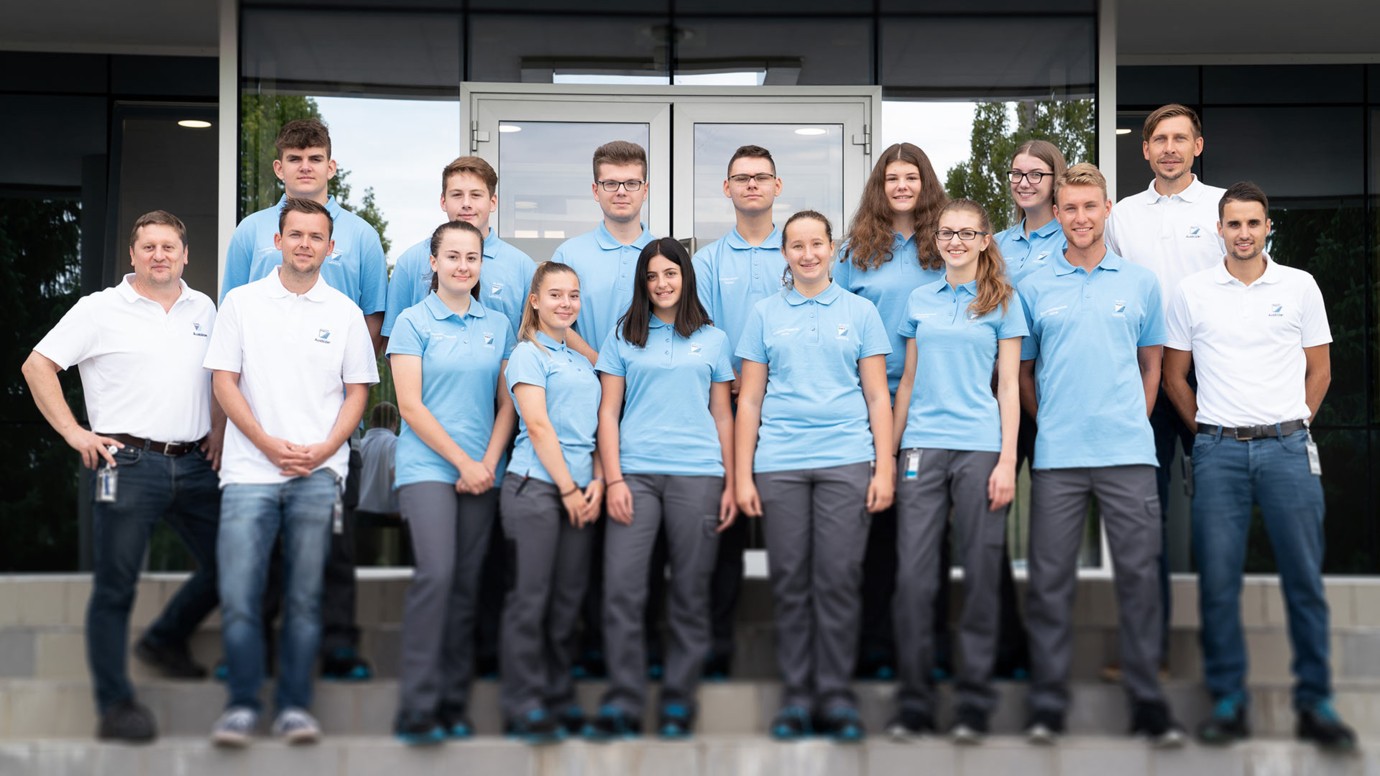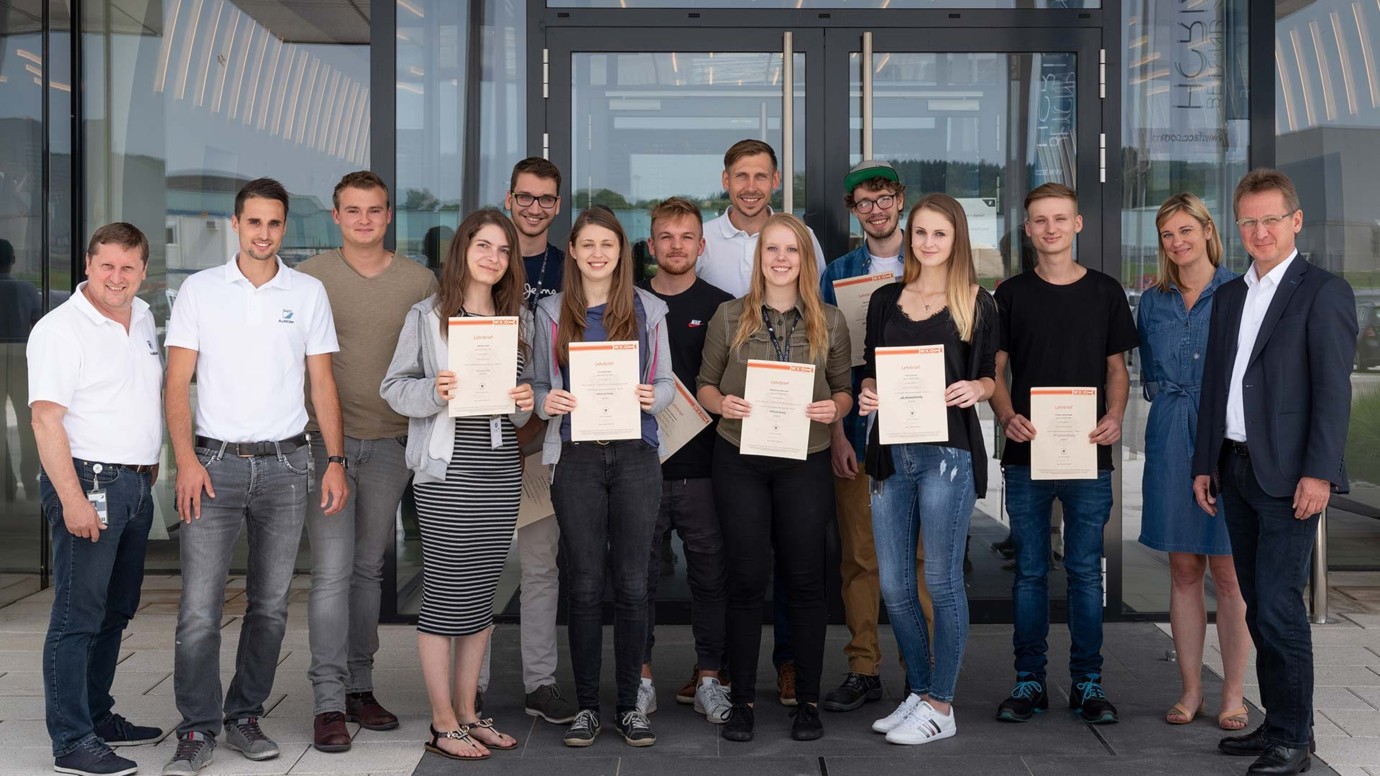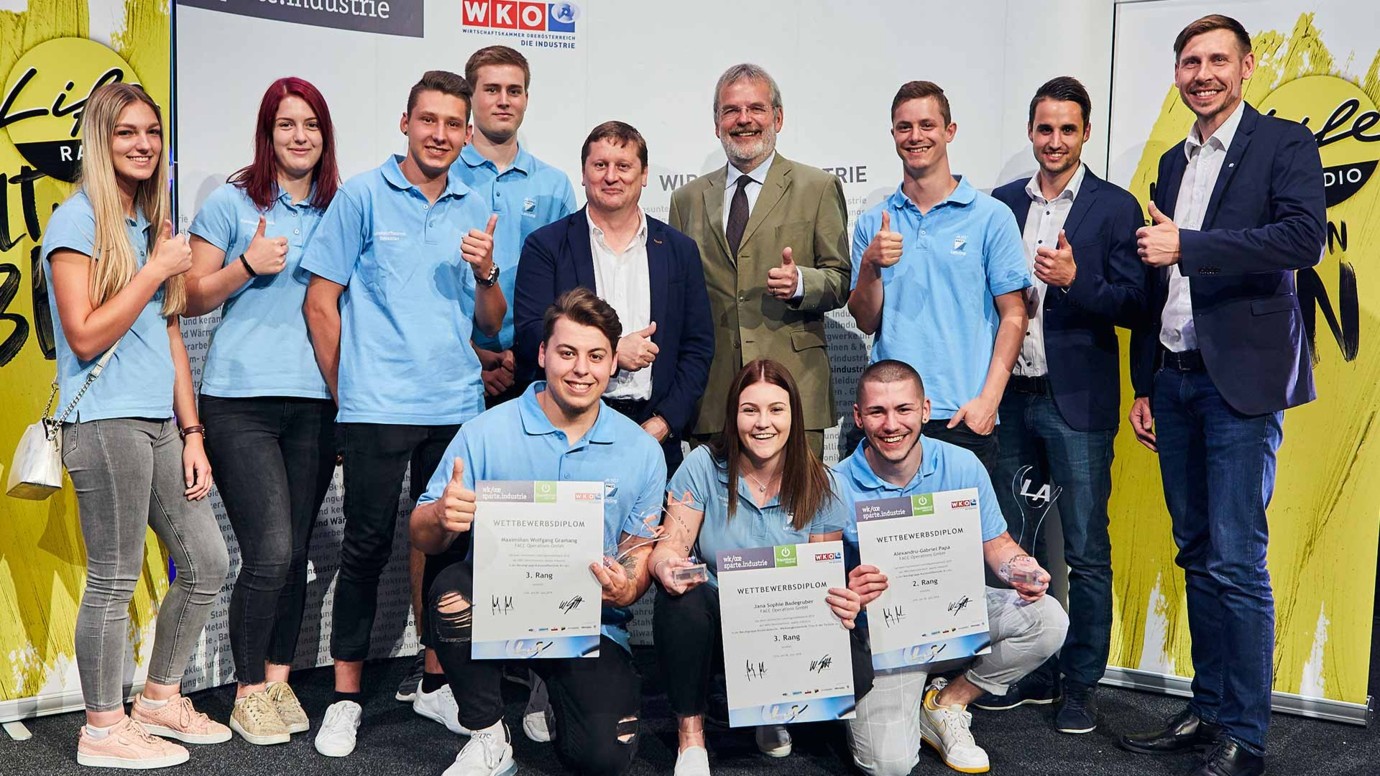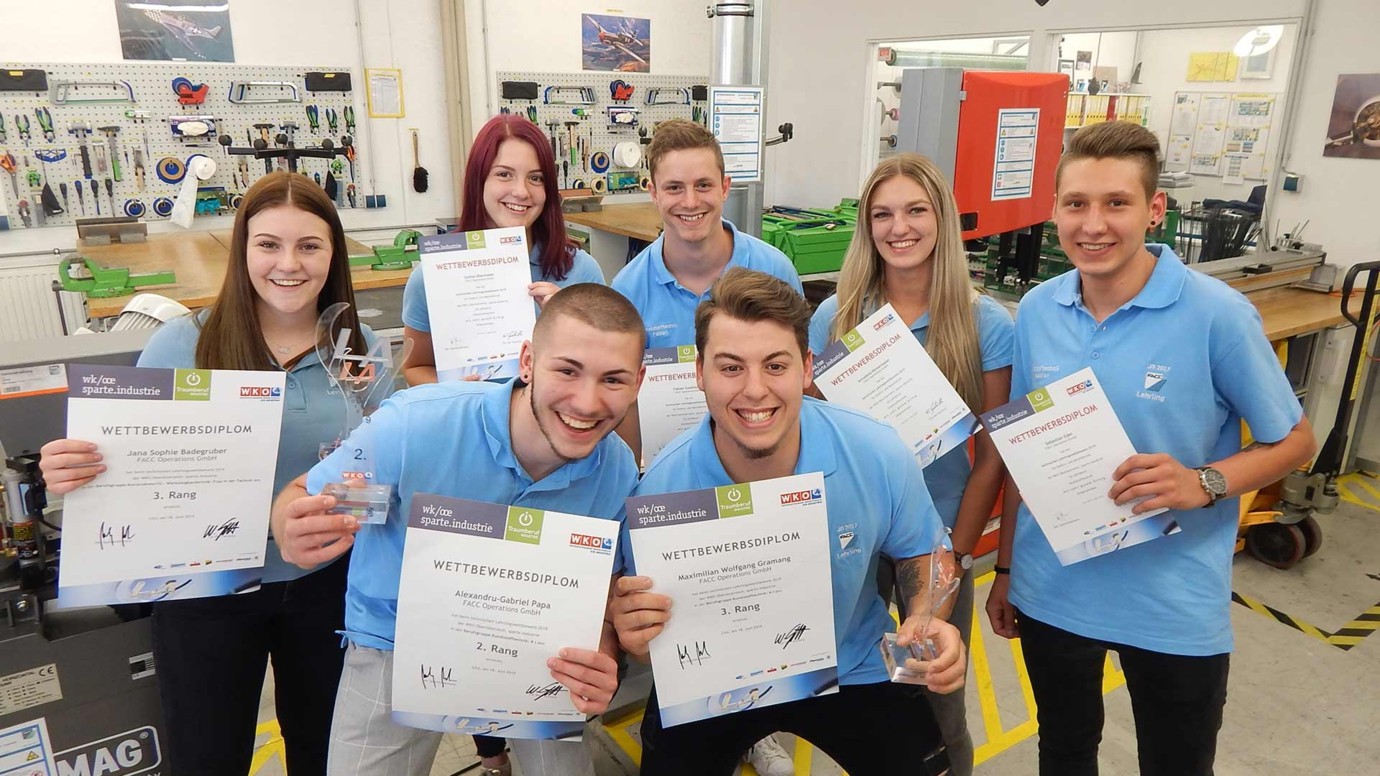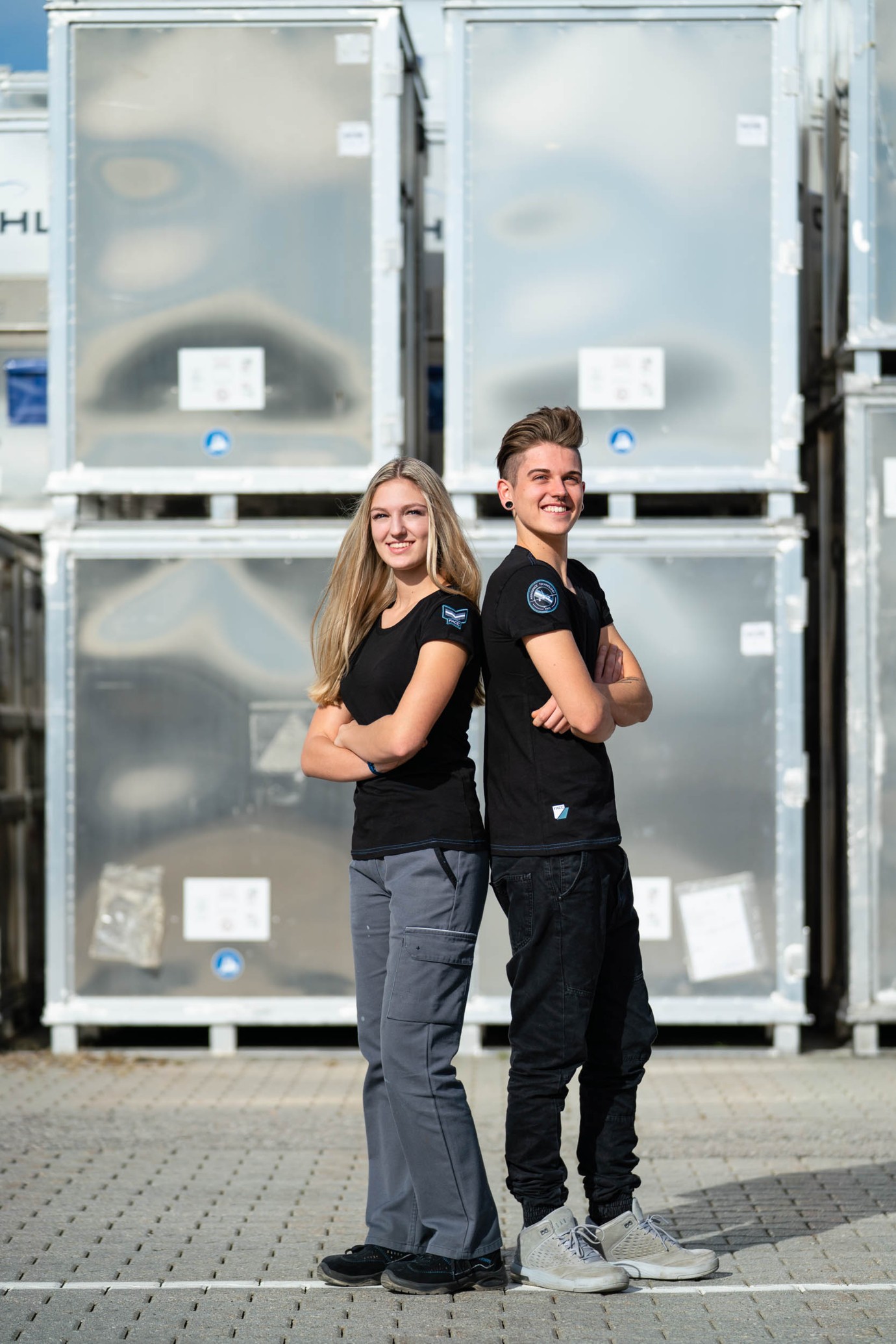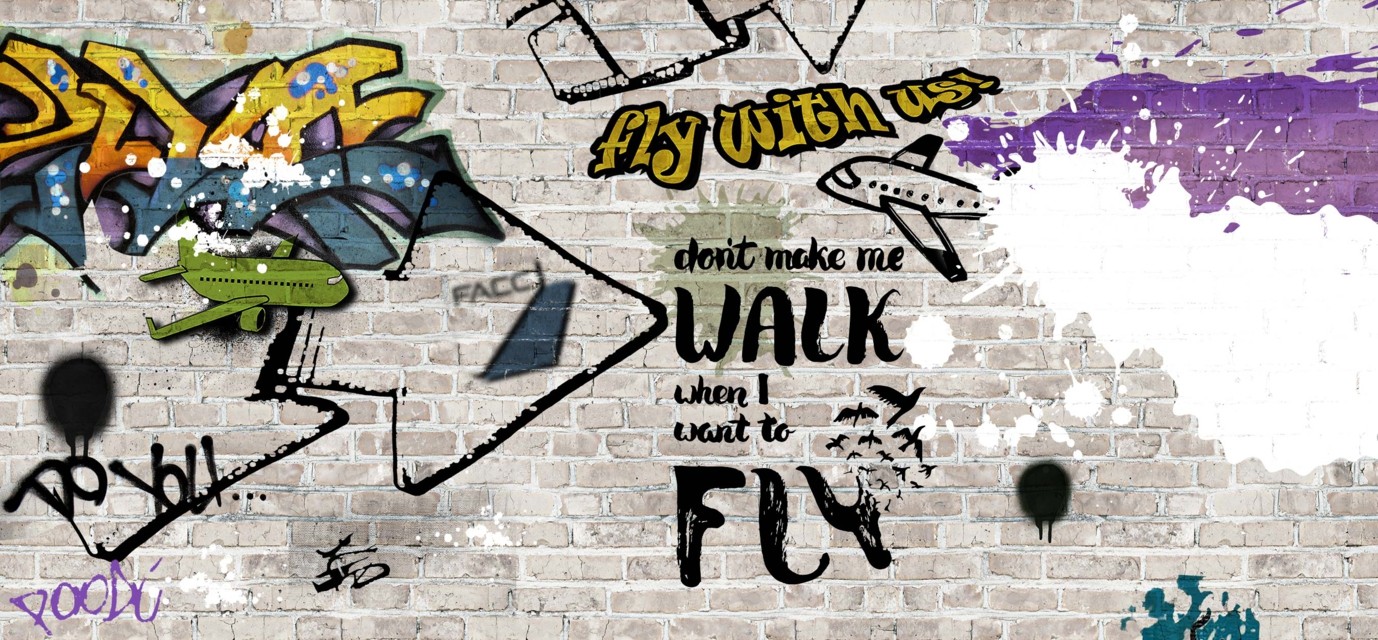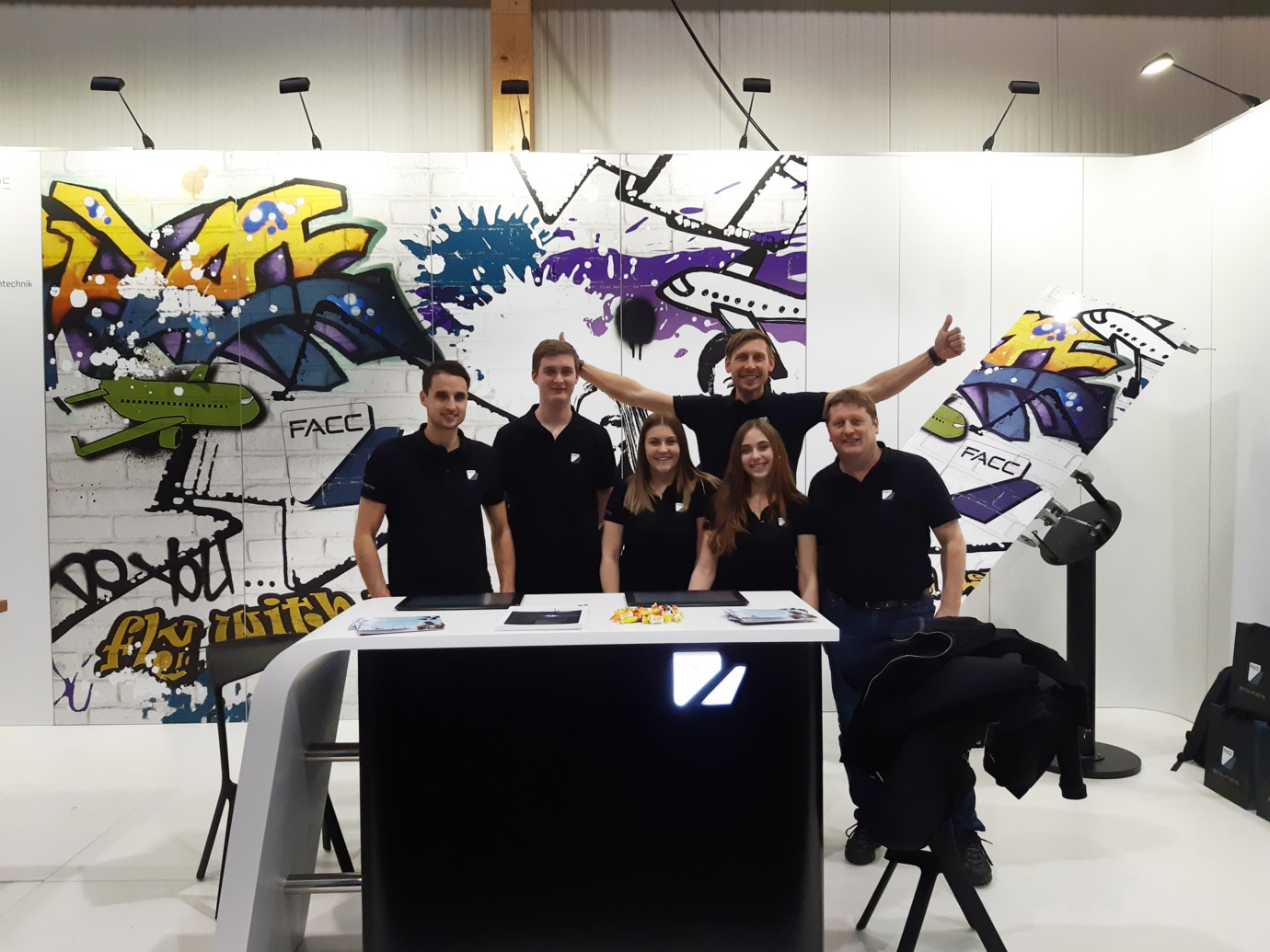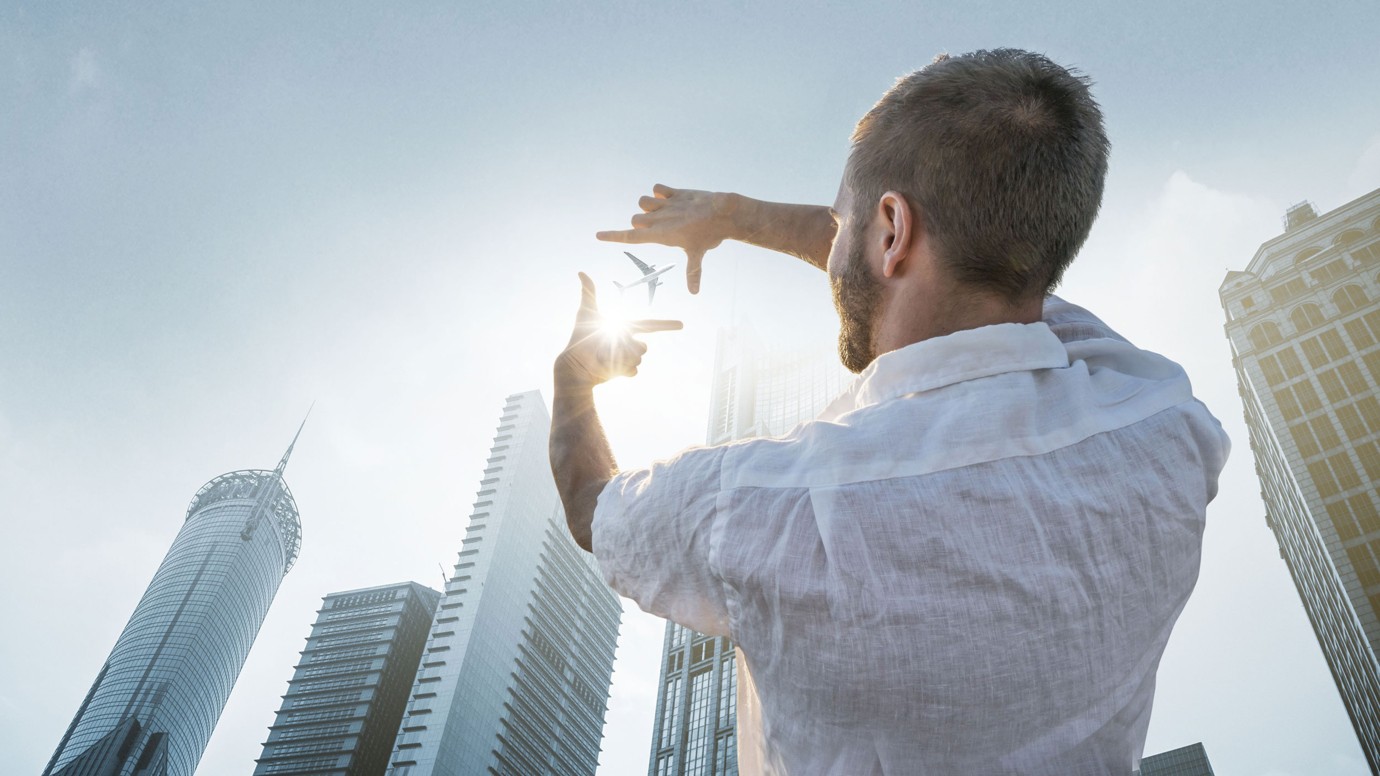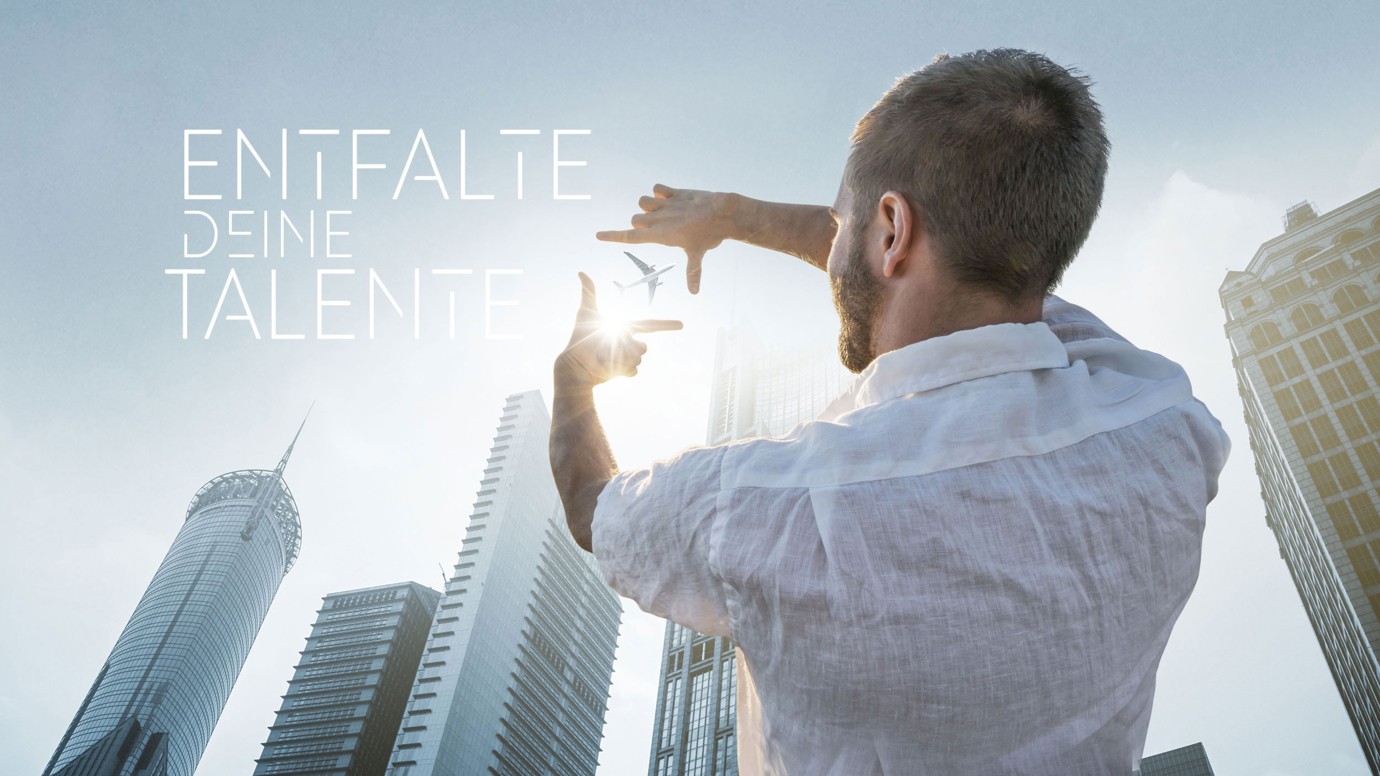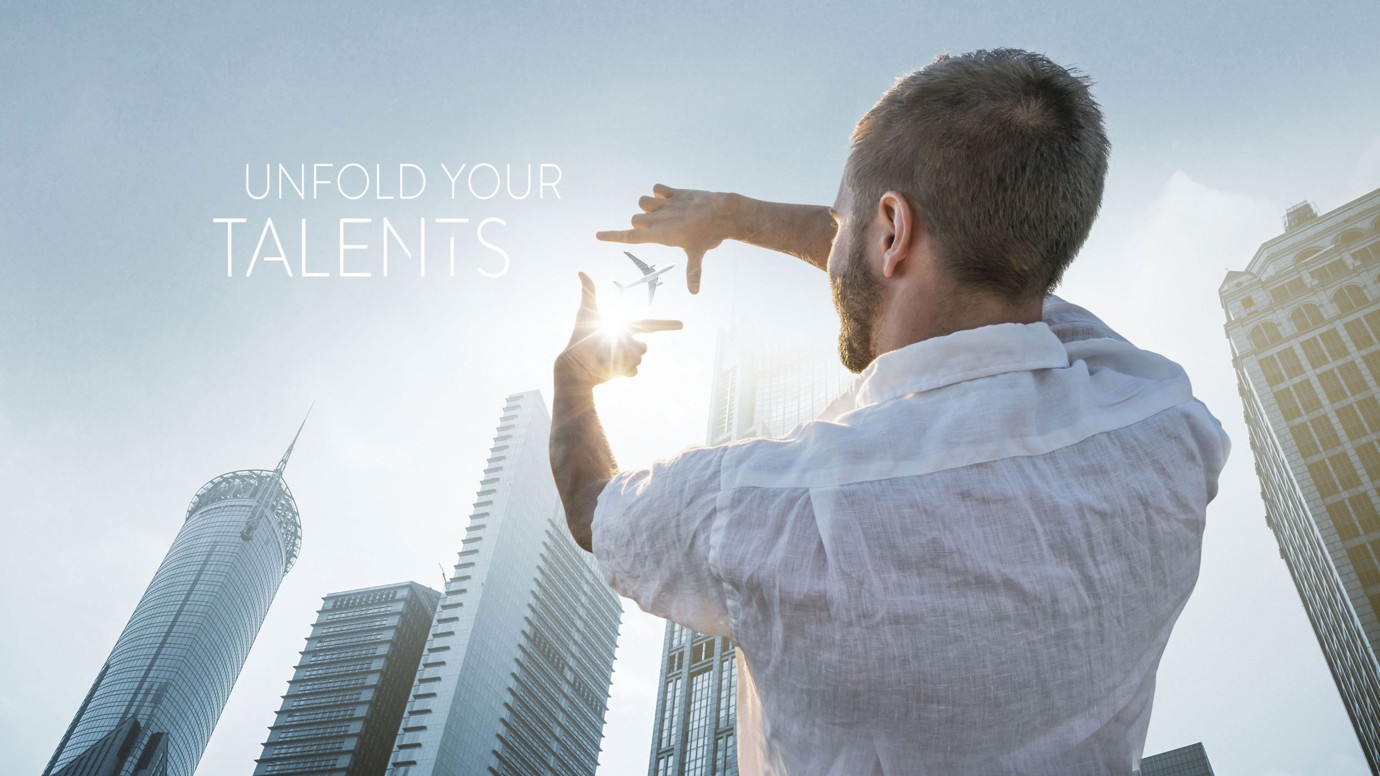 Your start at FACC
Our selection process includes the application documents, the trial, the aptitude test and a group work. When you are on board, your training starts in mid-August. According to the Collective Agreement (woodworking industry), the apprentice income is
796.92 EUR gross/month for the 1st apprenticeship year,
1195.39 EUR gross/month for the 2nd apprenticeship year,
1593.85 EUR gross/month for the 3rd year of apprenticeship and
1793.08 EUR gross/month for the 4th apprenticeship year.
If you have any questions, please contact Mrs. Christine Haslinger: lehre@facc.com | +43/59/616-2097
We offer you an insight into our daily work – simply contact our respective instructor:
In the 8th grade:
Watch, try and ask questions - make an appointment for a day at FACC!
In the 9th grade:
On two consecutive days you can get to know your desired profession in a practical way. We will introduce you to the daily work processes and activities as well as to the machines in detail!
Send us your application documents, preferably online:
Letter of application
Curriculum vitae in tabular form with photo
Full Year Certificate of the 8th School Level
Half-year report of the 9th grade (e. g. poly certificate, as soon as available)
Passport copy
With the award of the federal coat of arms with the addition "nationally recognized training enterprise"; we received a special seal of quality in the area of training young people.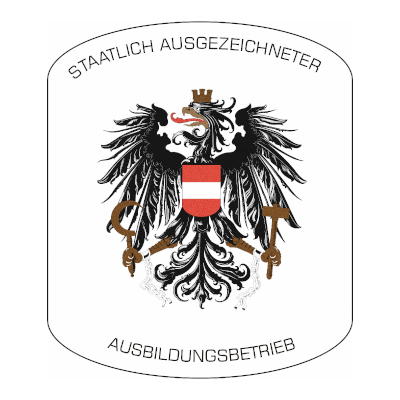 -
We were awarded the ineo award of the WKO Oberösterreich as an exemplary training company.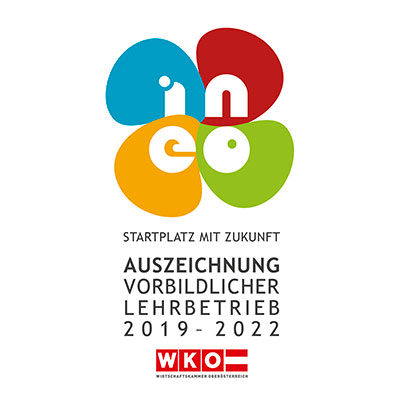 .