The Supervisory Board of FACC AG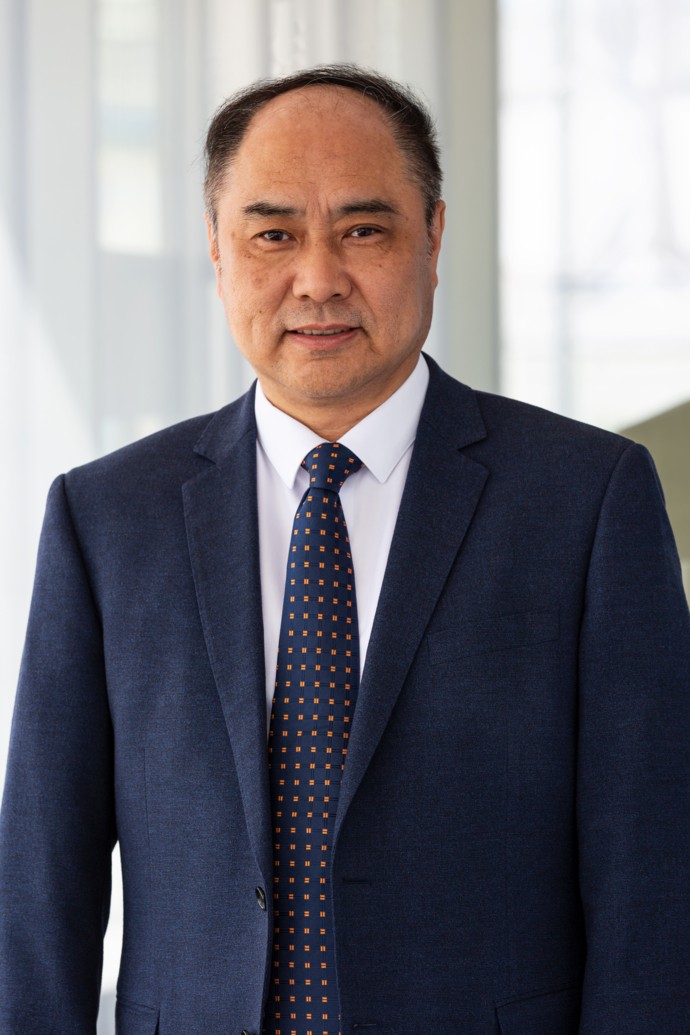 Designated by the Works Council:
Karin Klee
Jürgen Fischer
Ulrike Reiter
Barbara Huber
Supervisory Board Committees
According to the rules of the Austrian Corporate Governance Code the supervisory board established the following committees. For the current composition of each committee we refer to the latest Version of the Corporate Goverance Report.
Audit Committee
The Audit Committee carries out the tasks assigned to it pursuant to Section 92 Para. 4a of the Austrian Stock Corporation Act. Thus, the Audit Committee is mainly responsible for auditing the annual financial statements and preparing their adoption, evaluating the proposal made by the Management Board on the distribution of profits as well as reviewing the Management Report. The Audit Committee also examines the consolidated financial statements and the Group Management Report and makes a recommendation for the selection of the auditor. Furthermore, the Audit Committee monitors the effectiveness of the internal control system, the internal auditing and the risk management system of the company. The Committee is required to submit a report to the Supervisory Board on its activities.
Members
| | |
| --- | --- |
| Mrs. Jiajia Dai | Chairman |
| Mrs. Jing Guo | Member |
| Mr. Ian Chang | Member |
| Mr. Junqi Sheng | Member |
Personnel & Compensation Committee
The Supervisory Board has set up a Personnel Committee, which submits proposals to the Supervisory Board for filling new or vacant positions on the Management Board and also deals with issues relating to succession planning. Moreover, the Committee submits proposals to the Annual General Meeting for filling vacant positions on the Supervisory Board.
Members
| | |
| --- | --- |
| Mr. Jian Wang | Chairman |
| Mr. Tongyu Xu | Member |
| Mr. Weixi Gong | Member |
| Mr. Junqi Sheng | Member |
Strategy Committee
The Supervisory Board has established a Strategy Committee. This Committee focuses on the corporate strategy and on monitoring related company-specific key performance indicators. Moreover, it both monitors the measures adopted by the Management Board to implement the corporate strategy on an ongoing basis and carries out an annual review thereof.
Members
| | |
| --- | --- |
| Mr. Tongyu Xu | Chairman |
| Mr. Jian Wang | Member |
| Mrs. Jing Guo | Member |
| Mr. Ian Chang | Member |
| Mr. Junqi Sheng | Member |
| Mr. Tom Williams | Member |
| Mrs. Ulrike Reiter | Member |
| Mr. Jürgen Fischer | Member |