Every second an aircraft with FACC technology on board takes off.
FACC is a world leader in the design, development, production and maintenance of innovative composite components and systems for the global aerospace industry. As a technology partner to all OEMs, FACC develops solutions for future mobility together with its customers.
FACC Capability List
FACC Aftermarket Services offers inspections, repairs, overhauls and modifications.
» Get more information about our capabilities:
FACC Solutions, Inc., US:
FACC Solutions (Canada) Inc.
Worldwide Contact Information
We look forward to hearing from you and will be happy to answer any further questions you may have!
FACC AG
Aftermarket Services
Fischerstraße 9
A-4910 Ried im Innkreis
E-Mail: aftermarket.services@facc.com
Service line: +43 59 616 39 50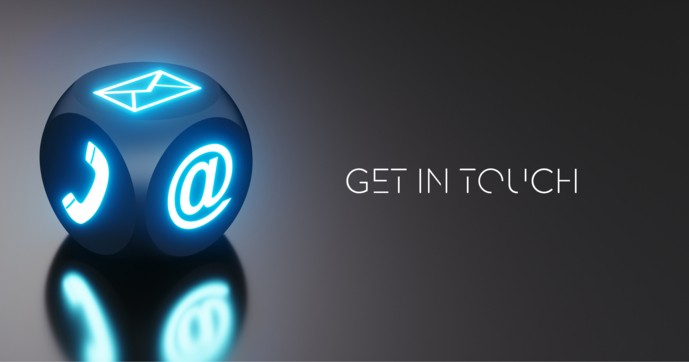 You benefit from:
Original components directly from the manufacturer
Exceptionally short throughput times
Competitive prices
Comprehensive engineering know-how
Innovative design solutions including certification