FACC Christmas Party 2018: The team award Leonardo was presented for the 5th time.
A unique evening with many highlights - the FACC Christmas party has one more been a great success.
Together with 1.500 FACC employees, we celebrated a great Christmas party in the Rieder Messehalle on 24 November 2018. The highlight of the evening was the presentation of the innovation team award "Leonardo". Each year since 2014, FACC has honored the commitment, competence, know-how and passion of the FACC crew with the group-wide innovation team award. This year, the "Six Sigma - Success with System" team was selected as the winner of the Leonardo. The team has achieved high savings by applying the 6S methodology across all areas of the company.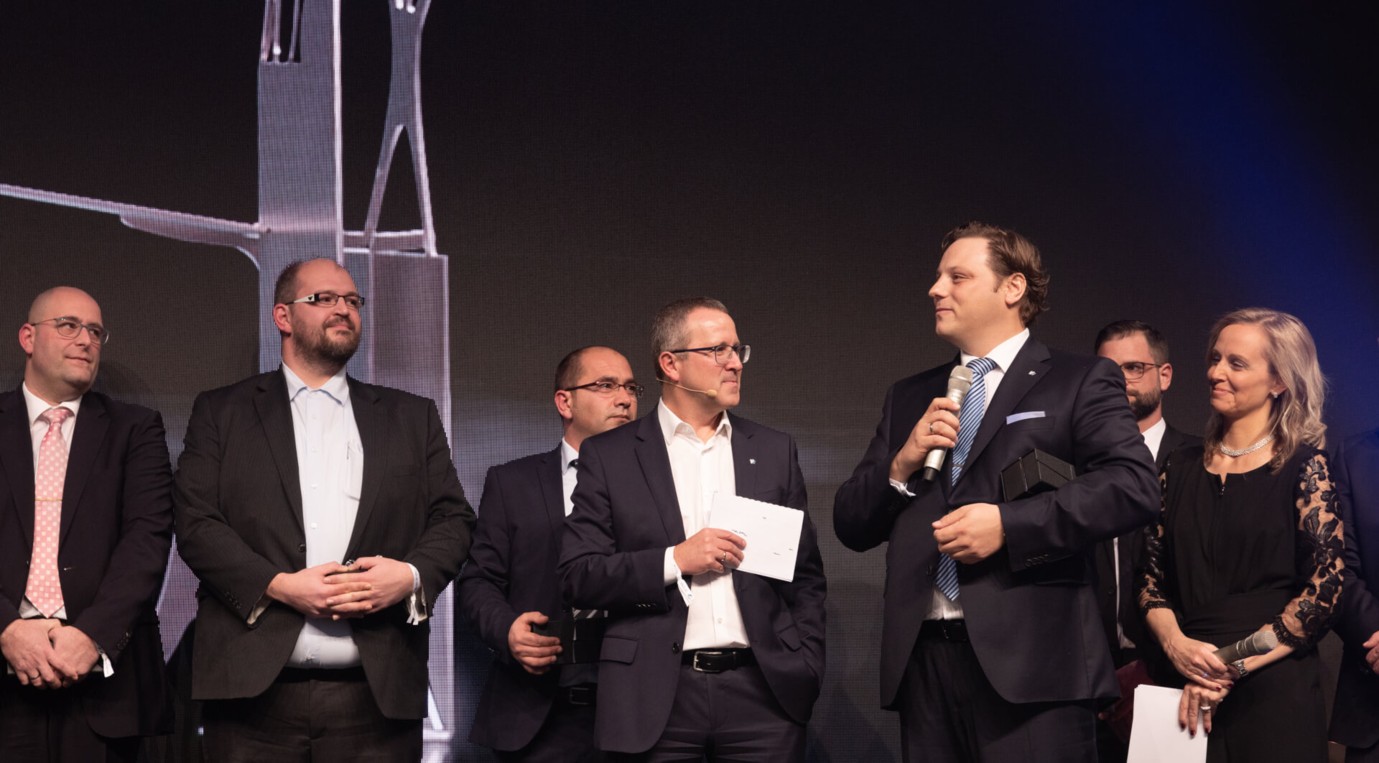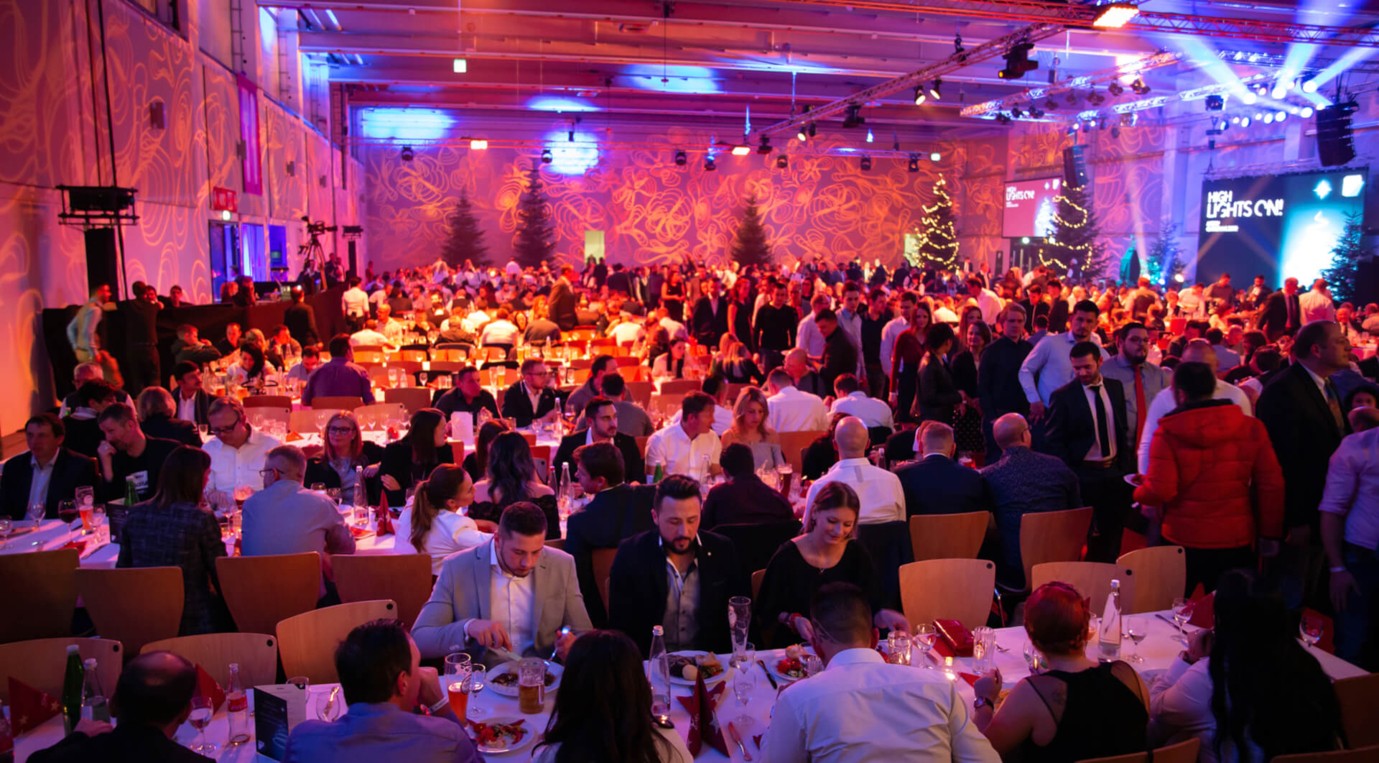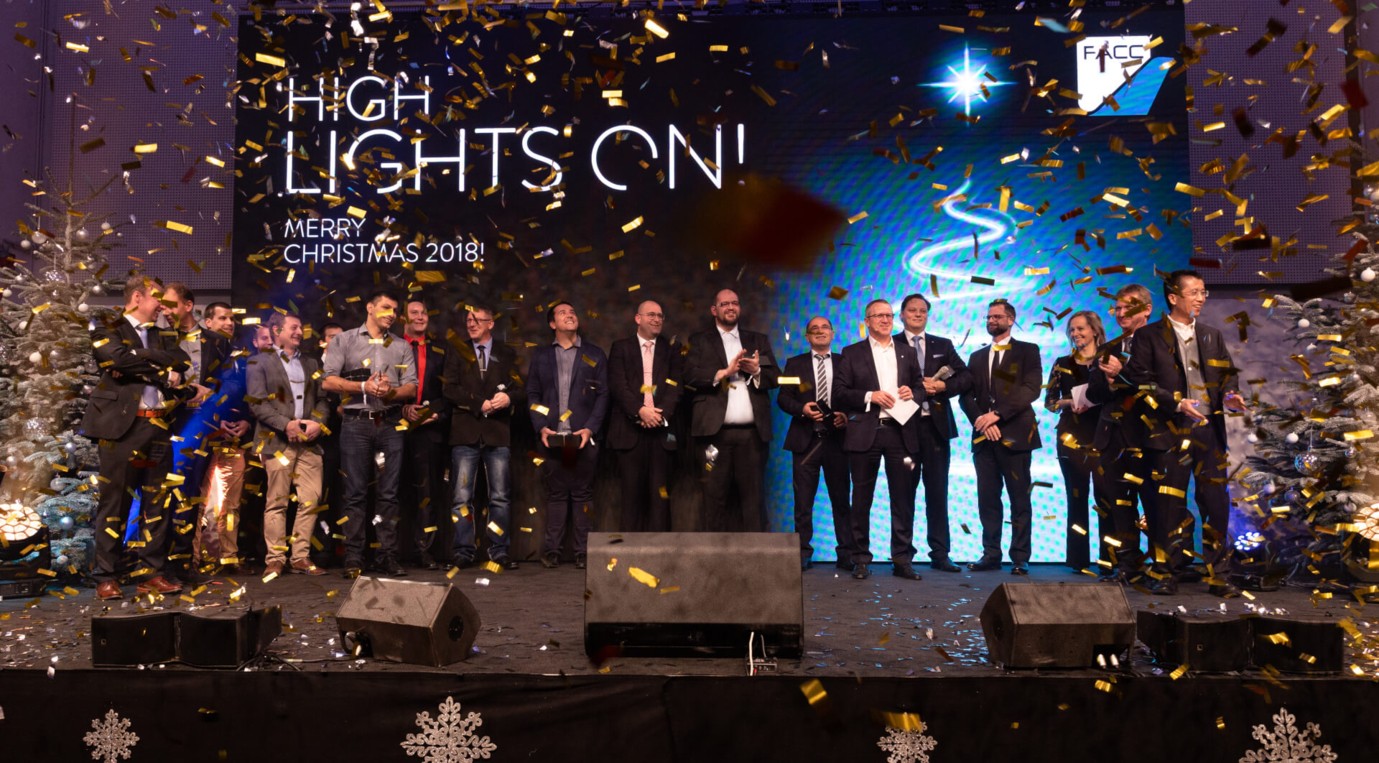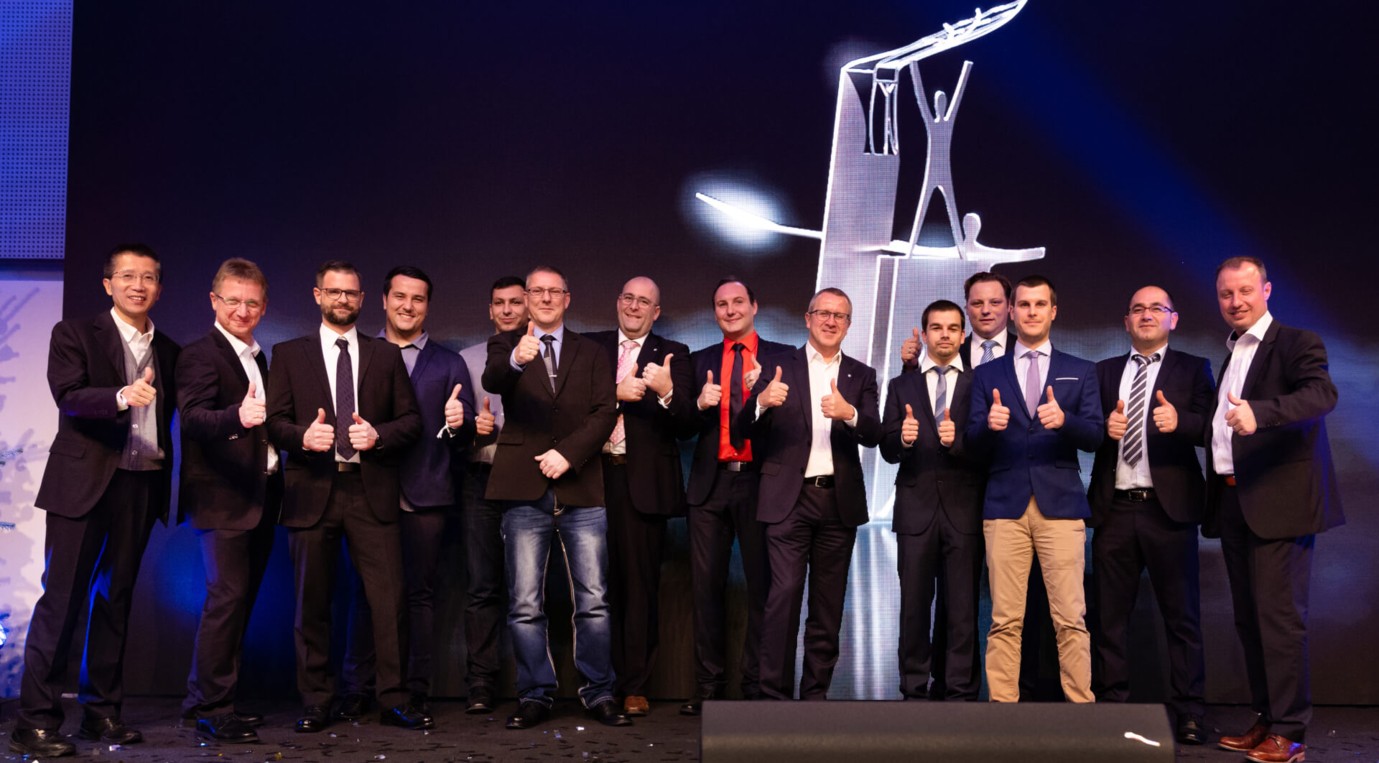 Our developments and novel solutions offer added value in a wide range of areas to customers, partners and the FACC crew around the world - from sustainability to efficiency. Such achievements would not be possible without a highly motivated, innovative and qualified crew. It is precisely this 'FACC DNA' which gives us a competitive edge that contributes to the strong development of FACC. With the Leonardo team award, we wish to put the spotlight on the know-how and skills of our employees and, above all, on the FACC values. As in previous years, we have once again received submissions of the highest quality which impressively demonstrate the innovative strength of our crew and enable us to stay one step ahead of our competitors on the market. This is something we can truly be proud of.
Robert Machtlinger, CEO of FACC
The "Six Sigma - Success with System" team carried off the FACC Leonardo 2018
Process stability guarantees safety - aviation means 100% process control and therefore 100% safety. The FACC Six Sigma specialists make possible exactly this 100% process stability. The team "Six Sigma - Success with System" was the winner of the FACC Leonardo 2018 award. The core of this project is to systematically analyze and improve processes by introducing the Six Sigma method, a management system for process improvement, throughout the company.
Thanks to good teamwork and consistent application of the Six Sigma methodology in all FACC aereas, our Six Sigma specialists succeeded in significantly increasing FACC efficiency in all areas.
Josef Seyringer, Senior Manager Process Improvement
In a specially developed internal training program, we have trained 109 employees to become Six Sigma Green Belt and Black Belt specialists who use their analytical skills to develop and implement solutions and thus guarantee high process stability. The skills of our Six Sigma specialists are now indispensable, they are highly recognized both internally and by our customers. FACC stands for 100% Quality and 100% Reliability - our Six Sigma Crew makes an important contribution to delivering on our customer promise.
Robert Machtlinger, CEO of FACC