FACC is promoting the in-house production of components and materials. After all, vertical integration particularly pays off during crisis situations.
Who will come out of the crisis the quickest? Answering this question requires industry expertise – and common sense: the higher the proportion of components produced in-house, the more immune you are to supply shortages, delays or quality losses. According to Kurt Pieringer, Vice President Operations at FACC, vertical integration is an important strategy which strengthens the company's immune system and not a future concept, but something that was introduced back in 2015 with the decision to independently produce geometrically complex honeycomb structures. "In addition to using 5-axis milling machines, we also developed innovative clamping systems and special machining tools. This not only enabled us to rise to the geometric challenge, but also to greatly develop our expertise in plastic and metal honeycomb structures," commented Pieringer. Now, FACC is no longer just clutching onto the concepts of insourcing and the simultaneous development of skills but taking them further.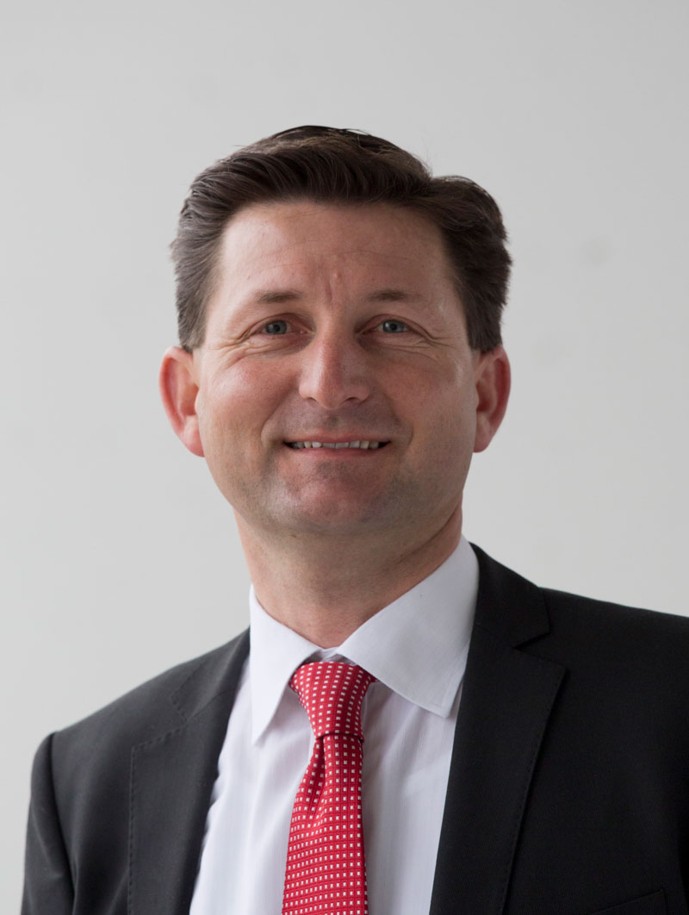 New Shores: Lightweight Metal Construction
The entry into the world of metal working marks a further milestone in the company's history. The first components are currently being industrialised. Pieringer emphasises: "Optimally aligned CAM software is a key element for machines, tools and clamping devices. We use the latest 5-axis milling cycles and simulate results in a virtual machine." Great focus is also placed on resources and recycling, as with 171 tonnes of aluminium chips created every year, it is important to make the most of the waste material.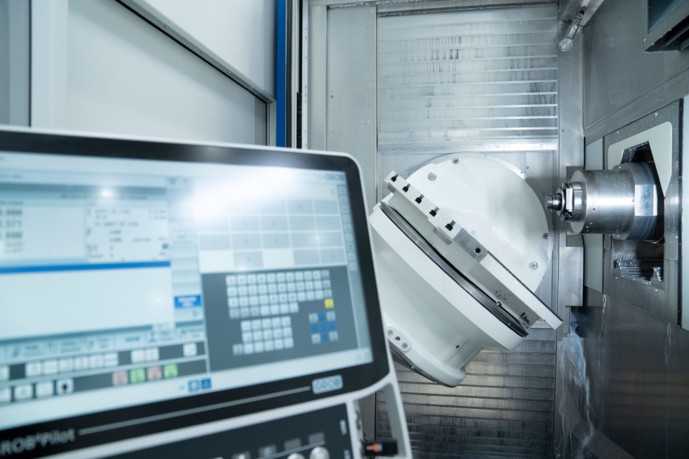 The next Level: Exclusive Business-Jets
Flame retardant, durable and robust – but also elegant, comfortable and designed to meet the highest clientele standards: this is FACC's approach to the design, refurbishment and remodelling of business jet interiors. Whether high-grade wood or the finest leather, everything is made by hand and predominately in the company's own plant. FACC is addressing this new and exclusive business area with the greatest possible finesse: from the very first sketch to the dream furnishings, from high-end production to final assembly and from the cockpit through the galley to the finished luxury cabin.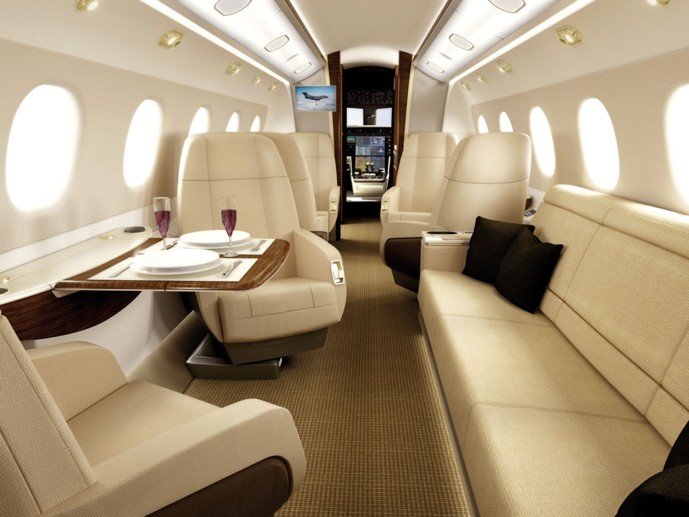 Vertical integration really helps us improve our business processes. It not only saves us time and money but also enables us to further broaden our expertise, leading to more innovative product development, synergy effects during production processes, lower dependency on the supplier chain and, above all, a stronger market position.
Kurt Pieringer, Vice President Operations at FACC