LAV4ALL - THE AIRCRAFT LAVATORY ANYONE CAN USE WITHOUT ASSISTANCE
To increase the feeling of privacy and dignity of passengers with reduced mobility and travel comfort in general, FACC has developed a new lavatory solution, using hygienic surfaces with seamless design: LAV4ALL with 100% accessibility and more free moving space inside to the same external dimensions.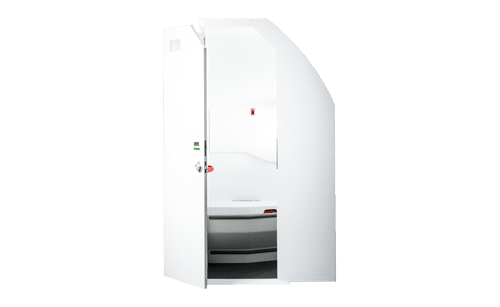 #EQUALEVERYWHERE
For passengers with special needs, the usage of aircraft lavatories is often very limited or even not possible at all. On short and medium haul flights, aircraft lavatories are generally not barrier-free at all, as the space available for lavatories is very limited in preference to a maximum number of seats. In wide-bodied aircrafts there are lavatories designated as barrier-free, but they not always fully meet the various requirements in terms of universal design.
At FACC, we are committed to breaking down the barriers faced by passengers around the world. Our goal is to create more dignity and quality of life for each and every passenger so that they can participate actively and independently in life.
THE STORY OF NICO LANGMANN
Nico Langmann, 24 years old, is the best wheelchair tennis player in Austria. He has been paraplegic since a car accident at the age of 2. However, this limitation has obviously not prevented him from leading an active and independent life, because his childhood was also marked by sports. At the age of just under seven, he started playing tennis and thus also found his passion, which was to shape his life. At 16 he became junior world champion, at 19 he was the youngest Austrian in the Olympic team for Rio 2016. Since 2019 he has been coached by Dominic Thiem's father Wolfgang Thiem, which is a world first in this respect: a wheelchair tennis player is coached by the same coach as an ATP professional. With this support, he succeeded in competing for Austria again in Tokyo and achieving his best ranking in the world rankings (No.18). The next goal is quite clear: to crack the top 10 in the world.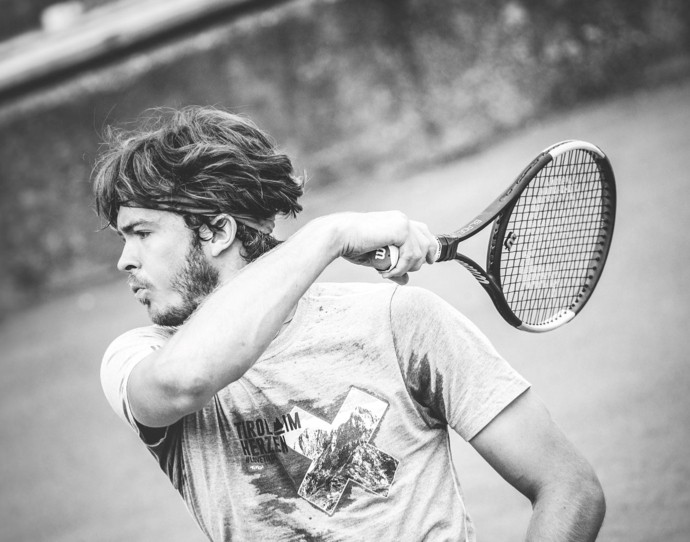 75 MILLION REASONS
1 billion people have some form of disability. 75 million of them are permanently dependent on a wheelchair in their everyday lives. Between 2018 and 2019, a survey of people with mobility limitations & flight attendants (n=1131) was carried out together with development partners to survey the requirements and problems.
The following 3 core themes were developed in close consultation with affected persons:
100% Accessibiliy & Hygiene
Privacy & Dignity
Lowest possible external dimensions
Our main goal was to create a win-win situation. On one side the airlines which are not losing any seat capacity, on the other side we tried on the smallest area to implement the best design that supports all passenger needs.
Bernhard Hatzmann, Director Qualification at FACC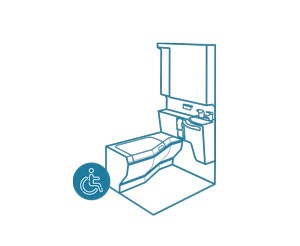 100% BARRIERFREE
Appreciation for passengers with special needs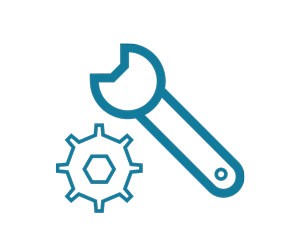 RETROFITABLE
Available for single-aisle aircraft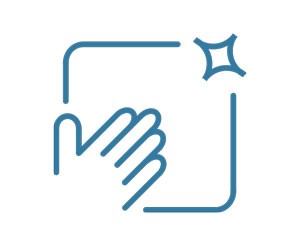 HYGIENIC
Seamless design, Permanent Antimicrobial Coating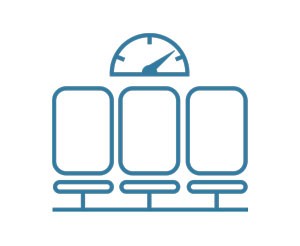 HIGH DENSITY
Smallest possible dimensions for maximum seating capacity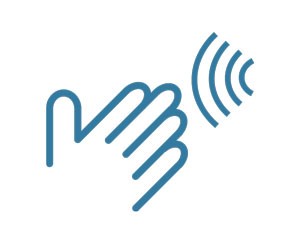 TOUCHLESS FEATURES
Highly developed sensors and sensitively reacting actuators offer hands-free processes upon customer request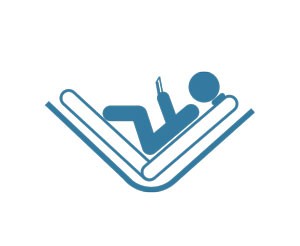 COMFORT & PRIVACY
The tapered geometry offers significant increase in passenger comfort, privacy and dignity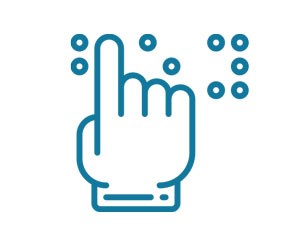 LABELLING
Optimization for people with visual disabilities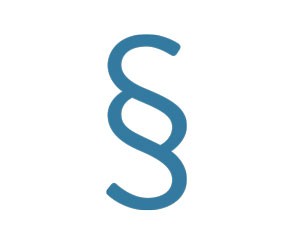 REGULATIONS
Already compliant with upcoming aviation regulations.
We made it to benchmark, but we are completely flexible to adapt it to any aircraft type. We wanted to start with the smallest lavatory, because making it bigger is always simpler than making it smaller.
Christian Mundigler, VP FACC Aftermarket Services
GET IN TOUCH
Agile, Flexible, Simple! Our professional team of experts is at your disposal. Please get in touch with our contact persons for your region or send us your request via our contact form.