Top ranking: FACC is one of the most popular employers in Austria
According to the topical Randstad Employer Branding Research 2018, FACC is the fourth best employer in Austria and the number 1 in Upper Austria
3,400 employees from 38 nations work with FACC, one of the most popular employers in Austria, and the number 1 in Upper Austria.
What do potential employees want? This is a question that enterprises and companies ask themselves almost daily at the moment. And what is the answer? Employees want a secure job with varied tasks, personal opportunities for development and fair remuneration. This is exactly what the Innviertel-based aerospace enterprise FACC offers them.
This positive image and the excellent public perception of FACC as employer brand have now been confirmed by the current Randstad Employer Branding Research 2018. The personnel service provider Randstad carried out this survey in Austria for the first time and asked more than 75,000 Austrians to evaluate 150 of the country's biggest enterprises (by employees). The participants of the study elected FACC Fourth Best Employer in Austria. The enterprise scored in the categories of "Latest Technology", "Financial Stability", and "Interesting Work Content", which resulted in 52 percent of the attractivity score.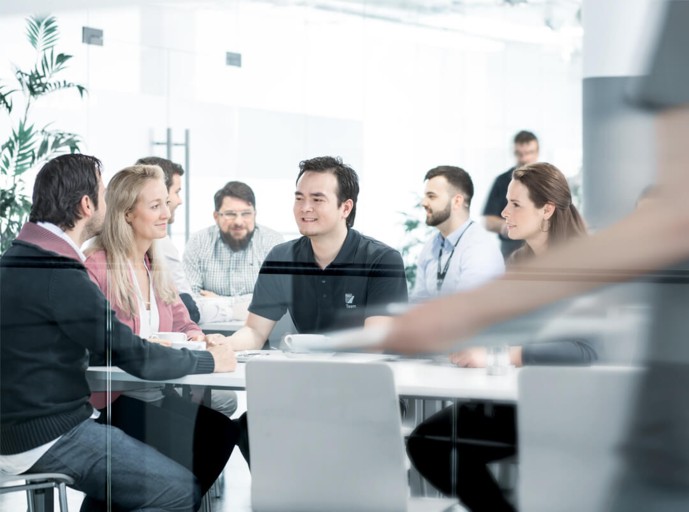 This recognition tells us that we are an innovative, sustainable and employee-oriented technology enterprise. The fourth rank also motivates us all to consistently expand and jointly continue down the path we are already on
CEO Robert Machtlinger
All divisions of the enterprise from research and development via production and manufacturing to quality management develop and improve themselves all the time, which includes employee schemes, team ventures, and organizational projects. This is one of the essential part and parcels of the corporate culture of FACC