Strategic FTI Advisory Board for Austrian Aviation
Fewer emissions, more growth: this is the FTI advisory board's vision for the future of Austrian aviation – with FACC's assistance.
In the Austrian aviation sector, knowing where the journey is heading is a matter of course: from Vienna-Schwechat, Graz, Salzburg, Linz, Innsbruck and Klagenfurt to the rest of the world. However, the direction of the aviation sector itself is equally as important. The coronavirus pandemic aside, other major challenges such as climate change and increased competition from the East are posing the question of where the Austrian aerospace industry will end up in the future. The advisory board for research, technology and innovation, established in its current form in 2018, aims to answer this: experts from the aviation industry and research sector are working with representatives from the Ministry of Innovation (BMK) to draft a strategic research agenda by 2030.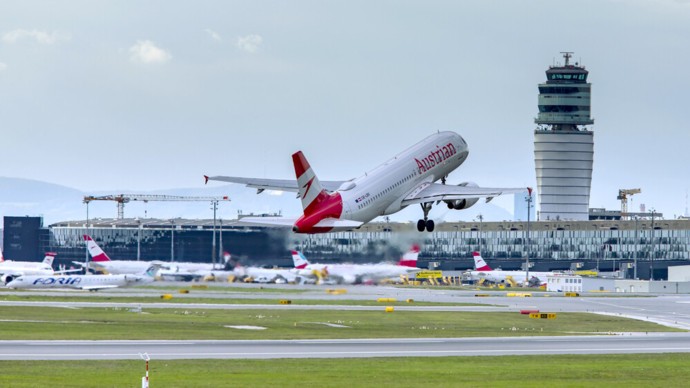 The Austrian aviation supply industry is a high tech industry that can play a major role in making aviation more sustainable. By taking the unique approach of connecting research centres, universities and technical college across all branches of industry, we are able to develop technologies which will help the market, our customers and Austria itself.
CEO Robert Machtlinger
This has worked well so far: since 2000 – when the first agenda was developed – turnover has tripled for aviation suppliers in Austria. Today, about twice as many people work in the industry as 20 years ago. Continuing to support this growth is one of the FTI advisory board's goals. From 1999 to 2019, about 450 million euros were invested in research and innovation for the aviation sector, about half of which came from the BMK. There, state secretary Magnus Brunner is responsible for aviation. He knows that money alone is not enough and agrees with Robert Machtlinger that growth must therefore primarily be achieved through Innovation.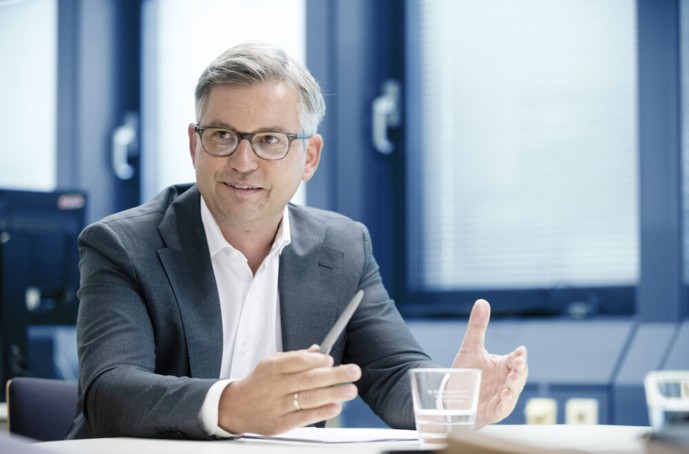 The aviation industry must become even quieter, more fuel-efficient and lighter. Here we have to think about new concepts - from more efficient approach procedures, synthetic fuels and recyclable aircraft components to the further development of alternative forms of propulsion.
State secretary Magnus Brunner
Focussed on the future
In addition to the top priority of preserving safety, it is also particularly important to safeguard and strengthen the competitiveness of the Austrian aviation industry and its suppliers. If Brunner accomplishes his aim, the FTI advisory board will support the sector over the next ten years as it heads down the road to a climate-neutral aviation system. Based on the European framework for climate and energy policies, greenhouse gas emissions should therefore be reduced by up to 40 percent and the renewable energy share should rise by more than a third. Sustainability is also a priority for FACC. The company has maintained close ties with the BMK and the Austrian Research Promotion Agency (FFG) for many years. That FACC, as the biggest aviation supplier in Austria, should be actively involved as a member of the FTI advisory board was clear to CEO Robert Machtlinger: "It's also about tying up a strong, future-oriented innovation package involving the advisory board, the BMK and even the EU. So that we can ensure our long-term ability to offer innovative products and – as an important point for me – safeguard jobs."