Professional associations: International quality control at top level
Hardly any other industry is as quality-driven as the aviation industry. There is a large number of globally active professional associations that advocate clear, groundbreaking quality and production standards and ensure and document their complete compliance and implementation.
As one of the leading international companies in the aerospace sector, FACC pursues a clear goal: to constantly guarantee premium quality in development, production and all services. An important component for this is the active membership in the most important professional associations of the aviation industry. Here FACC is in permanent mutual exchange with international experts. The most important professional associations at a glance:
IAQG, the International Aerospace Quality Group
The IAQG defines the quality standard within the global value chain of the aviation industry as well as the procedure for the certification of organizations.
FACC is an active member of IAQG since 2012.
EAQG, the European Aerospace Quality Group
The EAQG is part of the IAQG and represents Europe, the Middle East and Africa. It concentrates on the continuous improvement of the value chain and thus also on increasing quality and reducing costs.
FACC is a member of EAQG since 2005.
AAI, the Austrian Aeronautics Industries Group
The AAI represents the common interests of all members of the Austrian aerospace industry in national and international matters.
FACC has held the presidency since the founding of AAI in 1999.
ASD, the AeroSpace and Defence Industries Association of Europe
ASD represents the European aviation industry towards EU institutions and other stakeholders with the aim of promoting and supporting the competitive development of the sector.
FACC is represented in the ASD on behalf of the AAI.
NADCAP, the National Aerospace and Defense Contractors Accreditation Program
NADCAP is the "gold standard" of the aviation industry. The program controls processes and suppliers and guarantees quality. It also ensures standards for special processes and thus enables series production.
FACC has participated in this program since 2005.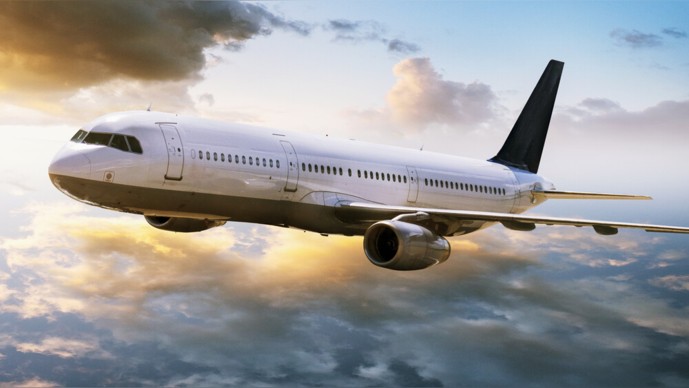 For FACC, premium quality is one of the most important factors in securing the economic success of the company and further increasing its competitiveness in the market. We are a certified development, manufacturing and maintenance group as well as technology leader in the aviation industry, making flying more efficient, sustainable and safe. And we will consistently continue on this path.