FACC subsidary CoLT wins Hot Spot! Innviertel Award
The FACC subsidiary CoLT was honored with the Hot Spot! Innviertel Award in the "innovation" category
With its subsidiary CoLT, FACC has access to unparalleled in-house testing expertise: the company specializes in analyzing, testing and certifying composite materials and products. Its services are also available to external composites companies. In CoLT, they have a partner that offers them safety for product development and innovation.
Award in the category "Innovation"
At the Hot! Spot Feierabend in Gurten on 18 October 2018, selected companies were awarded prizes in the categories "Innovation", "Quality of Life" and "Down-to-earthness". The focus was on projects that help to make the Innviertel more attractive as a living and working region.
In the "Innovation" category, CoLT was able to convince the jury with its continuous contribution to the development of safe lightweight composites for energy and resource efficiency. In order to be able to guarantee the safety of future mobility concepts, developments in this field must be driven forward and the developed materials and components must be intensively tested.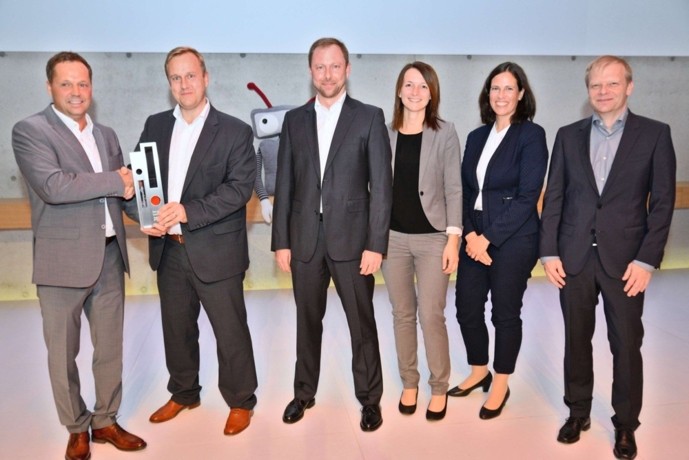 We are proud to receive this award. Especially in rural areas we are struggling with a shortage of young people in many areas. Maintaining and designing the Innviertel as an attractive and livable place for employers and employees is certainly an important step. We will continue on this path in the future and look forward to new challenges.
Christoph Schöndorfer, Managing Director CoLT Prüf und Test GmbH