WELCOME TO MRO EUROPE, BOOTH #619
Our solutions are DESIGNED, PRODUCED and IMPROVED with OUR PLANET IN FOCUS.
With a commitment to our planet, we are dedicated to provide sustainable solutions for the aviation industry. Our products are designed, produced, and continuously improved with a focus on reducing environmental impact. By embracing eco-friendly products and services, we aim to increase fuel efficiency, reduce operational costs, and enhance the overall competitiveness and resilience of the aviation sector.
NEVER SCRAP YOUR COMPOSITE COMPONENT AGAIN
Boeing Next-Generation 737 & MAX
To ensure maximum availability and reliability of aircraft, FACC Aftermarket Services offers Operators and MROs a wide range of capabilities for the repair, modification, overhaul and inspection of Winglets.
FULL MRO SERVICES
As an OCM (Original Component Manufacturer) we have a comprehensive range of expertise, state-of-the art facilities, tools, manpower, NDT services and consumables, as well as all required approvals:
EASA Part 21J
EASA, FAA, TCCA, CAAC, CAA Part 145
EASA Part 21G
EN/AS 9100 & 9110
You benefit from
Our competences and capabilities
Fast Turnaround Times
Favorable Pricing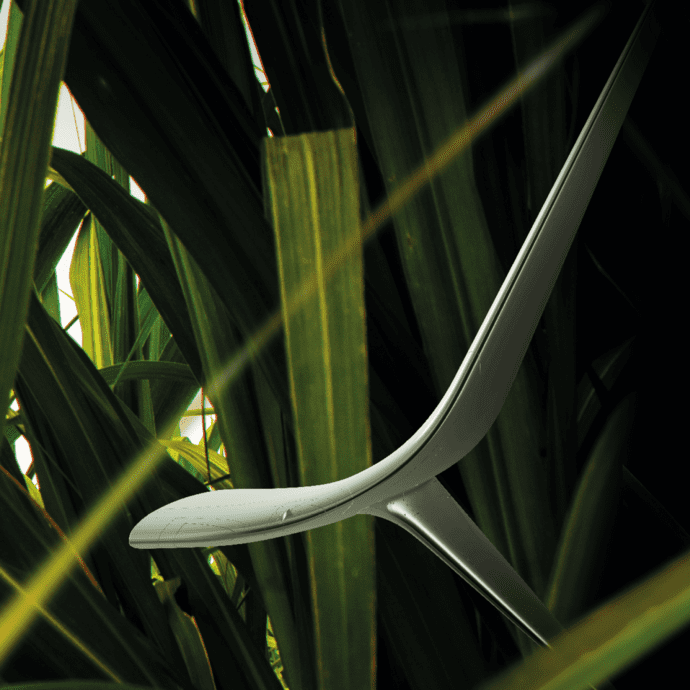 Embraer 170 & 175: Improved Lip Seals
Our product has obtained EASA certification, in compliance with FACC approvals for EASA Part 21 G & J. It is built with a material base of polyurethane instead of silicone, while its layup concept is specifically designed to enhance erosion resistance on seal areas exposed to windward surfaces.
Cost Saving Lip Seals
We put an end to the high replacement rate of seals for flap track fairings.
You benefit from
A reduction of the maintenace costs
Extended service life
Longer warranty (18 month full warranty and up to 36 month pro rata)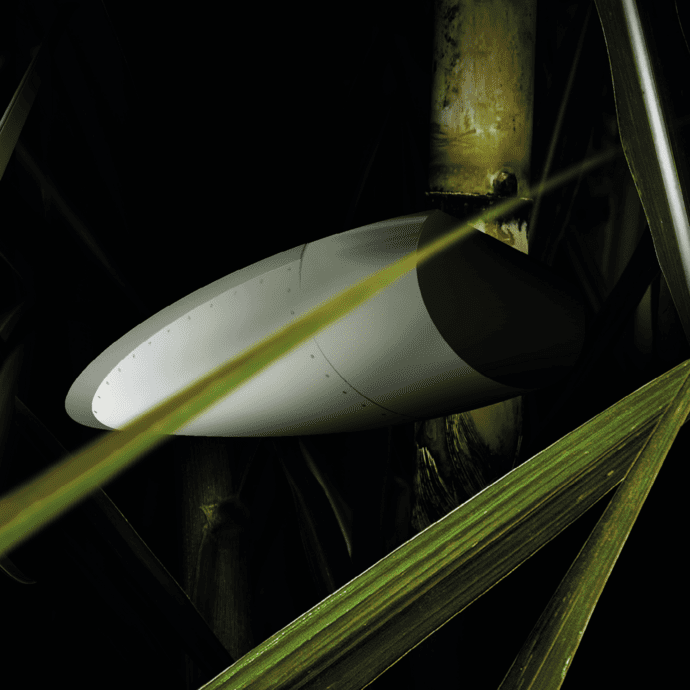 CABIN UPGRADE & MODIFICATION
A320 Family Classic Cabin: Bin Extension
The Bin Extension is expertly designed to increase overhead baggage capacity, providing travelers with a practical and reliable solution for their storage needs.
THE GREEN ALTERNATIVE
Our green innovation offers a certified low-emission solution, reducing the carbon footprint in production and operation through the use of bio-prepreg instead of conventional resin.
You benefit from
A sustainable, compliant, and efficient upgrade
Increased bin volume (5 instead of 3 roller bags)
Faster boarding time and cost savings caused by boarding delays
Fast and easy retrofit overnight (7-9 hours)
Weight reduction up to 20 kg
Modern appearance of main cabin due to new doors and latches
Bin décor and color, various latch designs and colors at your choice for customization and individuality (e.g. incl. airline logo)
Robust hinges with quick release system for easily remove of doors prior to ceiling removal
Onsite installation training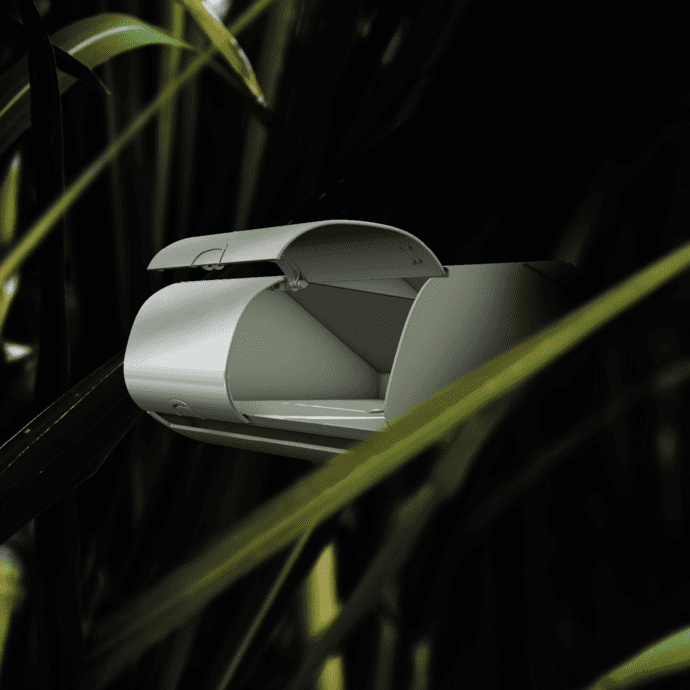 A320 Family: Center Ceiling Stowage (CCS+)
The Centre Ceiling Stowage is an innovative storage solution to the problem of emergency equipment, crew bags and other non-passenger related items taking up space in the cabin overhead bins, leaving less room for passengers' carry-on luggage - an invisible stowage giant that is much more exciting than its name suggests.
INVISIBLE GIANT
CCS+ offers the possibility to replace conventional storage compartments that block valuable cabin floor space, thus allowing more room for seating.
You benefit from
Provisions for less frequently used equipment
More space for bulky luggage, crew luggage, life rafts or OBW,...
High flexibility with diverse positions (forward, center and aft position)
196 % more payload than its predecessor: 38.5kg/84lbs instead of 13kg/28.6lbs.
New enhanced structure connection for Part 145 companies
50,000 life cycles (about 25 years)
Reduction of costs caused by boarding delays
Short lead time